FIAS Tribute to Alexander Pushnitsa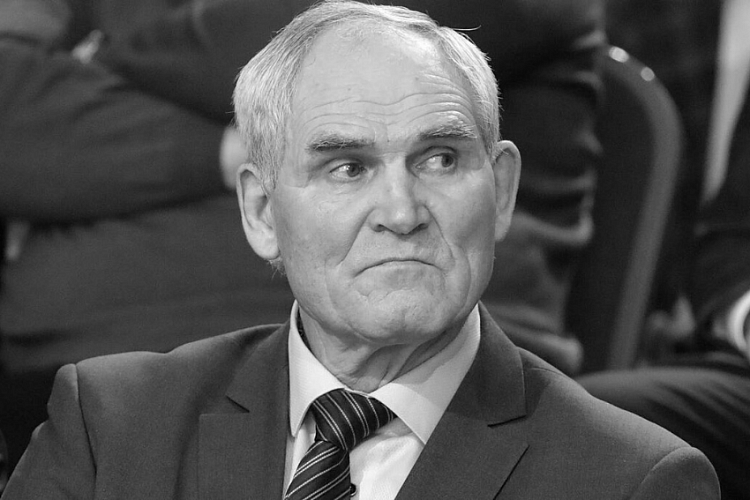 The International SAMBO Federation expresses its deepest condolences on the tragic death of Alexander Mikhailovich Pushnitsa.
Alexander Mikhailovich will forever remain a legend of Soviet and world SAMBO. Behind his outstanding successes and achievements were hard work, a huge capacity for work and a desperate desire to win. Three-time world champion, three-time winner of world cups, two-time European champion, nine-time champion of the USSR Alexander Mikhailovich devoted his life to practicing and popularizing SAMBO. His authority within the entire SAMBO community was so great that the All-Russian tournament, held annually in Omsk, was named after Alexander Mikhailovich.
Today, the entire SAMBO community and martial arts lovers have suffered an irreparable loss. The good memory of the outstanding sambist, sincere and wonderful person Alexander Mikhailovich Pushnitsa will forever remain in our hearts.