FIAS Tribute to Eduardo Kano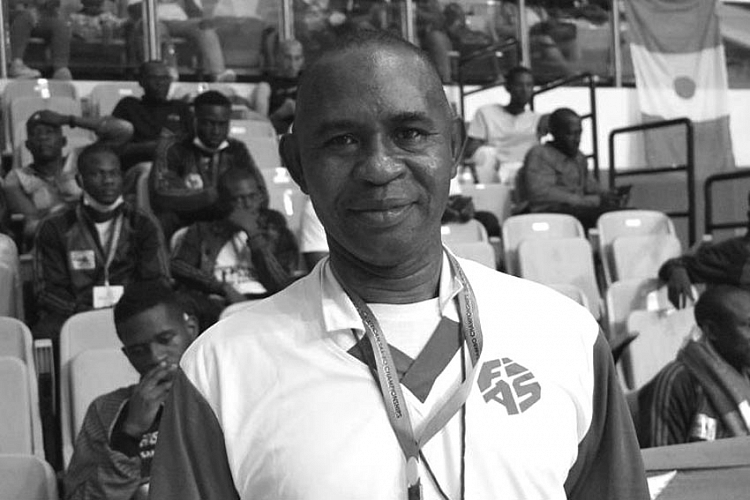 The International SAMBO Federation expresses its deepest condolences in connection with the death of our good friend, faithful colleague and like-minded person, talented organizer, outstanding athlete, referee and coach Eduardo Kano.
The news of the tragic death of this bright, extraordinary and sincere person, who was wholeheartedly dedicated to the development of SAMBO throughout the world, was a real blow to the entire SAMBO community. Eduardo devoted many years of his life to the development of SAMBO in the Republic of Angola and throughout the African continent. Sincere love for SAMBO and devotion to this sport became the work of his whole life.
The head of the national SAMBO of Angola managed to make a real breakthrough in the development of this sport in the Republic, significantly increasing the number of fans of martial arts. Eduardo was not only an inspirer and enthusiast of his work, creating all the necessary conditions for the professional growth of Angolan sambists, but also a real example for the presidents of other federations of the African continent.
With the death of Eduardo Kano, the entire SAMBO community suffered a colossal and irreparable loss. Eduardo will forever remain in our hearts, and his name will be inscribed in the history of world SAMBO.