FIAS Tribute to Mikhail Tikhomirov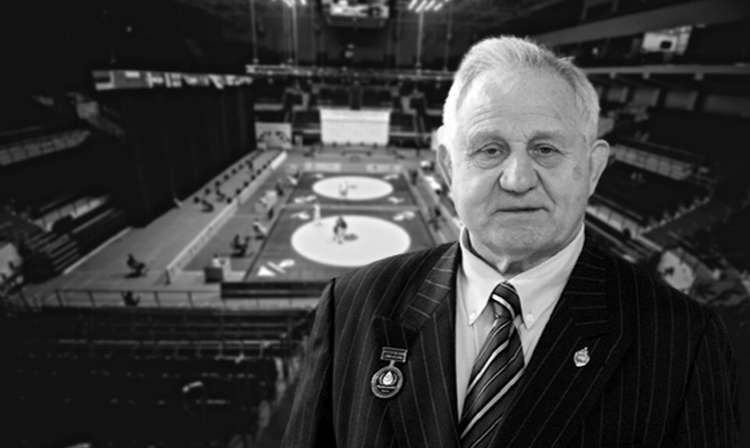 The International SAMBO Federation expresses its deepest condolences on the tragic death of the outstanding sports figure, talented leader and remarkable person Mikhail Ivanovich Tikhomirov.
The memory of Mikhail Tikhomirov will forever remain in our hearts, the hearts of professional athletes and all sports fans. FIAS President in 1997-2004, FIAS Honorary President, Honorary President of the Union of National and Non-Olympic Sports of Russia, Honorary Master of Sports in SAMBO, Honored Trainer, International Referee Mikhail Ivanovich devoted his life to the development of SAMBO in Russia and the world, popularization of a healthy lifestyle life among the younger generation. Mikhail Tikhomirov will forever remain an example of a talented, sincere and strong-minded person.
The good memory of Mikhail Ivanovich Tikhomirov will forever be preserved by the entire SAMBO community and all sports fans.