Monument to the founders of SAMBO will be unveiled as part of the Kharlampiev Memorial World Cup in Moscow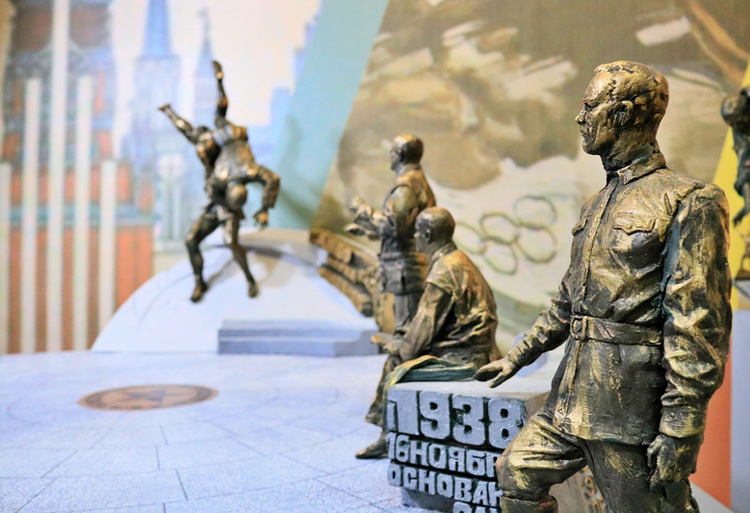 From 18 to 19 December, the World SAMBO Cup "A. Kharlampiev Memorial" will be held in Moscow. The venue for the competition will traditionally be the Small Sports Arena of the Luzhniki Stadium.
Within the framework of the tournament, on December 18, at 14:00, a solemn ceremony of opening the monument "To the founders of SAMBO in Russia V. A. Spiridonov, V. S. Oshchepkov and A. A. Kharlampiev" will take place. The monument will be installed on the main sports alley of the Luzhniki stadium.
As for the tournament itself, due to the difficult epidemiological situation in Russia and around the world, as well as according to WHO recommendations, the competition will be held without spectators. It will be possible to watch the fights and the monument opening ceremony during the online broadcast on the FIAS website.