Regulations of the World SAMBO Cup "Kharlampiev Memorial" 2020 are published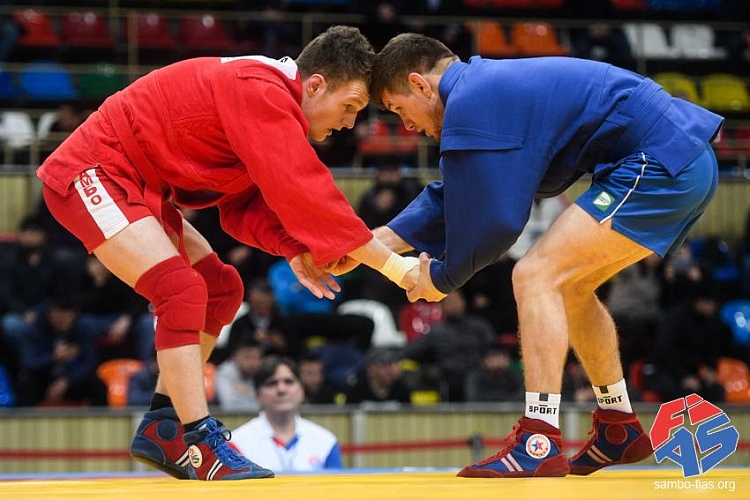 The FIAS website has published the "Regulations of the 2020 Sambo World Cup «A. Kharlampiev Memorial»". Competitions in Sport SAMBO among men and women, as well as in Combat SAMBO will be held in Moscow on December 18-19.
Initially, the tournament was scheduled for March this year, but due to the coronavirus pandemic it was postponed to December. Detailed conditions for the participation of sambists in the tournament are in the documents on the event page on the FIAS website.