Rules of Life. Valeria Anisimova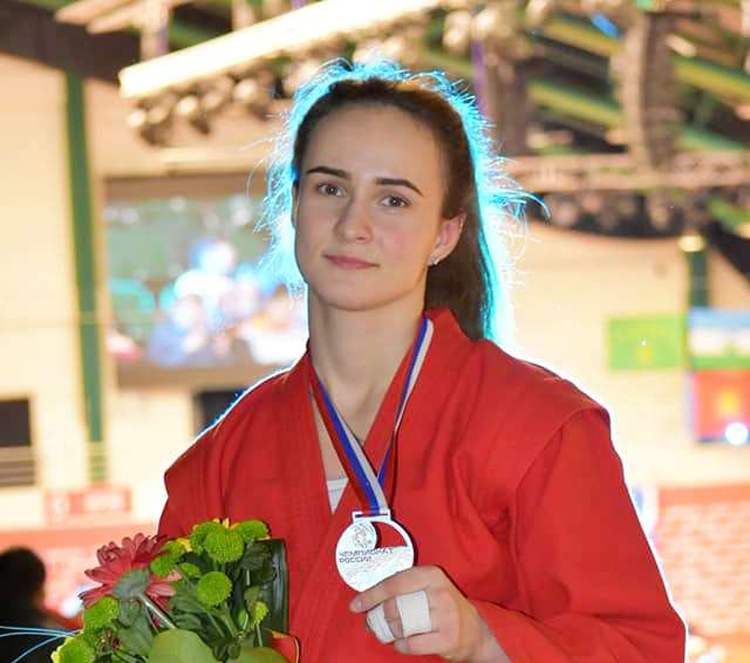 A young, but already titled Russian sambist Valeria Anisimova spoke about herself, her coaches and stereotypes about the "non-female" sport.
Since childhood, I was going in for various sports clubs. I was doing rhythmic gymnastics, speed skating, dancing, shooting, and for quite a long time I was engaged in volleyball. By pure chance, as it often happens in life, I saw an announcement at school advertising a SAMBO club, and I've got my heart set on trying myself in something totally new and extraordinary.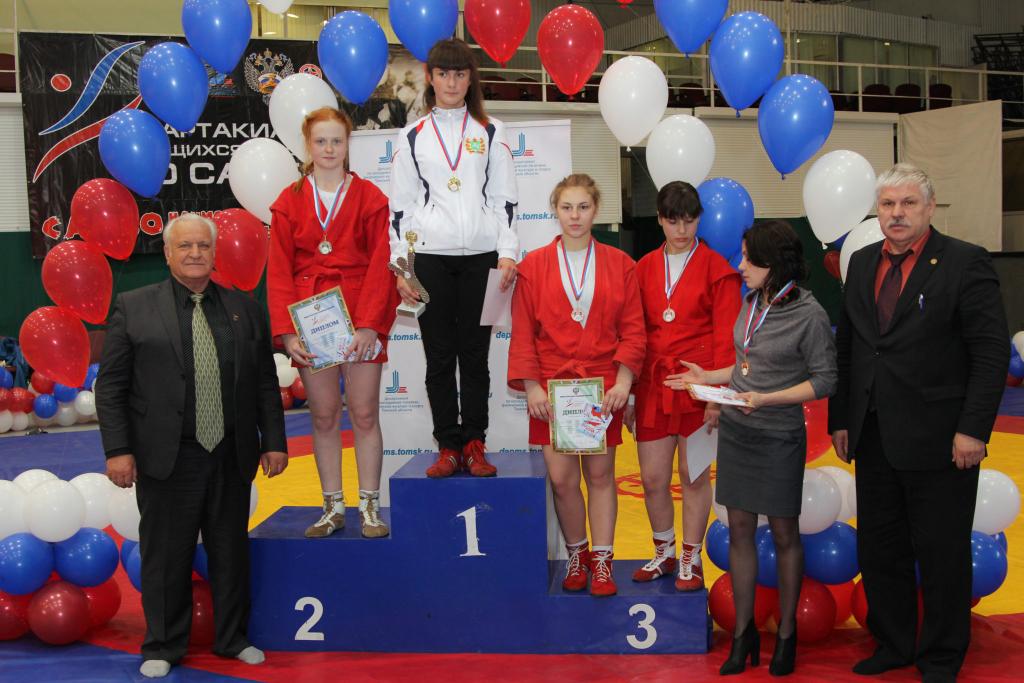 By then I could not imagine that SAMBO would become part of my life, I was even wavering between the wrestling and volleyball for some time. My coaches Natalya Anatolyevna and Denis Evgenievich helped me to make my choice, as they convinced me to prefer SAMBO, the decision that I never regretted.
Once I started practicing SAMBO, I focused on the training process itself, to me, it was enthralling to learn something new. With each training session, my desire to improve my skills was growing on me.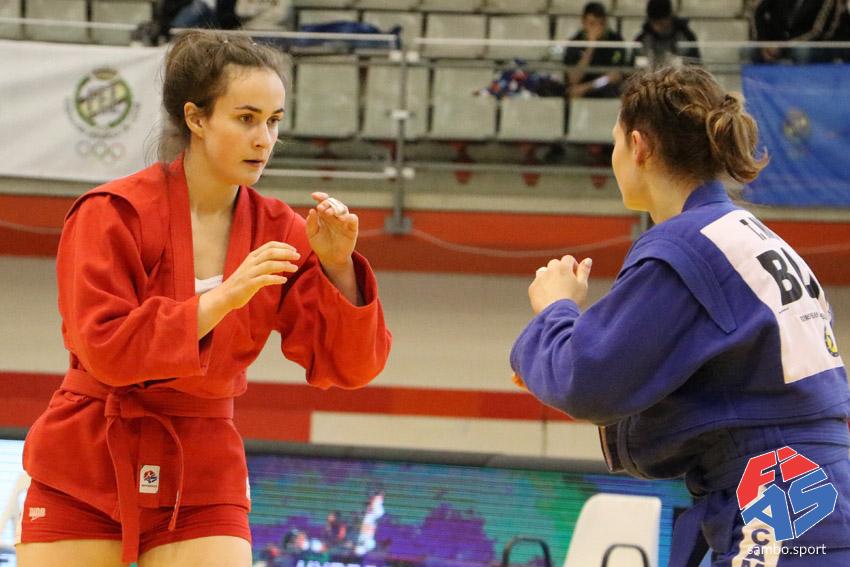 At my first tournament, I was suffused with that very special SAMBO ambiance, with the atmosphere of competition. Once I won that tournament and hit the highest step of the medal stand, I was overwhelmed with pride. Probably, this feeling awakened my ambitions. Each height that you take pushes you further on — an athlete should have an insatiable thirst for the wins.
At present, I have not yet achieved all the goals that I set to myself. This motivates me to practice even more and do my utmost in training.
My chief motivator is, of course, my mother. But all in all, many people support and care for me, and to me, this support is very important.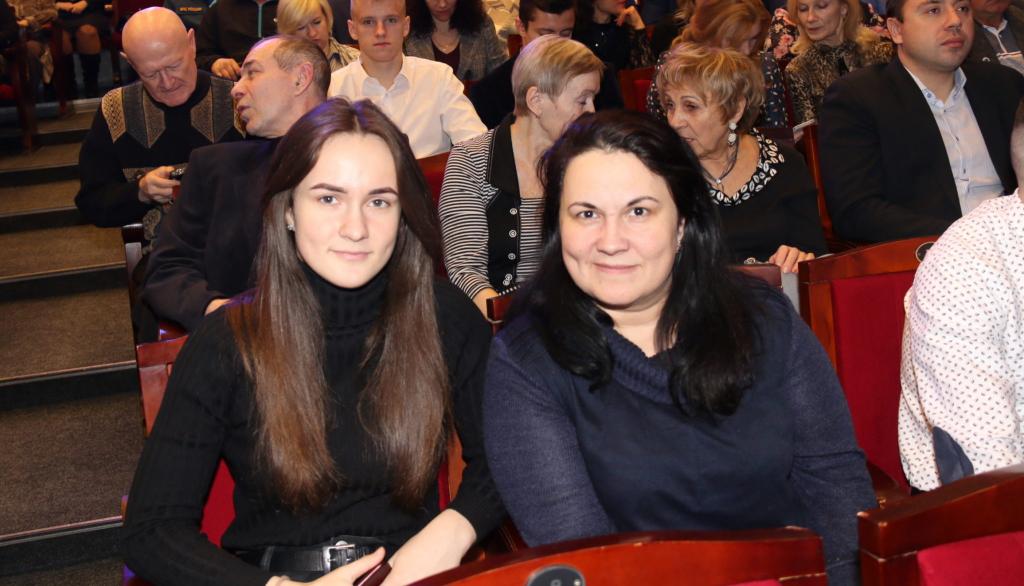 I would like to mention my first victory at the 2014 Russian Championships among the cadets held in the city of Klintsy, Bryansk Oblast, where I qualified for the World Championships. That was the first big victory of mine and of my coaches.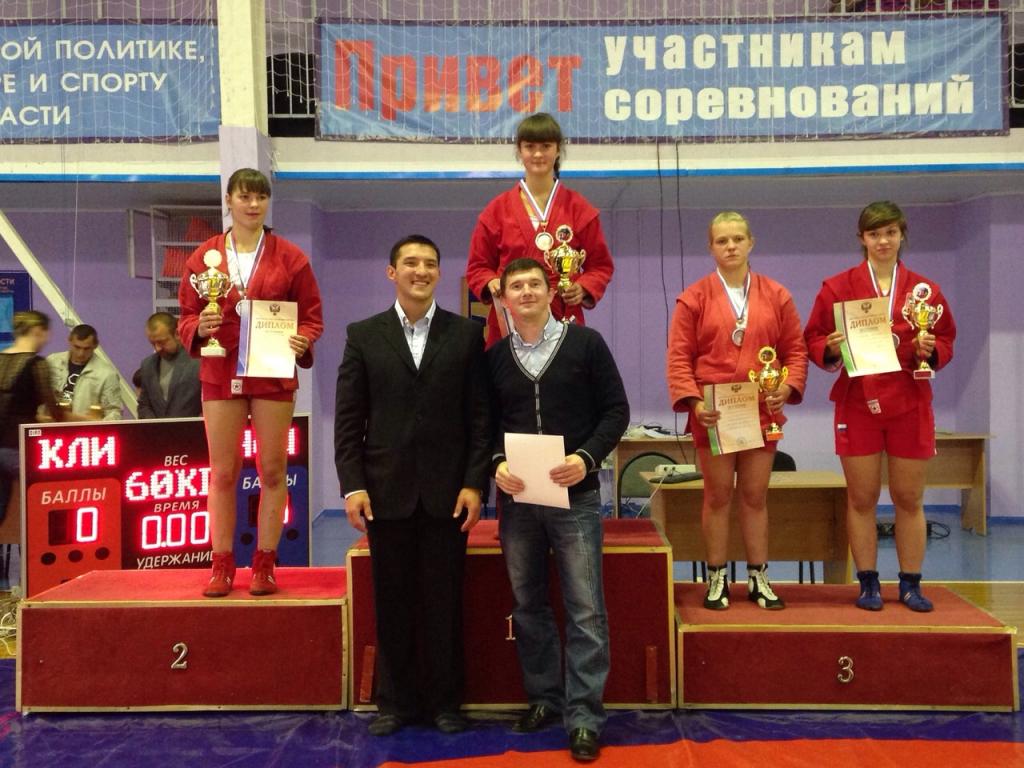 My most memorable match was the final bout of the 2016 European Championships. By that time, I had never won at international competitions. There had been the bronze of the World Championships under my belt, but in my heart I really yearned for the gold. Having reached the finals, I promised my coach that on that day the Russian anthem would be played in our honor. It is impossible to forget those emotions that you experience as you top the medal stand, with your country's anthem being played in your honor.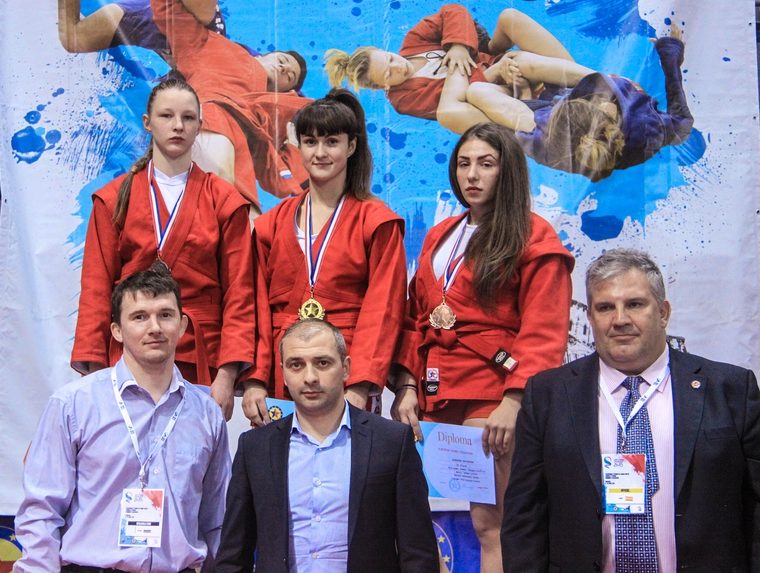 Since the beginning of my sporting career, I have had two coaches: Denis Evgenievich Vyshegorodtsev and Natalia Anatolyevna Vakhmistrova. I can state with confidence that they've become my second family. They are totally different as to their characters and the way they behave in gym, yet there's one thing that unites them, and it is the love of their profession. To put it in five words, Denis Evgenievich is responsible, hardworking, self-controlled, caring and sociable. Natalya Anatolyevna is friendly, stress-resistant, responsible, demanding, and understanding. "Accurate" and "responsible" describe them both perfectly.
I can't say that I lack anything in particular. I am content with what I've got, and what I have not achieved as yet I will certainly achieve with time.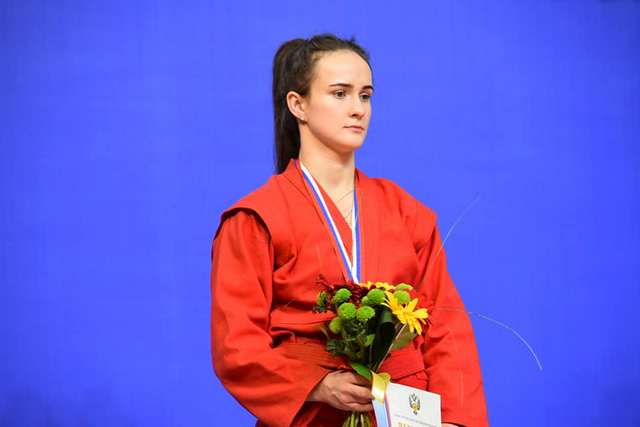 There are no ideal athletes, in fact, just like there are no ideal people. Yet, come to that, you can point out the qualities that an athlete needs to possess — these are honesty, diligence, commitment, one ought to be able to control oneself, their emotions, no matter what.
Any kind of sports can be called unwomanly. After all, the most important thing is to stay true to your inner self. I can assure you that there are stunningly beautiful girls in SAMBO. In daily life, you would never guess what kind of sports they do.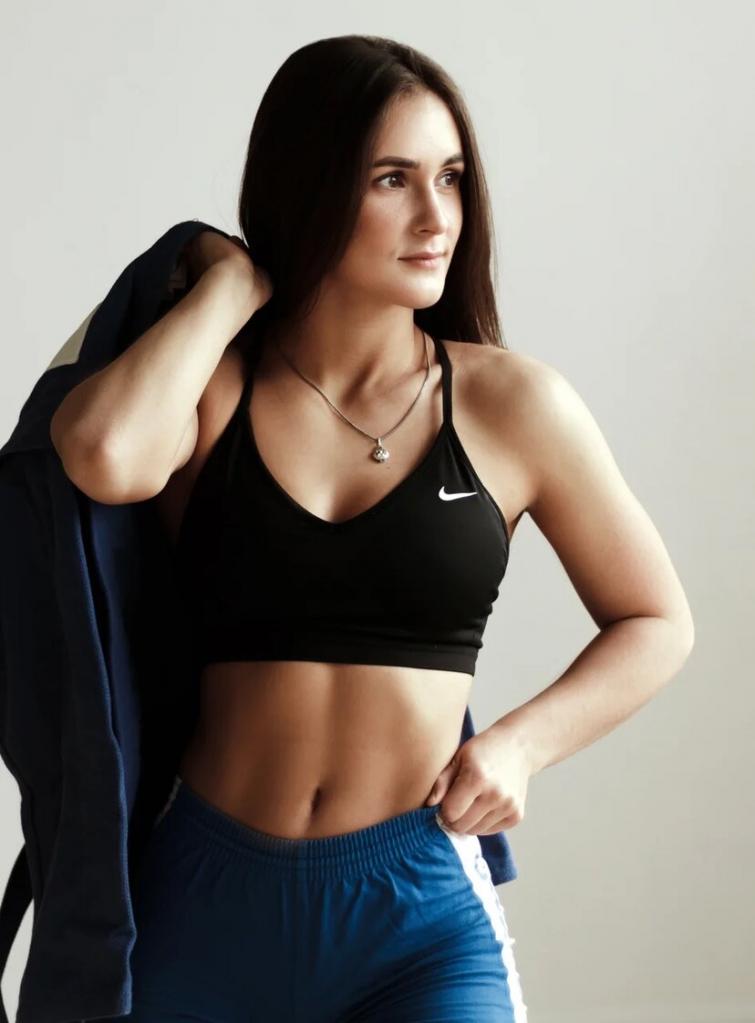 Train, learn, enjoy what you are doing, and you will surely have success.
Source: tomsksambo.ru