World Cadet Sambo Championship Press Conference in Cyprus
Competitions
4 December 2014
Sergei Grishin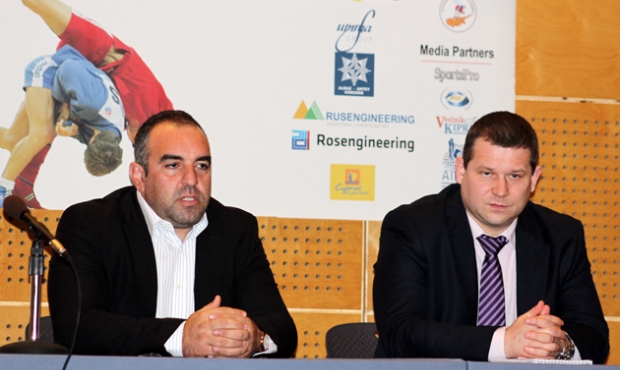 Currently Limassol, Cyprus hosts the first ever World Cadet Sambo Championship. More than 150 sportsmen from 20 countries shall participate in the cadet competitions that gathered together sambo athletes from 14 to 16 years old. The World Championship was opened today in the capital of Cyprus, Nicosia, with a press conference held at the Cyprus Olympic Committee. A modern building, elegant minimalist design, that's how the Cyprus Olympic Center looks like. This is where today numerous journalists eager to highlight this interesting world-scale sports event met sambo.
This press event devoted to the World Championship was attended by the President of the Cyprus Sambo Federation Marios Andreou and the General Director of the FIAS Office in Lausanne Michal Buchel. 
This is a very large event for us and a great responsibility as well. We'll strive to carry out the competitions at the highest organizational level. Tomorrow and the day after tomorrow we will know the names of the first ever sambo world cadet champions. I'm even more pleased that the cadets are competing in Cyprus, as children's sambo has always been a colorful and fascinating event. It is a present for parents, who invest their time and energy in their kids, Marios Andreou announces.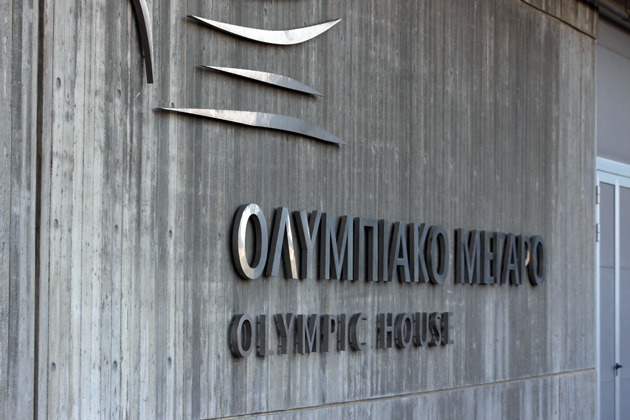 Michel Buchel tells that the World Cadet Sambo Championship in Limassol will be followed by the Student Sambo World Cup. For the first time this event will be carried out under the patronage of the International University Sports Federation (FISU) and its representatives will attend the sambo competitions. They will monitor the level of the tournament that is the test one for FIAS before the first ever Student Sambo World Cup that is going to take place here in 2016. I would like to remind that this event is included in the official FISU sports calendar.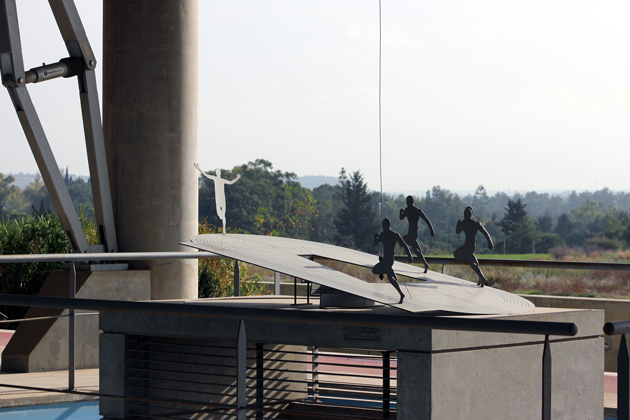 I know what a difficult job has been done by Marios Andreou to prepare this competition. Taking into account the fact that Cyprus Sambo Federation is not a large organization with vast human resources, I think they've done their job excellently. I'm sure that these days we will become witnesses of a real sambo fest: children's to start and students' to follow, Michal Buchel concludes.