FIAS President at the Olympism in Action Forum
President
6 October 2018
Aleksandr Solomahin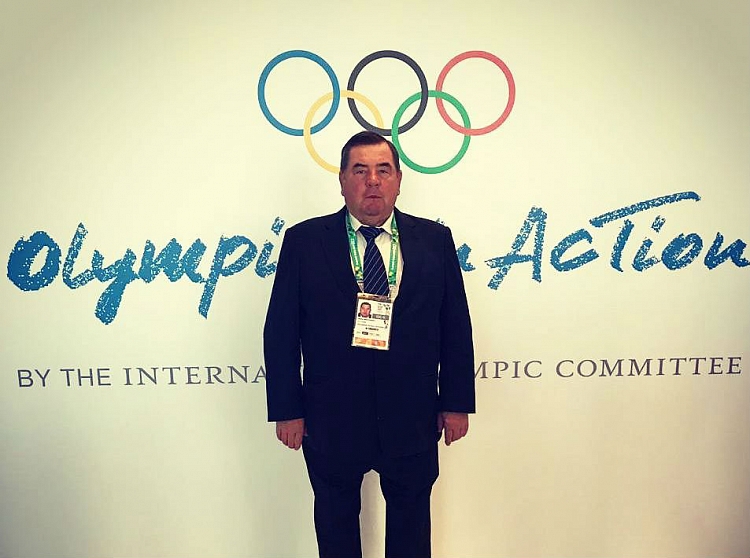 Vasily Shestakov, President of the International SAMBO Federation, participates in the Olympism in Action Forum, which takes place from 5 to 6 October in Buenos Aires, Argentina. The initiator and headliner of the event was the International Olympic Committee.
Among the participants of the forum there are representatives of sports delegations at the III Summer Youth Olympic Games in Buenos Aires, as well as representatives of society, the Olympic movement, business and politics. During the forum, Vasily Shestakov took part in the discussions on current topics of the Olympic movement, and also held a number of meetings with the leaders of major international sports organizations.
With Oleg Matytsin, FISU President.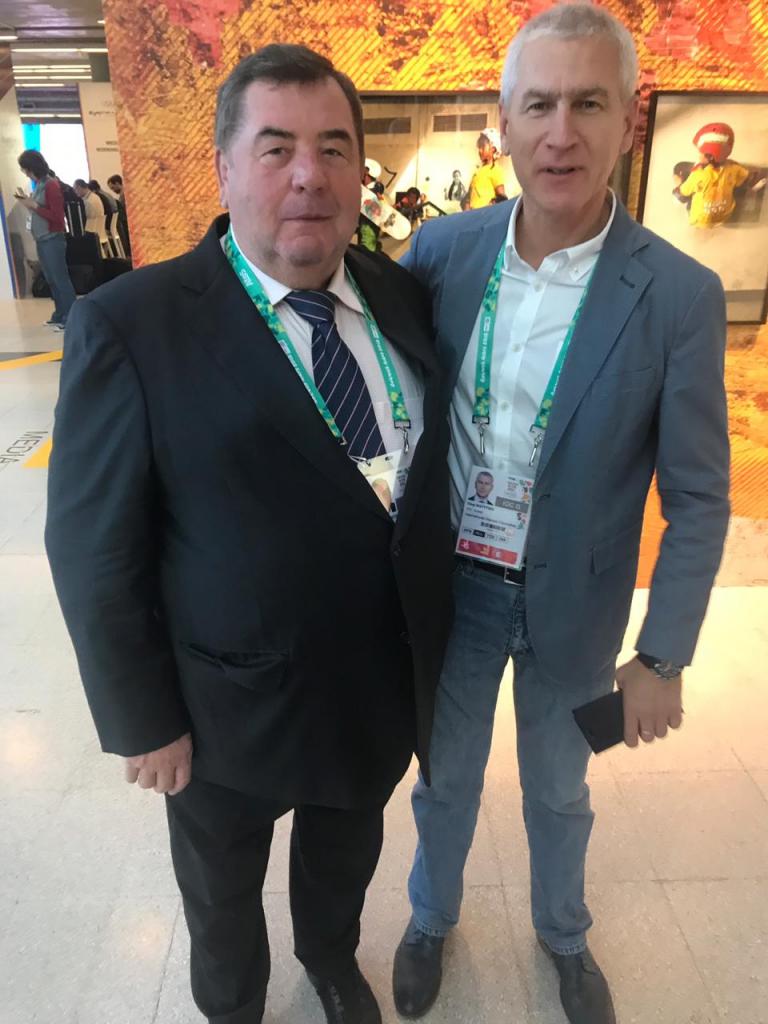 With Patrick Baumann, GAISF President.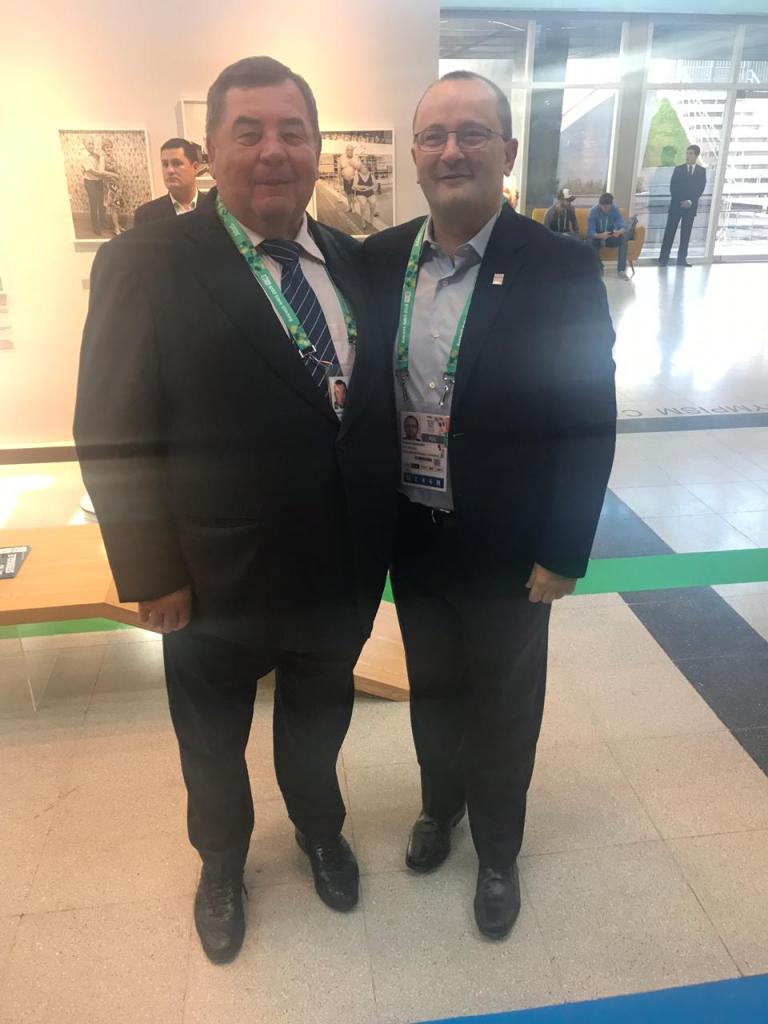 With Stephan Fox, AIMS President.