FIAS President Took Part in the Meeting Dedicated to Staging the Congress "Sport, Man, Health"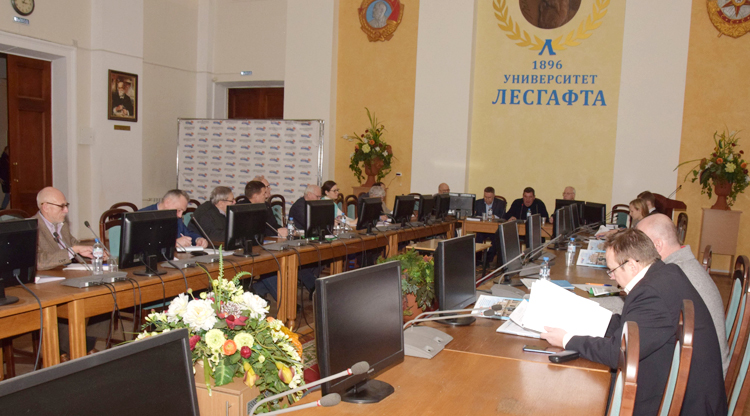 On January 30, FIAS President Vasily Shestakov took part in an extended meeting of the academic committee in St. Petersburg dedicated to the preparation and staging of the IX International Congress "Sport, Man, Health".
At the meeting that took place at Lesgaft National State University of Physical Education, Sport and Health, various issues with regard to the reports and applications of Russian and foreign participants submitted insofar were considered.
The central scholarly subject of the forthcoming Congress that will be held in St. Petersburg on April 25-27 is chosen to be the "Crisis Phenomena in Olympic Sports and Ways to Overcome It. A Comprehensive Study of the Doping-Related Issues in Modern Sports".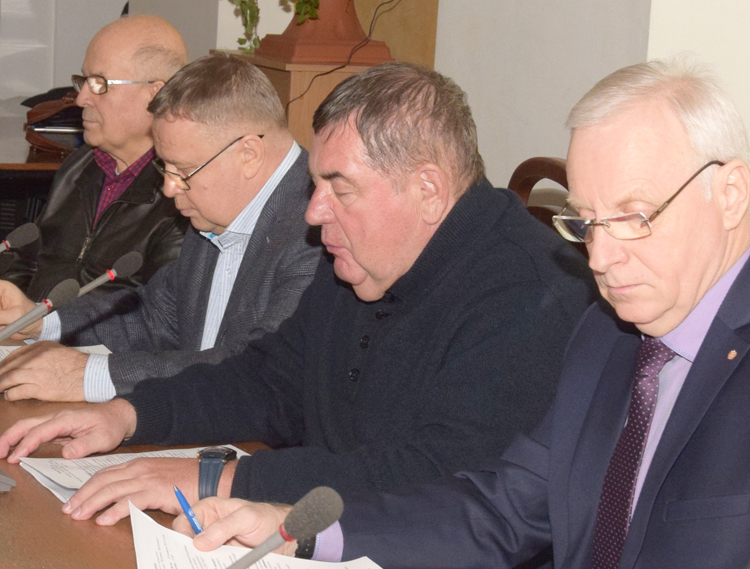 The academic agenda of the Congress will be focused on the main topics announced at the plenary sessions by the section heads. The first plenary session will be followed by panel discussions, research sections, debates and stand presentations.
In the course of the meeting, the participants have discussed a number of proposals that deal with invitation of key speakers, experts for plenary sessions and panel discussions. They also reviewed proposals for the draft academic agenda of plenary and section sessions.
Furthermore, the participants of the meeting have discussed a list of candidates to be appointed in charge of the integration of proposals and coordination of activities involved in the design of the Congress draft resolution.