The fifth issue of the FIAS TV journal – have you already seen it?
Mass media
19 July 2013
Sergei Grishin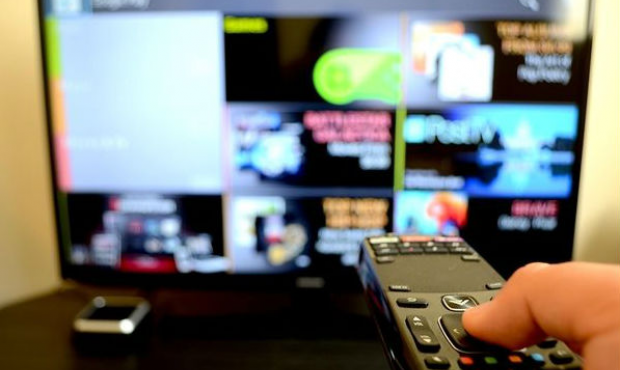 The issue of the International SAMBO Federation journal, prepared by the FIAS creative team under the leadership of its author and anchor Vladimir Ivanitsky, was issued on the eve of the SAMBO start at the Universiade in Kazan. However, it is this largest competition that didn't allow many to see detailed entertaining stories about significant events in the SAMBO world. Today you have an opportunity to pour a cup of hot and nosy tea, sit comfortably in front of your computer screen or laptop and lose yourself in a fascinating journey through the SAMBO planet for 35 minutes. We promise a pleasant surprise as a bonus.
Do you want to know what's inside? We would like to bring our announcement of the fifth issue of the FIAS TV journal to your attention. Well: the Russian President SAMBO Cup always stays at its homeland. Why does it happen so and not otherwise? Look for the answer in the program. Learn SAMBO from the Koreans. The Asian Championship in Seoul has become the standard of the continental competitions among SAMBO athletes, causing euphoria among athletes and coaches. It is worth seeing!
The Pan American SAMBO Championship joined 25 countries. Representatives of what states have participated in the distribution of awards? Where in Latin America will SAMBO center named after Vladimir Putin be built? When SAMBO athletes of the continent will get cars for the first place? Do you know where to look for answers to these questions. And finally, the promised surprise – the World Champion Yana Kostenko opens a new heading "Sambo Style". Look for the first shots from a skimpy photoshoot of the beauty, who won the "gold" in the 2013 Universiade, in the fifth edition of the FIAS TV magazine.
Alexander Solomakhin www.sambo.sport