Ramed GUKEV: "My older brothers instilled in me love for SAMBO"
Personalities
9 October 2021
Anton Orlov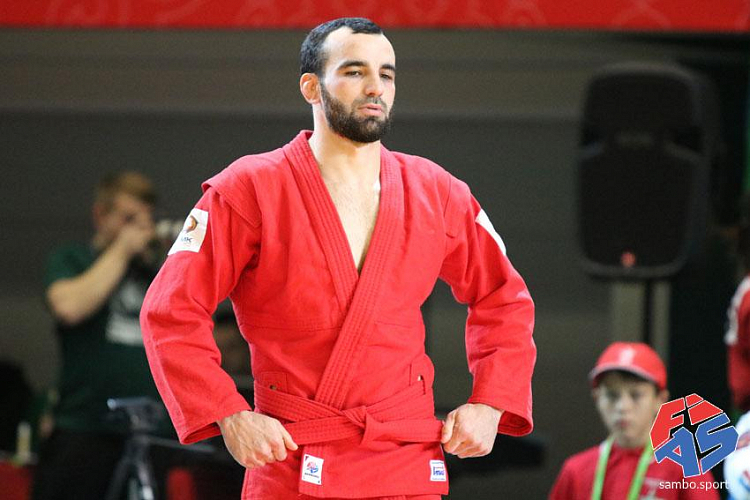 Russian sambist Ramed Gukev won a gold medal in Sports SAMBO in the weight category up to 79 kg at the International Tournament for the prizes of the President of the Republic of Tatarstan. In his interview to the FIAS website, he spoke about the peculiarities of preparing for fights, the qualities an athlete needs to win, and about the role played by his older brothers in his choice of SAMBO.
You won an early victory in the final. By what means?
- By working with a coach. This is primarily his merit. He taught me techniques - techniques that bring results.
How difficult was the path to victory?
- The path was not easy, but fortunately we coped with the task: we managed to perform both throws and painful holds.
Was there any tactics for the final and other fights?
- Yes, there is no way without tactics. Before the fight, it is imperative to "disassemble" each athlete, to take into account his strengths and weaknesses.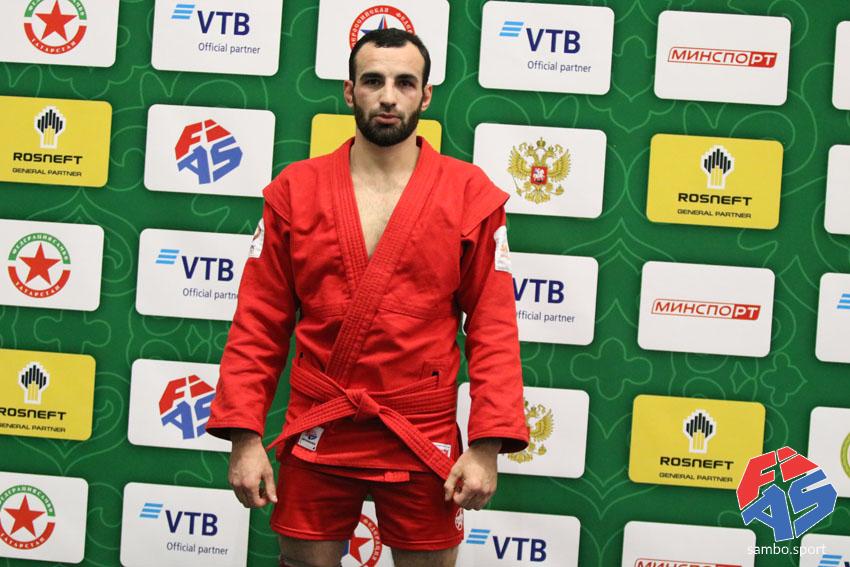 How does it happen with the athletes you meet for the first time?
- I study video materials with their fights, if possible, I watch the fights on the mat, analyze, draw conclusions.
There is an opinion that every nation has its own manner of conducting fights, a certain peculiarity of the performance of certain techniques, its own strengths. Is it so?
- Each nation has its own advantages. If you take, for example, the Georgian national team, they like to fight in a tight grip, other nations have their own characteristics, but do not forget that each athlete is individual.
In the final fight, did you take into account any national peculiarities of the fight?
- I did not take into account such features, but I carefully studied several fights of the Uzbek athlete and made conclusions.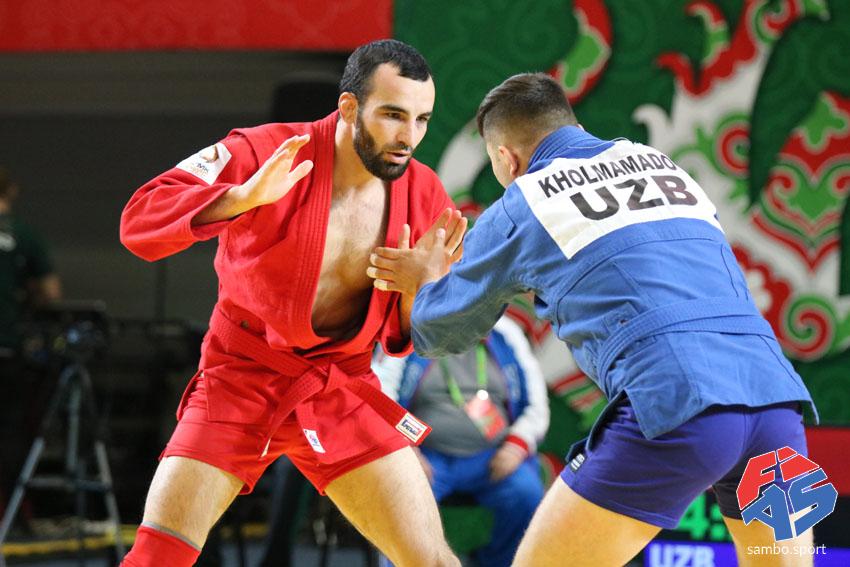 How did you come to SAMBO?
- I have been practicing SAMBO since childhood. My older brothers were involved in this sport, and they instilled in me a love of SAMBO since childhood.
What qualities, in your opinion, should a sambist have in order to win?
- In my opinion, everything comes from psychology, from the head. You need to be morally stable, be able to endure difficulties, failures, injuries, then the result will come. And of course – don't be lazy.
What do you consider to be your highest achievement and greatest failure?
- Probably the main failure is the last loss in the Russian championship. It's not even so much a failure as an annoying mistake, a flaw. I lost for reaching the final, I didn't train for a long time due to injuries. Now months have passed, I had an operation, recovered. The international tournament in Kazan is my first start since March. Today I competed in a new – higher and more unusual weight category for me. Fortunately, we managed to win.
FIAS has received full recognition from the IOC. What would you like to wish to novice sambists in this regard?
- This is very good news for sambists from all over the world, we all went for this for a long time, this is a dynamic and spectacular sport, it deserves to be included in the Olympic Games. I would like to wish the novice sambists patience and work, since this is precisely the secret of success.