Renas ZAYNUTDINOV: "If an athlete comes onto the mat without being afraid of anything, then something is wrong with him"
Personalities
11 October 2021
Anton Orlov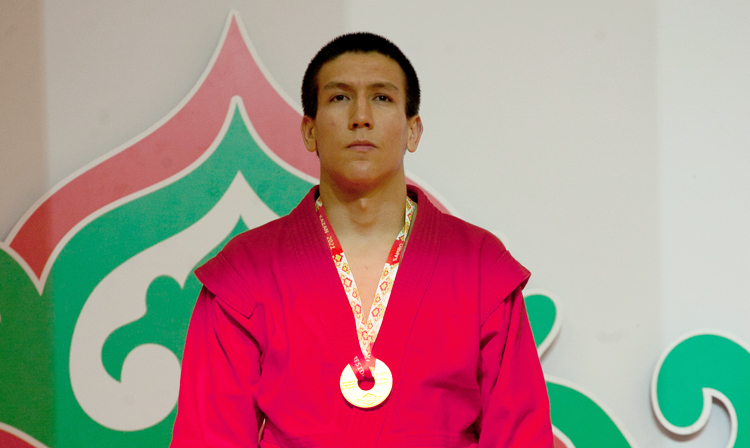 Russian athlete Renas Zainutdinov won a gold medal in Combat SAMBO in the weight category up to 71 kg at the International Tournament for the prizes of the President of the Republic of Tatarstan. In an interview for the FIAS website, he spoke about the tactics for the final fight, the importance of luck in the life of an athlete, as well as the role of supporting family and friends in his sports achievements.
The final fight turned out to be very stubborn, but you still managed to win…
- Yes, together with the coach, we worked out tactics, which allowed us to win. We knew that Roland gravitates towards wrestling, so it was decided to work in a stance and move as much as possible. The whole fight I adhered to this plan, did not get involved in the fight, did not stand in the grip, I was looking for the moment to deliver blows.
Is this your first fight with this athlete?
- No, we are meeting with him for the third time, and all three times this year.
And what is the score of personal fights?
- Until today, it was equal - 1: 1. Roland is a very strong and worthy opponent.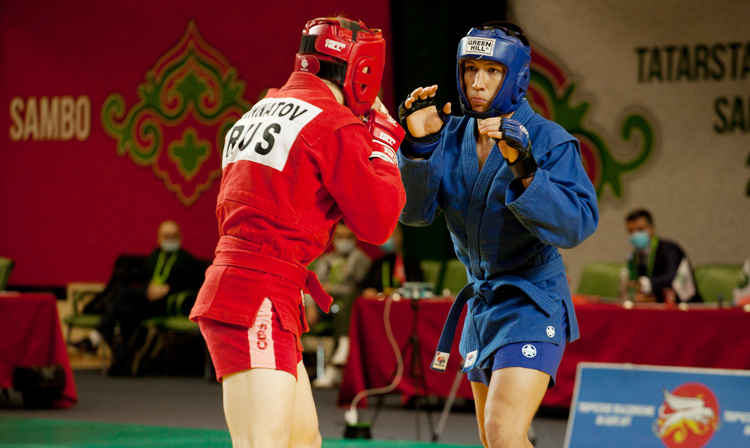 Are your clubs different?
- Yes, I am from Kazan, he is from Bashkiria, we are from the same federal district.
What are your impressions of the tournament, because in fact you played at home?
- This is my first time taking part in an international tournament of this level. Initially, I planned, first of all, to gain experience, but already during the competition I realized that I could compete for the first place. And so it happened. Of course, the native walls also helped.
But was there a tremor?
- Yes, and I believe that every athlete should be jittery before the competition, this helps to better tune in to the fight. If an athlete walks onto the mat without being afraid of anything, then something is wrong with him.
In July, FIAS received full recognition from the International Olympic Committee and in the near future may enter the program of the Olympic Games. Did this somehow affect your motivation in sambo training?
- Yes, the motivation has become even more. Let's not guess when this significant event will happen, we'll just train more. Although I can say that since childhood I dreamed of becoming an Olympic champion.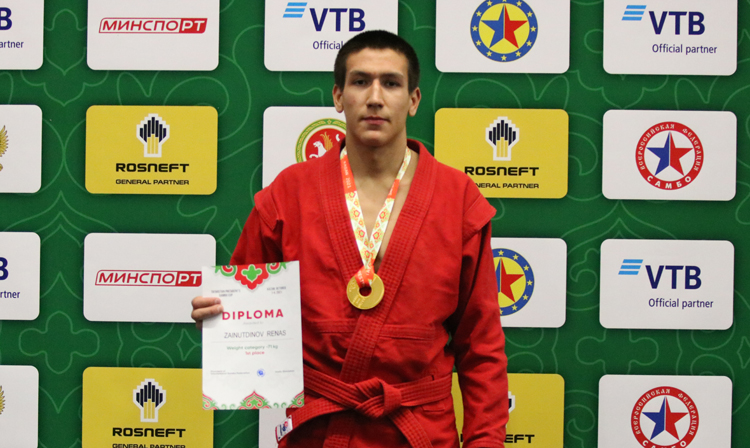 Why did you choose SAMBO? What was the deciding factor?
- Largely because it is an individual sport. I used to play football, basketball, swimming, gymnastics, but in the end I opted for SAMBO. It all depends only on you, on how you train and prepare for the competition.
How do your family and friends react to your victories?
- For me, the support of close people is very important. If it were not for my family, it is unlikely that I would have been able to achieve noticeable success, and even more so to reach this level.
Is today's victory a great success for you?
- Very big, this is the best result in my sports career.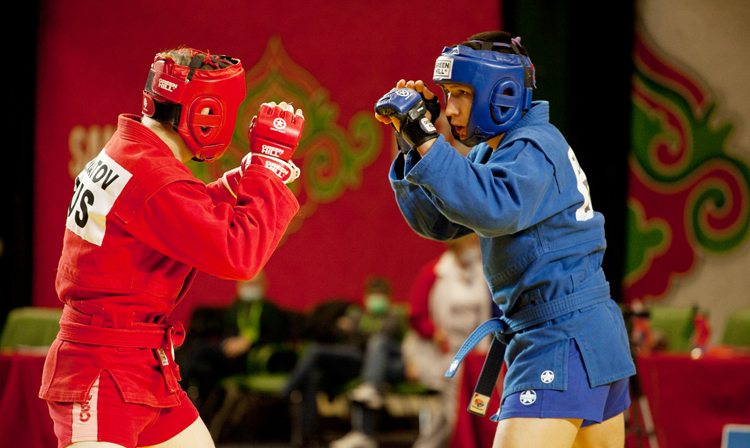 And what can be considered the greatest failure, outright failure?
- You know, as a believer, I believe that any defeat is the will of God. After all, it is not victories that make people stronger, but defeats. Losing, you draw conclusions and move on. We fall to rise again.
What, in your opinion, is the significance of luck in a sambist's life? How important is it?
- Lucky for the strongest. The one who works harder observes the regime and wins. I train twice a day, I try to live SAMBO.
What advice would you give to people who are now deciding which martial arts or martial art to choose?
- I would advise you to go to SAMBO. This sport helps a lot in life, makes you stronger, regardless of any professional success and high achievements.