Fedor DURYMANOV: "Injuries are a Temporary Phenomenon"
Personalities
14 October 2021
Aleksandr Solomahin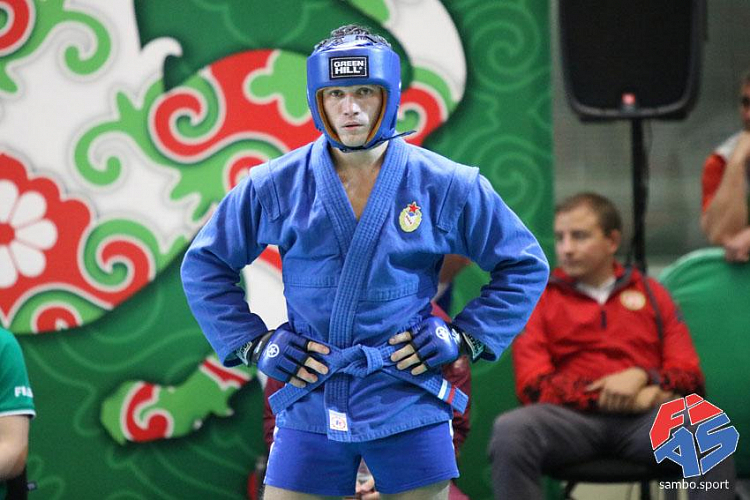 Russian sambist Fedor Durymanov won a gold medal in the up to 64 kg weight category in Combat SAMBO at the International Tournament for the Prizes of the President of the Republic of Tatarstan in Kazan. In an interview for the FIAS website, the athlete told why this victory is important for him, what to do with the hate and how a feature film can make Combat SAMBO an Olympic sport.
Fedor, after a long break, you again climbed to the highest step of the podium. How important is this victory to you?
- The victory was long-awaited. The fact is that exactly a year ago, in October, I was injured. I learned a serious injury to my shoulder, I underwent a complex operation. After that, there was a series of offensive failures at various tournaments. This year I did not even enter the Russian national team, although I was always in the team for 7 years in a row. But after a year, I finally managed to return to duty, I hope I can stay at this level as long as possible.
Last year I planed to go to the World Championships. On the eve there were rumors that the tournament could be canceled due to the pandemic. I decided to go to the Russian Combat SAMBO Cup, where I got injured. And a week after the injury, I learned that the world championship would still be held. At that moment I was in the hospital after the operation. It was very difficult psychologically, it was difficult to return. I went through a long course of rehabilitation, did a lot of training - I hope that the black streak in my career has passed. I think that sooner or later every athlete has such a period, the main thing is how to get out of it.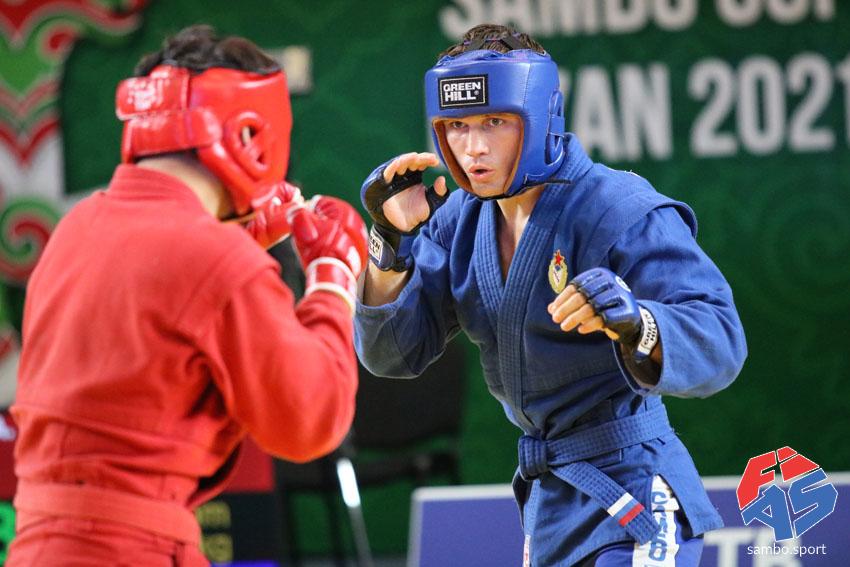 What helped you not to break down, continue to train and go to the end?
- Probably a stubborn character that has been forming in me since childhood. I have been in SAMBO for over 20 years. Where to go already? Injuries are temporary. Many are injured, and for them it is all - the end of the world. But if you correctly recover, perform the operation correctly, you can return and even become even better.
There were people who supported you, but surely there were haters too…
- There are enough haters. The hype goes up a lot more when you lose, not when you win. There are many people who yearn for defeat. Every athlete has fans and anti-fans who will pray that you stumble somewhere. Most importantly, I have my loyal fans: close friends, family and everyone around me.
What is your first reaction if you see some unpleasant statements about you on the Internet?
- Of course, it's not very pleasant to read all this. First, you are on a champion wave and you win everything. In 2019, I won the Russian Championship, the European Championship, took the World Cup, became the first at the World Championship - I collected all the starts in one year. And then the injury happened, and the whole Internet suddenly turned against me. Of course, this is unpleasant, but it also tempers. This spurs me on to higher achievements. After all, there is this: when a champion wins a lot, he no longer really wants to try, he is fed up with victories, and there is not that fire in his eyes at all kinds of starts. But as soon as he loses, stumbles somewhere, motivation increases and he has to train three times more.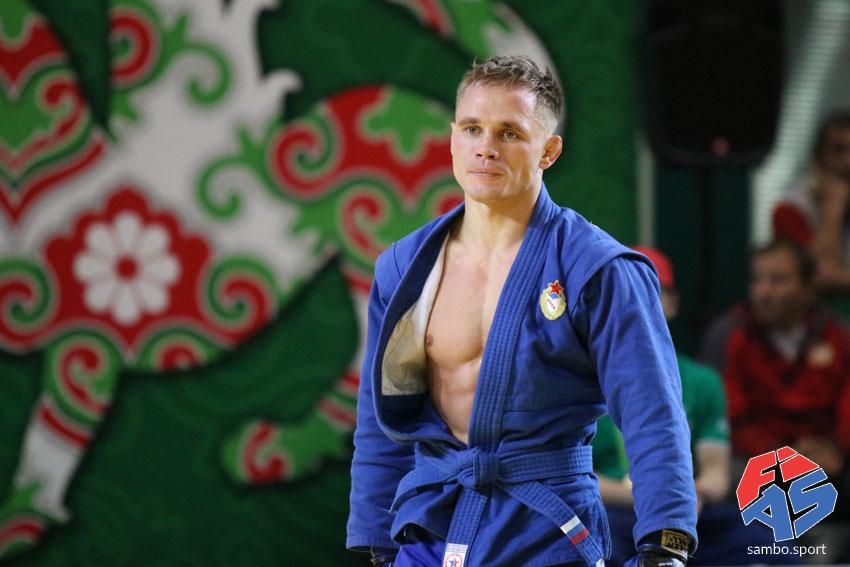 How are you doing in the acting field? Recently, the FIAS website published an article about the film "League of Warriors", where you have to play the lead role…
- Things are going very well. We have been working on this project for two years now. Everything is ready, the script is written, the whole film crew is at a low start. It remains to solve small financial issues - and you can launch the project. This is expected to happen next spring.
Does acting help or distract from sports?
- Of course, it takes a lot of time, it distracts from sports very much. Actors are other people who are significantly different from athletes. I have been in this topic for more than 5 years: I took acting courses, starred in various films and TV shows. I had many roles: I was a bandit, and a policeman, and a doctor. My main goal was to get as much experience in the cinema as possible.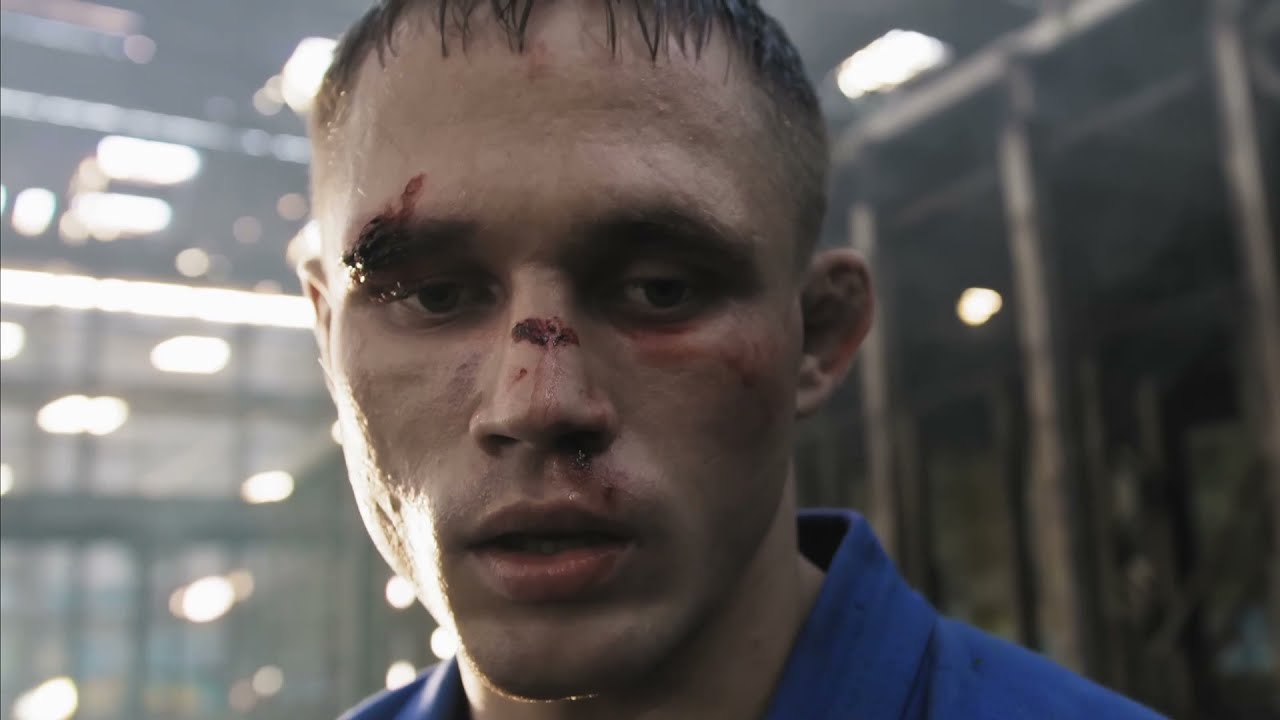 At the moment, the main task is to make a worthy male film about Combat SAMBO. To be honest, a lot of film companies contact us asking for some adjustments to make the film more commercial. We refuse everyone because we want to make a really male film.
What are your sports plans for the near future?
- I am focused on Combat SAMBO tournaments. When there is a pause in the competition, I can also compete in mixed martial arts, so as not to lose shape, but for me it is more of a hobby. This year I have enough starts: I took part in the Cup of the President of Russia, at the tournament in Kazan, in November there will be the Russian Combat Sambo Cup, after which I will have to prepare for the Russian Championship. In such conditions, no additional fights are needed: you just put on a sambovka - and go ahead and work.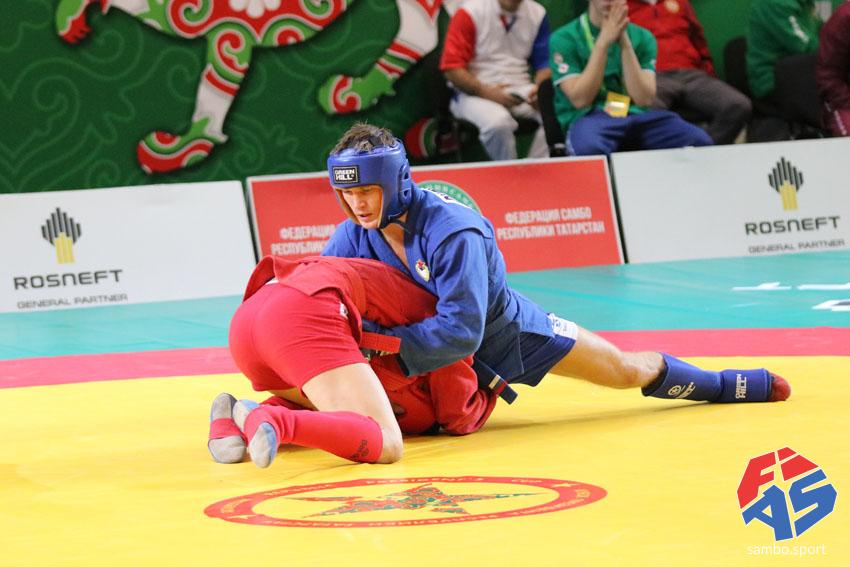 The technique and all the roles of MMA and Combat SAMBO differ radically. The main difference is the jacket. When I compete in mixed martial arts, I always want to grab my opponent's jacket, but it's not there. I have to pull up grappling and rebuild, retrain into another sport. But on I repeat, for me this is just a hobby, and life itself is Combat SAMBO.
The International Sambo Federation has received full recognition from the International Olympic Committee. In your opinion, where is Combat SAMBO worth striving for - to the Olympic Games or in another direction.
- I know that a project like the Combat Sambo League has just started. By the way, our film "League of Warriors" is also timed to coincide with it. I think it will become an incentive for as many people as possible to switch to the professional level of Combat SAMBO. I think it is in the direction of the Combat Sambo League that we need to move in order to show the whole world big fights. Who knows, maybe our film will be seen in different countries and someone will propose to make Combat SAMBO an Olympic sport. Honestly, the plans for the film are the most ambitious, because the whole team lives on with this film, and everyone is waiting for the shooting to begin.