Ruslan Bagdasaryan: "I salute all those who liked my wrestling"
Personalities
16 May 2016
Sergei Grishin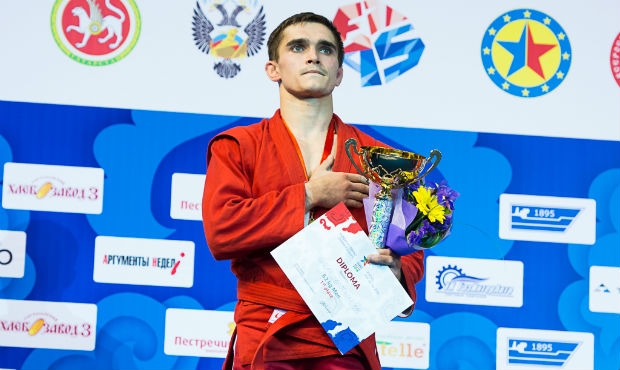 Ruslan Bagdasaryan has become a European champion in the weight category of up to 62 kilograms in Kazan. In the final match he was stronger than the Ukrainian Dmitry Evdoshenko. In an interview to the FIAS's site Ruslan told about his tactics, the most important victory of his career and the atmosphere in the Palace of single combats "Ak Bars".
"Winning the European Championship in Kazan is the most important victory of my career, - said Bagdasaryan. - Now I'm the second number of the Russian national team while last year I was the first one. But at the World Cup I overburnt a little and came only fifth. And by now I've understood what a high level of competition means and was very happy to win in Kazan. I think that I fought with dignity".
The athlete also noted an incredible atmosphere in the arena and the support of the spectators in the stands who constantly chanted "Ros-si-ya!"
"I salute all those who liked my wrestling, - said the athlete. - And if someone didn't, we'll work on. The opponent in the final match was a head higher than me, so my coach and I, we've developed a plan not to let him capture me from the top and work inside my own capture. I did this and everything turned out fine".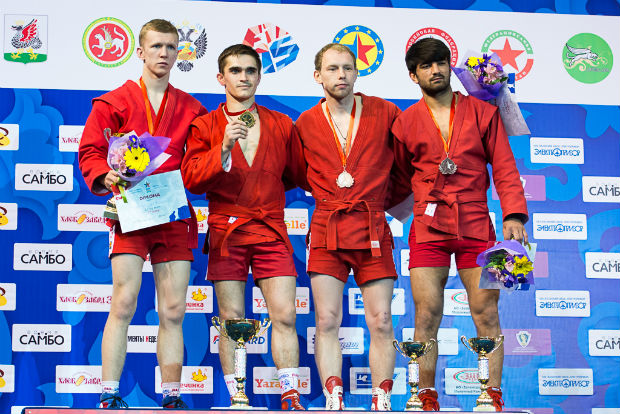 Photo: Directorate for Sports and Social Projects