Cyprus Sambo: now available at each state university
6 April 2015
Sergei Grishin
Last year in December Cypriot Limassol hosted the Sambo World Cup among students. Representatives of higher educational institutions from all over the world strived for the competition's medals. Moreover, perhaps the most important victory was that of the host of the competition. Thanks to the World Cup, sambo among students in Cyprus became more popular, and in the end of the last year, it was included in the program of all country's state universities.
"We work in close collaboration with the Ministry of Education. During preparation to carrying out the Sambo World Cup among students, an agreement was reached to teach sambo at all Cypriot state universities. Now we have a new goal, we make the same offer to private universities," tells Marios Andreou, President of Cyprus Sambo Federation.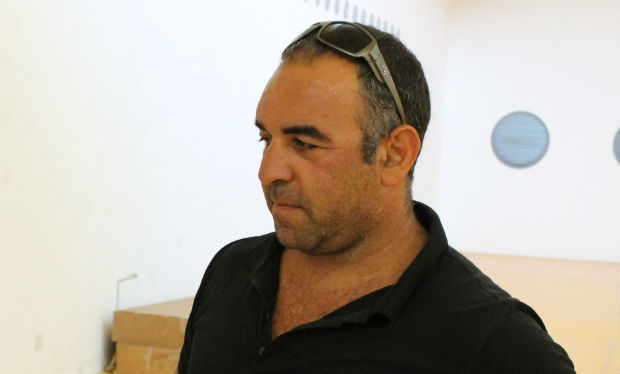 Cyprus Open Championship among universities may help to achieve this objective. It is planned by sambo athletes in cooperation with the National Federation of Student Sport for May 2, and its participants have already started preparing to this tournament actively. Apart from students, Cyprus Sambo Federation pays close attention to the work with schoolchildren.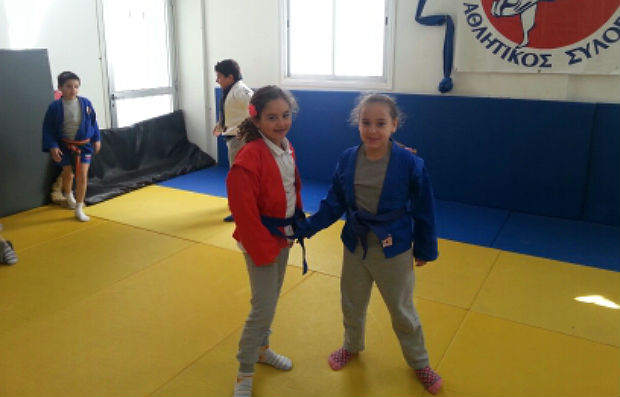 "Starting with this year, upon agreement with the Ministry of Education, we will arrange open sambo lessons at schools. We will present our favorite sports there, having 40 minutes to show the beauty and efficiency of sambo and to reveal some secrets of preparation during the trainings. We adopted this idea to attract kids to sambo. It should be noted that this method is efficient, pupils who watched our presentation come to register for sambo lessons," says Marios Andreou.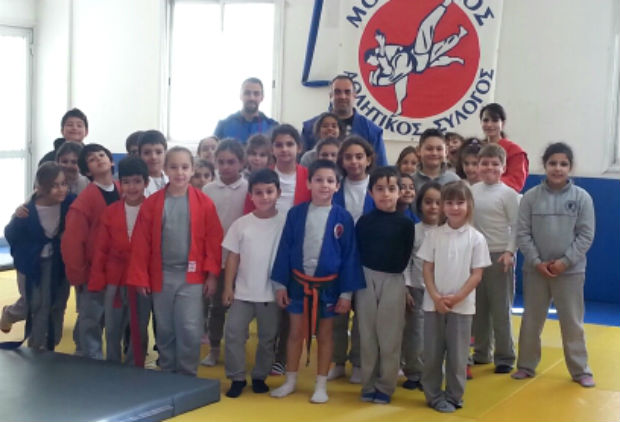 Today presentation lessons of sambo are arranged only in schools of Nicosia, however, in the future, Cyprus Sambo Federation plans to expand its geography, covering more schoolchildren. Moreover, according to Marios Andreou, sambo athletes will arrange their presentations not only at school halls but also at stadiums near the school. "Now it is quite chilly and rainy in Cyprus but when it becomes warmer and the sky is clear, we will have our presentations in the open air," tells the President of Cyprus Sambo Federation.