SAMBO Congratulates Wrestling!
President
14 September 2013
Sergei Grishin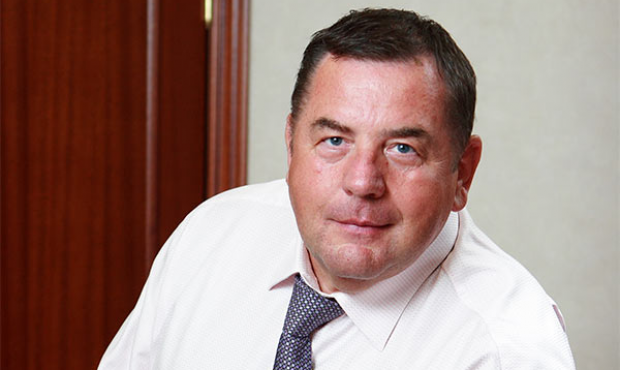 The FIAS President Vasily Shestakov has congratulated the FILA President Nenad Lalovich on the victory of the wrestling world: wrestling, an oldest Olympic sport, has remained in the Olympic sports programme.
As we reported earlier, the IOC announced the restatement of wrestling for the 2020 and 2024 summer Olympics on September 8, 2013, at the 125th IOC session in Buenos Aires, Argentina.