SAMBO arrived at Liberty Island
Competitions
16 May 2013
Sergei Grishin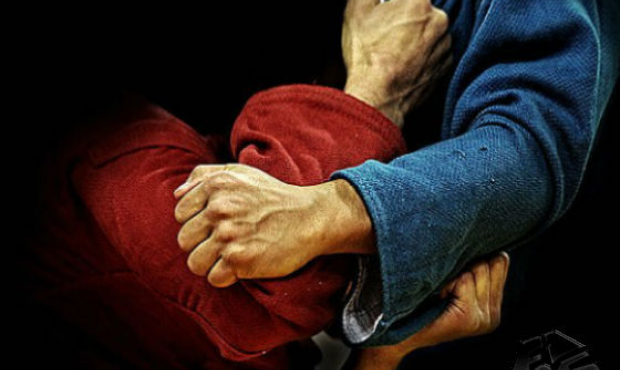 Cuba has become the 26th country of the Pan-American continent which has started to develop SAMBO over the last two years! This sport has caught fancy of the Cubans who have been famous for their love for combats at all times and who have had a good understanding of combats. Let's name here at least the Cuban boxers and judoists! Strongest sambists may appear among them in the near future.
By the way, famous achievements of Cuban judo have sambo roots. Andrey Kolichkin, the Russian, started to teach "judo" at Cuba in the middle of 1950 which, as it turned out, was nothing else but soviet SAMBO. It was precisely he who laid here the foundation of these combats. It allowed the Cuban judoists to rapidly burst into the world elite at the Olympic Games in 1980. Therefore, SAMBO has been well-known in Cuba for a long time. They were ready to rapidly develop this sport. However, all the pieces of the puzzle have been fitted into the picture only recently: readiness of the sports management of the country, enthusiasm of the coaches and sportsmen and new possibilities of FIAS.
The First Open SAMBO Championship of Cuba which was dedicated to the 75th anniversary of SAMBO has been carried out. Sportsmen from 8 municipalities were fighting for prizes at the tournament which took place in San Isidro in the middle of April. Teams from the provinces of Mayabeque, UCCFD, Havana Vieja, Cotorro, East Havana, Guanabacoa, Regla and "October 10" participated at the Championship. The tournament which everybody expected so much exceeded the most daring expectations concerning both the organisation and the technical level of the participants.
Presence of the delegation of the International SAMBO Federation and Juan Pablo Melo, the President of the Pan-American SAMBO Federation, indicate the high status of the Championship. Moreover, a seminar for judges was carried out by Mr. Melo on the eve, where he both told a theory for various nuances of SAMBO and demonstrated its practical application.
P.S. Very soon you will have a chance to see the report about the conduction of the First Open SAMBO Championship of Cuba and the emotions of the participants in a new issue of the FIAS official television journal on our website.
Prepared by Alexander Solomakhin
www.sambo.sport