SAMBO included in the program of the 2018 Asian Games
Official
23 May 2016
Sergei Grishin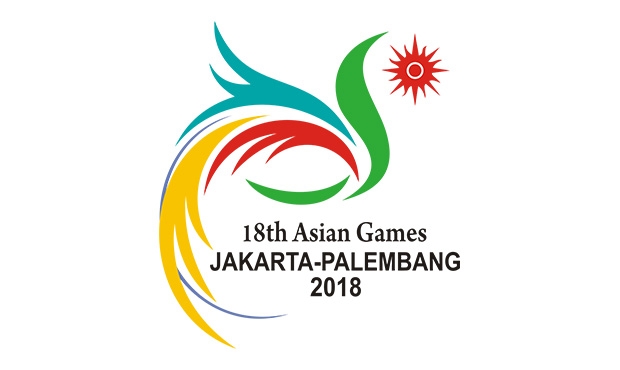 SAMBO is included in the program of the 2018 Asian Games to be held in Jakarta and Palembang, Indonesia. The decision to include SAMBO in the program of the Asian Games was announced at a press briefing held by representatives of national Olympic Committees in Bangkok on May 19.
"Inclusion of our sport in the program of the Asian Games is not only a great success for the International SAMBO Federation, but also an indication that we're developing in the right direction and an added incentive for further work. The Asian continent is a part of the world where the sport is growing rapidly today. I'm glad that SAMBO is in the mainstream in Asia. We worked hard, and this is the result. I would like to acknowledge the contribution of President of the Asian SAMBO Union Alamzhon Mullaev to this success. He's a real SAMBO fan. Our success on the Asian continent is a great achievement for him and his team. Of course, the inclusion of SAMBO in the program of the Asian Games is another big plus for our efforts to include SAMBO in the global Olympic family," said FIAS President Vasily Shestakov.
Forty-five countries participate in the Asian Games. The Olympic Council of Asia made the decision to hold the 2018 Games in Indonesia on September 19, 2014. The program of the Asian Games includes 28 Olympic and 8 non-Olympic sports. One or two other sports may still be added, depending on the sports program of the 2020 Olympic Games in Tokyo, which will be determined at a meeting of the International Olympic Committee in Rio de Janeiro in August.
SAMBO is also included in the program of the 5th Asian Beach Games (Da Nang, Vietnam, 2016) and the 5th Asian Indoor and Martial Arts Games (Ashgabat, Turkmenistan, 2017).