SAMBO is Included into the Program of the World Combat Games 2021 in Nur Sultan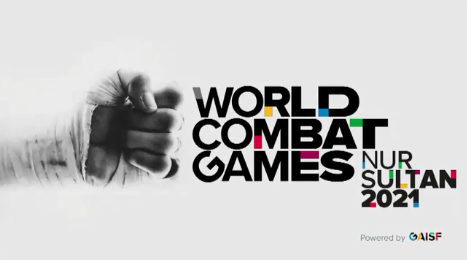 The capital of Kazakhstan, Nur Sultan, will host the World Combat Games 2021. This decision was made today, May 10, at the General Assembly of the Global Association of International Sports Federations (GAISF), which was held in the city of Gold Coast (Australia). Also at the Combat Games Meeting it was announced that SAMBO will be one of the 15 sports in the program of these Multisport competitions.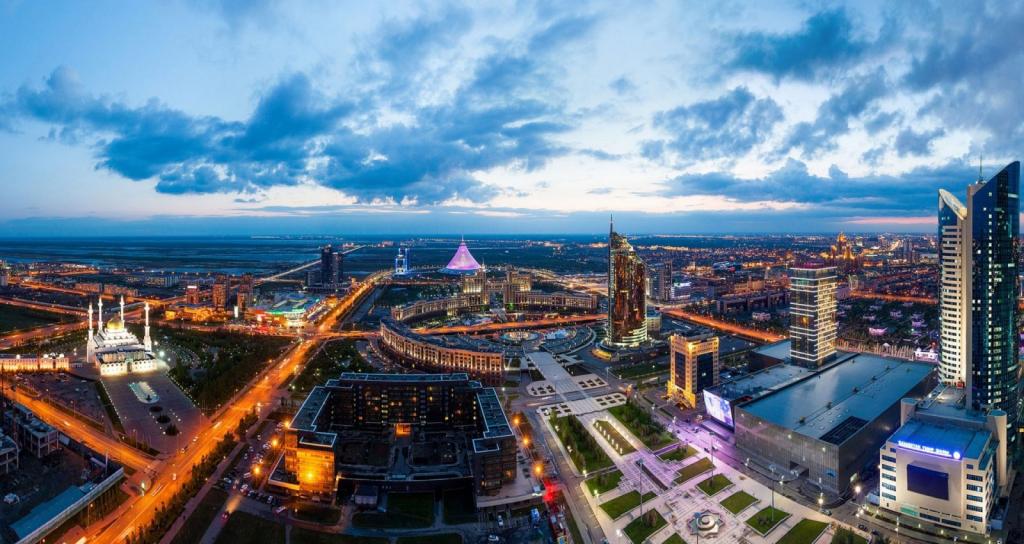 The Games will be held from 3 to 9 May at three main sports grounds of the capital of Kazakhstan. The Martial Arts Palace, the Alau Ice Palace and the national velodrome will serve as the three main venues for the Games. The Martial Arts Palace is currently in the final stages of development and will be inaugurated this summer. It is noted that the sports facilities are located at a close distance from each other, which is convenient when building the logistics of the tournament.
– We are excited to be working with the team from Nur-Sultan and the launch of the World Combat Games, - said the GAISF President Rafael Chiulli.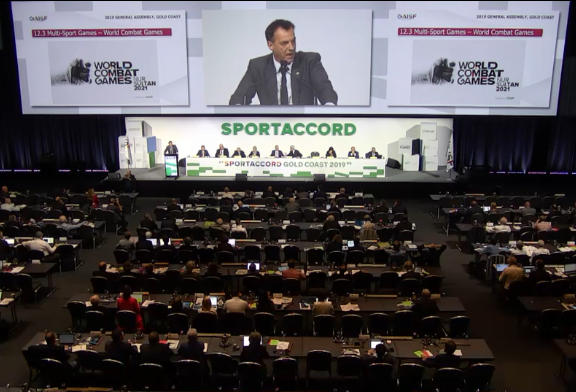 President of the Association of Martial Arts of Kazakhstan Karim Massimov noted the popularity of martial sports in Kazakhstan.
– Combat sports and martial arts are extremely popular throughout Kazakhstan and it is sure to be a wonderful celebration of sport. My thanks to GAISF for their ongoing support and we now look forward to an amazing Games in 2021, – he said.
It is expected that the competitive program of the Games will be similar to the one that took place in 2013 in St. Petersburg. Recall, SAMBO was included in the program of the first World Combat Games in 2010 in Beijing and the second in 2013 in St. Petersburg.
In 2019, the Multisport event was to take place in Taipei. However, the Games were suspended due to adjustments to the format of the competition. From now on, the World Combat Games will be held every four years. And the competition in Nur Sultan will be the first after the update.