SAMBO was included in the program of the 13th African Games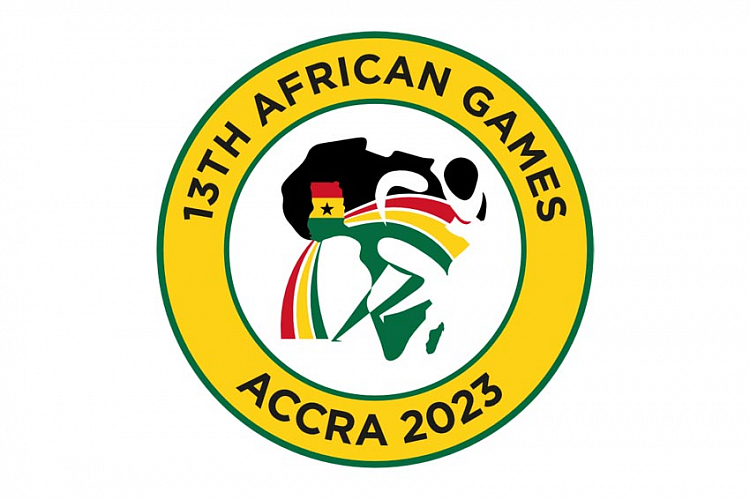 SAMBO was included in the program of the 13th African Games, which will be held next year in Ghana, as a demonstration sport. The corresponding decision was made at a meeting of the Organizing Committee of the Games, held on May 17.
"Sports have always been an important part of Ghana's culture, bringing people together and fostering a sense of community, and the Local Organizing Committee of Ghana Games has been instrumental in promoting and developing sports in the country, and we are excited to have your respective SAMBO Confederation as part of the Ghana Games," Major General Ahmed Nasser, President of the Association of African Sports Confederations, said in his message.
"We have been moving towards this for a very long time and worked hard to include SAMBO in the program of the African Games. This is a huge breakthrough for SAMBO, because for the first time in history, African sambists will take part in the largest multi-sport competitions on the continent. We are looking forward to this tournament and will be preparing hard to demonstrate our sport in all its glory," said Dalil Skalli, President of the African SAMBO Confederation.
The 13th African Games will be held in Ghana from 8 to 23 March 2024. For the second time in the history of African sports, the Games will be decentralized and will be held in three cities of the country: Accra, Kumasi and Cape Coast.