Italian team for the European SAMBO Championships was formed at the national championship
Federations
18 April 2023
Aleksandr Solomahin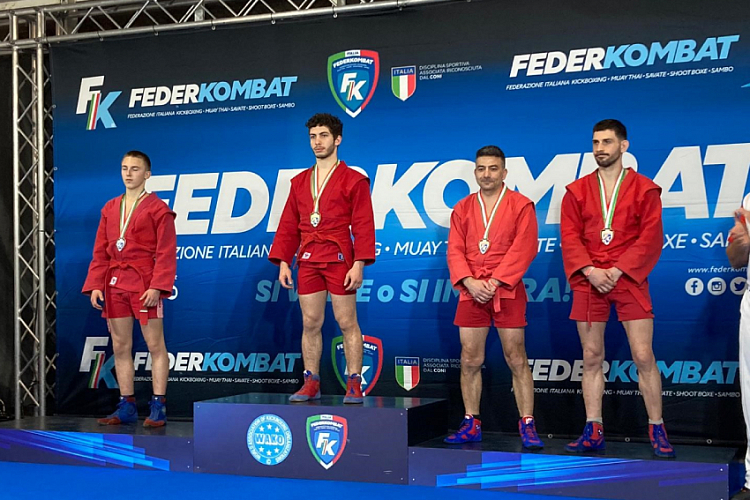 The Italian Sambo Championship was held in the town of Jesolo in the province of Venice. The tournament was held according to a single formula with all federal disciplines: SAMBO, Muay Thai, Kickboxing, Savate, Shootboxe. More than 1500 athletes took part in the competition.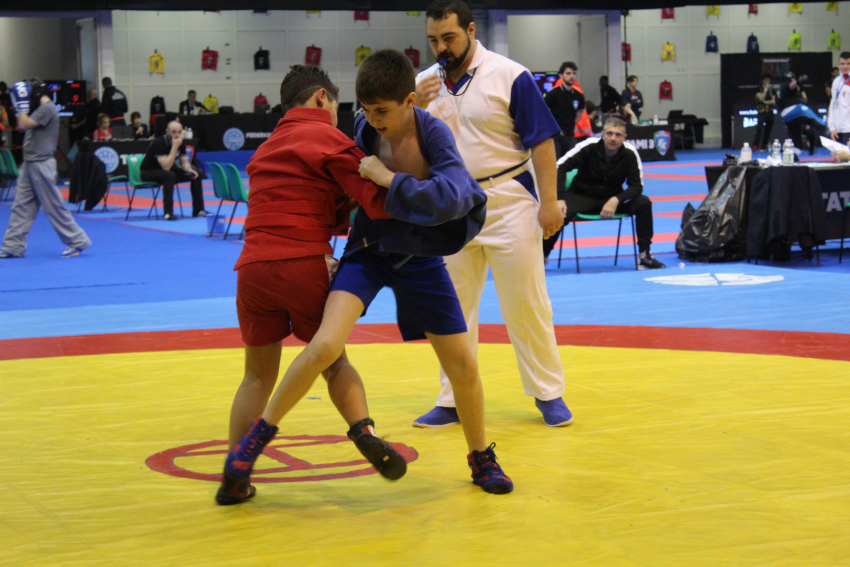 As the Italian SAMBO Committee noted, all male and female competitive age groups were represented in the national SAMBO championship. The tournament lasted 4 days, and as a result, many young sambists got to the podium.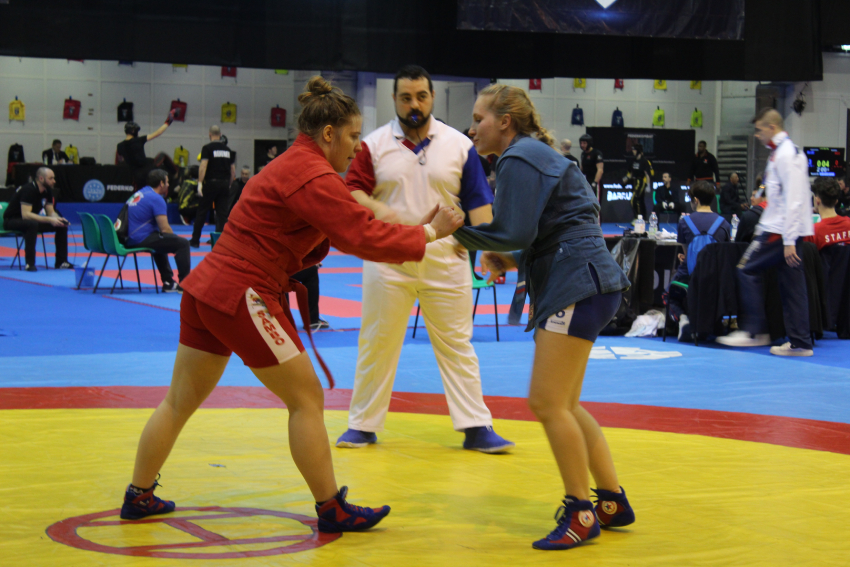 "This was a clear sign of the generational change that is taking place in Italy, according to a federal plan that began in 2019 and forcibly interrupted due to the Covid pandemic. Based on the results of the tournament, an Italian team was formed, which will start its performance at the European Championships in Israel tomorrow," said Roberto Ferraris, Head of Italian SAMBO, FIAS Secretary General.