SAMBO Union of Asia Adopted Special Uniform for Female Muslim Athletes
Federations
16 May 2018
Aleksandr Solomahin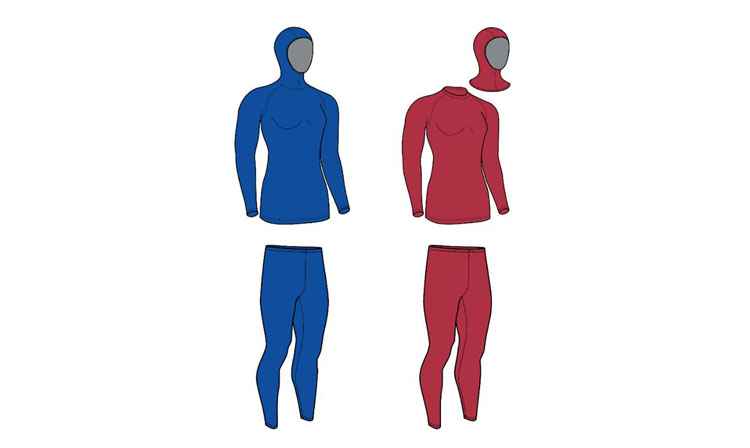 Additional garment pieces of the sambist uniform for female athletes from Muslim countries have been approved at the Congress of SAMBO Union of Asia (SUA) in Mongolia. Thus, at the tournaments hosted under the aegis of SUA, female athletes can now add special leggings, a jersey, and hood to the traditional sambist uniform, a jacket and shorts. This decision has been unanimously made at the Congress of the organization.
'We've been seeing this decision coming for quite a long while,' remarked SUA President Alamjon Mullaev in his interview to the FIAS website. 'We have discussed this issue with a number of international organizations, including the Olympic Council of Asia and the International SAMBO Federation. Adoption of the special uniform enables female athletes from the countries where Islamic traditions still hold sway to practice SAMBO and to participate in Asian SAMBO tournaments. Up to this time, many female athletes had to be left out of our tournaments. Now we've got an excellent opportunity to promote SAMBO in this direction, too, by attracting as many women as possible to our martial art.'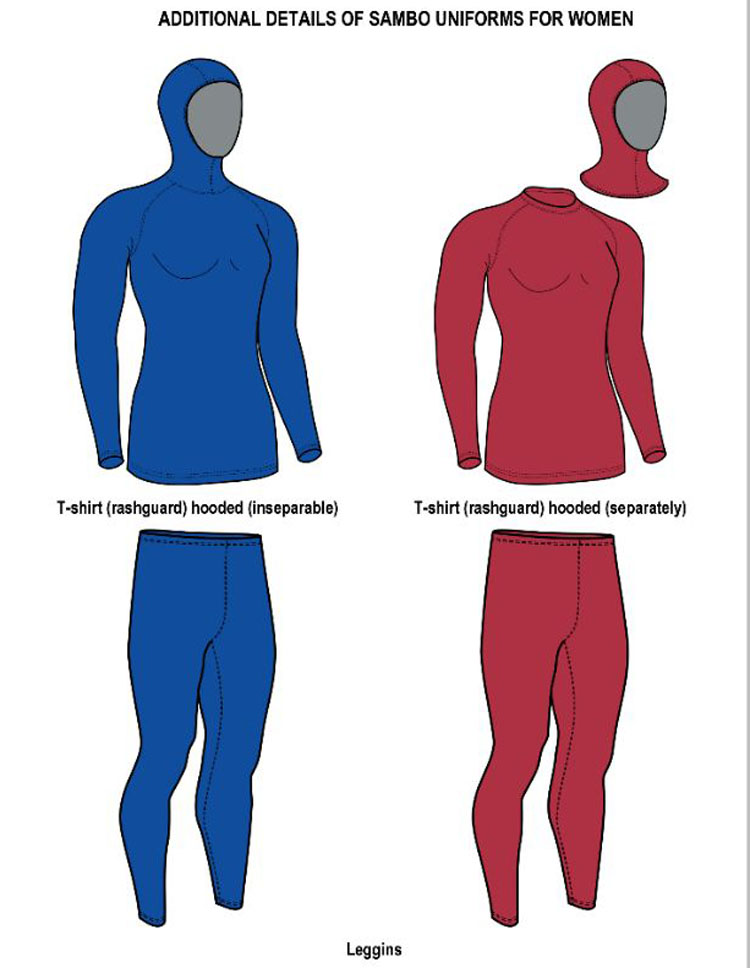 Quite recently, Alamjon Mullaev has had a meeting with the sheikh of Bahrain wherein this issue was also discussed.
'I've notified the sheikh about our intentions to introduce additional elements to the female sambist uniform. Martial arts in Muslim countries are pretty well developed, and the introduction of the new uniform will allow women to perform at our competitions, while observing every norm and tradition of their native countries,' claimed SUA President. 'At the SAMBO Union of SAMBO congress that was held in Mongolia, Bahrain was admitted to our organization as a candidate member. At the moment about 50 athletes practice SAMBO in that country, with two foreign coaches managing the promotion of this martial art. We've witnessed a great deal of enthusiasm on the part of the state to help SAMBO expand not only in Bahrain but also over the Arabic countries nearby. The Bahrainis are willing to become the popularizers of our sport in their region, and I believe that the special uniform for female sambists would facilitate this task.'