The third President's Cup will be held in Edinburgh in September
Competitions
14 April 2016
Sergei Grishin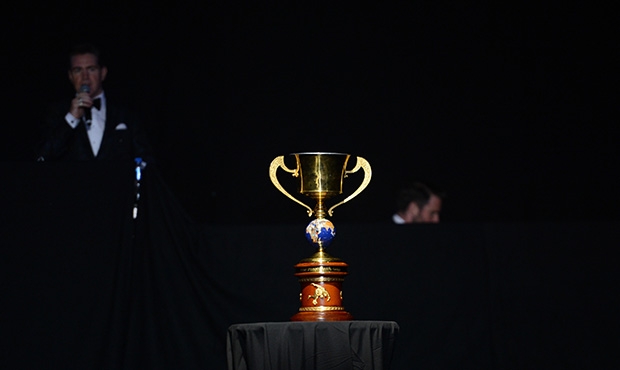 The place and dates of the third President's SAMBO Cup to be held in the UK have been decided. After London and Manchester, the tournament has moved to Edinburgh, Scotland. This is where the attention of SAMBO athletes from around the world who want to fight for the prestigious challenge trophy will be focused on September 24.
Meadowbank Sports Centre, Edinburgh's main sports complex, has been chosen as the venue for the already traditional tournament. This is where all major competitions, as well as concerts (Elton John will be performing here this summer), are held. As in previous years, the organizers of the President's Cup are planning some pleasant surprises for both spectators and SAMBO tournament participants.
You may be interested to know that Princess Katarina, a descendant of two European royal dynasties, is the chair of the organizing committee. She is a great granddaughter of Queen Victoria on her mother's side and of the King of Serbia from the famous Balkan Karadjordjević dynasty on her father's side.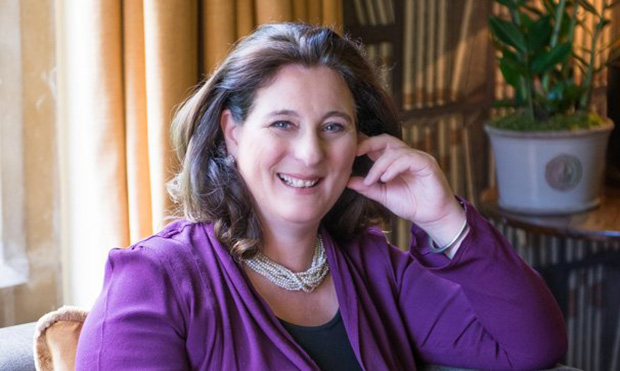 In turn, Michael Wynne Parker, President of the Commonwealth SAMBO Association, announced that members of several ancient Scottish clans had already expressed their intention to attend the tournament. The Consul General of the Russian Federation to Scotland and the chief executives of several county councils are also expected to attend.
"As usual, we're planning to experiment with the format of the competitions, with the team lineup and even the format of sports fights," said Andrey Moshanov, one of the President's Cup organizers. "I'm convinced that we need to create a new image of SAMBO competitions. Coming to these competitions should be part of the recreational and weekend culture. It should be interesting for the whole family, which means the sports component of these competitions should be balanced with entertainment. I think that's the only way to promote SAMBO and its future development."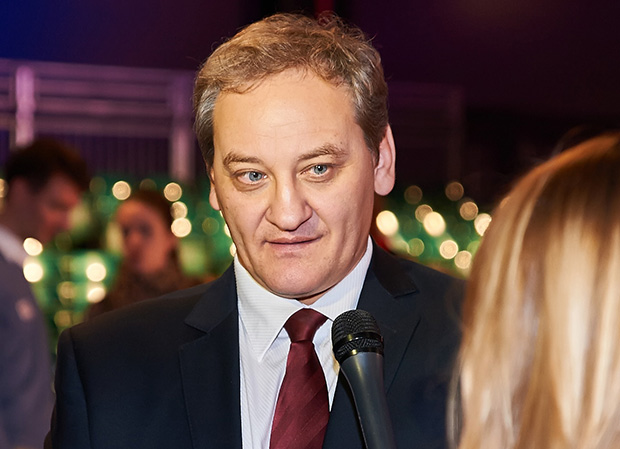 According to Robin Hyslop, President of the Scottish SAMBO Federation, the whole country is waiting eagerly for an entertaining and suspenseful sports tournament. Naturally, the Scots intend to cheer madly for their team, which they expect to see in nothing less than the final of this prestigious tournament.
Just as a reminder, the tournament's main prize – the Challenge Cup inlaid with precious stones and weighing nearly 10 kg – has already been won twice by the Russian team. This time, Scotland and other countries will try to do their utmost to beat the Russian team. The unified UK team won medals at both previous President's Cups.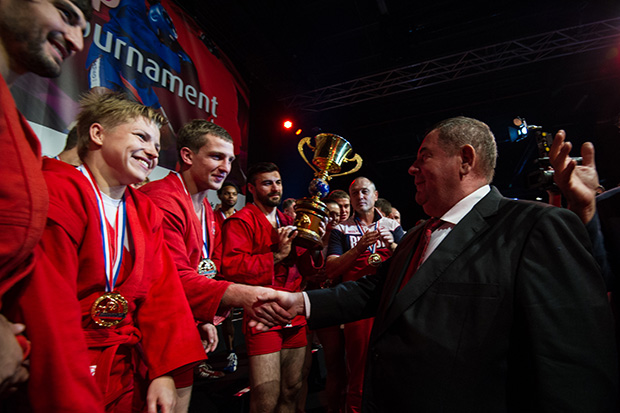 We should note that the competitions have helped uncover a lot of talent from Commonwealth countries. Along with medals, athletes who competed in this tournament returned home with vivid memories and started promoting this sport in their home countries – in Australia, India, Singapore, Hong Kong, Trinidad and Tobago, Ghana, Canada, Nicaragua and South Africa.
The organizing committee is asking representatives of all interested national federations to send preliminary applications to compete in this tournament for further consideration to: moshanov@sambo-fias.org