TURKISH REFEREES WERE TRAINED ACCORDING TO THE NEW SAMBO RULES
Кaleidoscope
4 May 2015
Sergei Grishin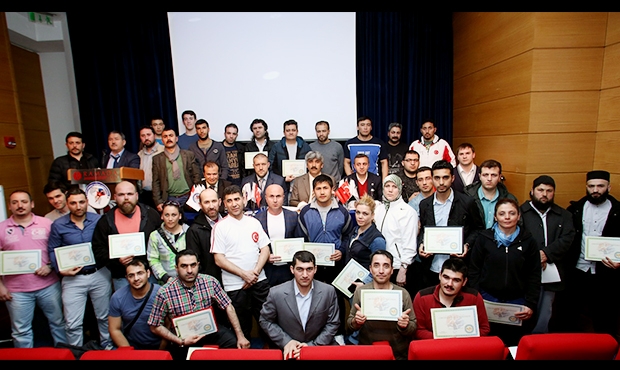 A national seminar of sambo referees has taken place in Turkey with the support of FIAS. The event was held on April 25-26 in Istanbul. It was curated and facilitated by FIAS sports director Dmitry Maksimov and FIAS specialist Maxim Kornienko. Referee training was delivered in accordance with the sambo rules valid since January 1st, 2015.
The seminar consisted of several stages. The first item on the list was working on the mats with the analysis of the most difficult situations.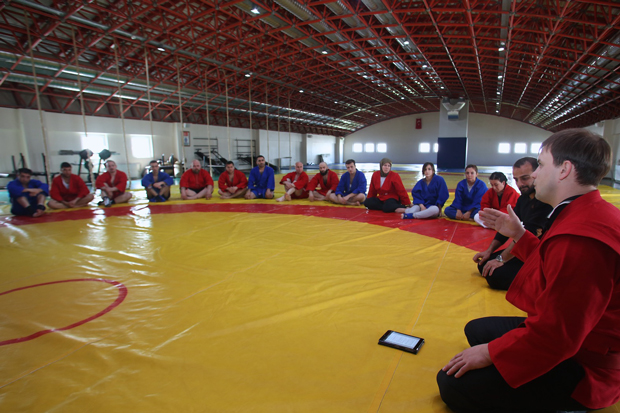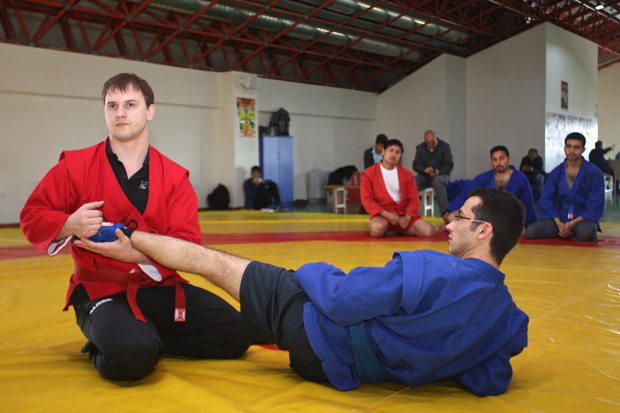 Then there was a theoretical study of the material in the conference room as well as analysis of some situations recorded on video.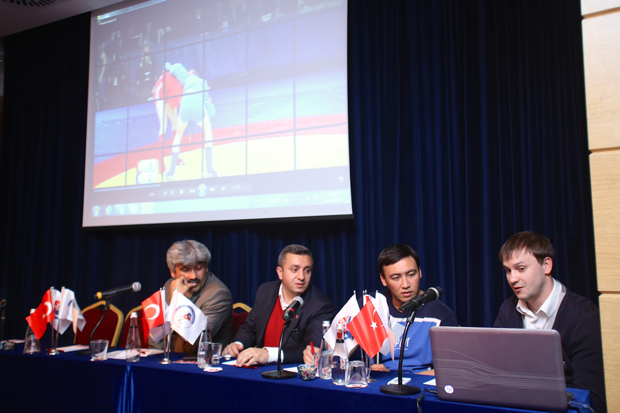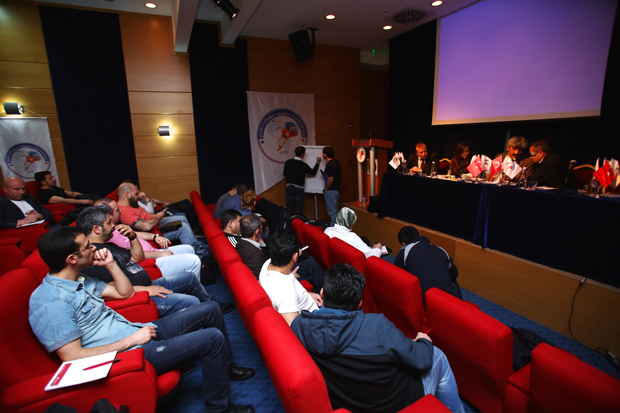 After the seminar an exam was held following which the referees were given certificates corresponding to its results.