SAMBO Tournaments Held in France, Armenia and Great Britain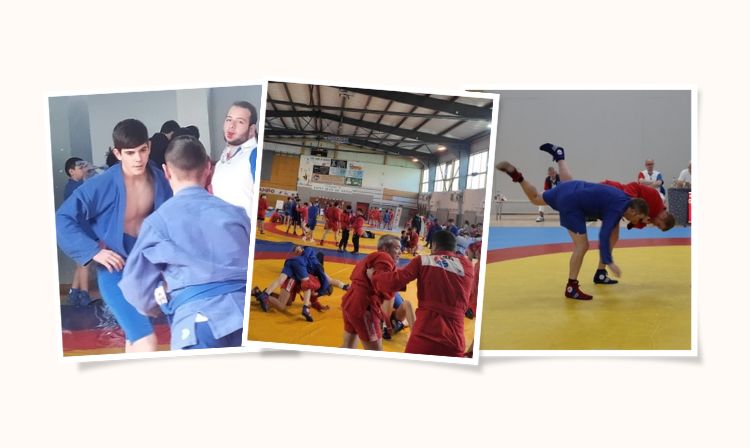 SAMBO competitions of various levels were held in France, Armenia and Great Britain. We have collected an overview of these events for you in one place on the FIAS website.
France
More than 220 sambists representing 17 clubs took part in the Occitania Region Cup in Saint-Jean-de-Vedas (south of France). This tournament has become a qualifying stage for participation in the France Championship, which will be held in February next year. In the coming weeks, similar qualifying competitions will be organized in other regions: Upper France, Ile-de-France and Provence Alpes Côte d'Azur.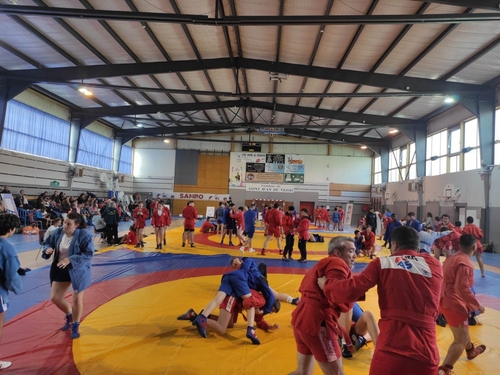 Armenia
The tournament among the cadets, dedicated to the memory of the Armenian king Varazdat, the winner of the ancient Olympic Games, was held on November 18-19 in Yerevan. More than 100 young athletes from different parts of Armenia took part in the competition. The purpose of the tournament is to develop the patriotic spirit of children, to identify the strongest athletes among the cadets for further training of samboists for performances on world arenas and to strengthen cooperation with various sports organizations.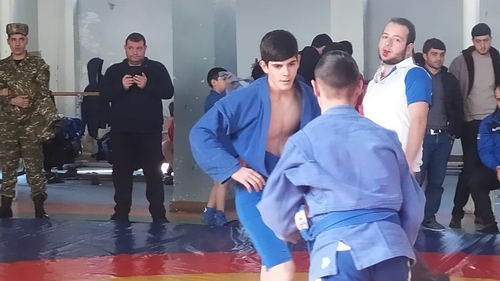 Great Britain
On the eve of the World Championships, the British Sombo Federation held an Open SAMBO Tournament in the country. The competition was attended by youth (16-18 years old), adults (from 18), as well as masters (in two age categories: 35+, 45+). In total, 124 samboists representing 19 British clubs took to the SAMBO mats. In the team standings, the first place was taken by the Spitfire club, the second place was taken by the Warriors Grappling Academy club, and the third place was taken by the Black Spider club.