Participants of the Training Camp in Colombia Planted "SAMBO Forest"
Кaleidoscope
14 February 2019
Aleksandr Solomahin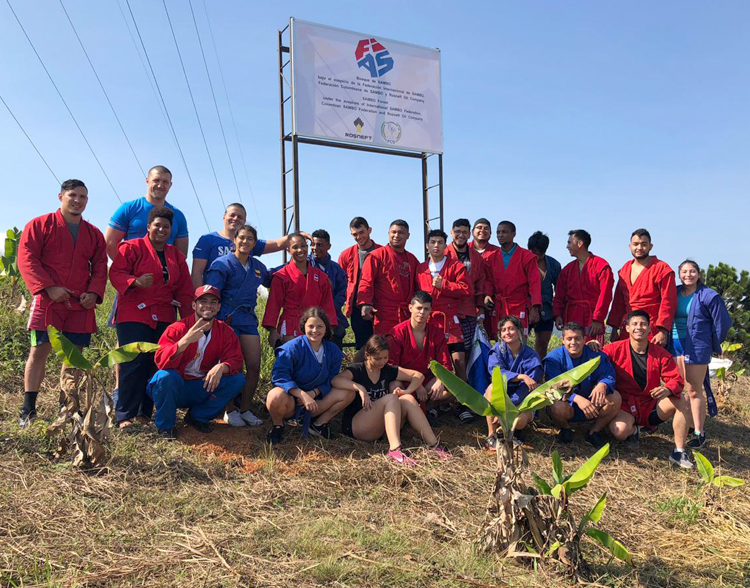 On February 11, "SAMBO Forest" emerged on the outskirts of the Colombian city of Cali. Its creators were participants of the SAMBO training camp that is being held these days at the International SAMBO Center in Colombia.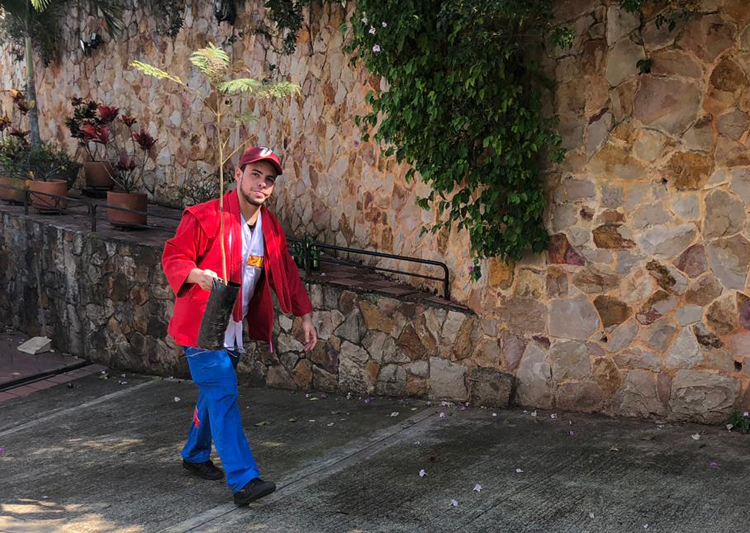 Athletes from 8 countries of the Americas along with the FIAS Sports Director Dmitry Maximov and President of the Colombian SAMBO Federation Omar Lopera planted 30 tree saplings that would form the basis of the future SAMBO Forest.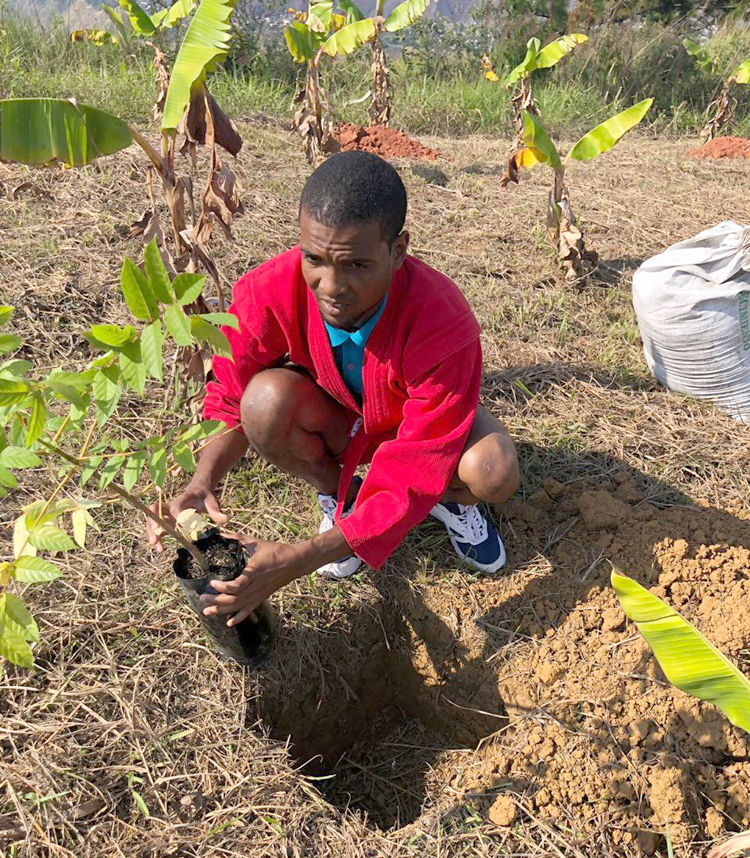 'We truly hope that this campaign would become a good tradition: year by year, all the athletes participating in SAMBO training camps in Colombia will contribute to the expansion of the SAMBO Forest. Each of them would be able to plant their own tree, and perhaps even more than one,' claimed Omar Lopera.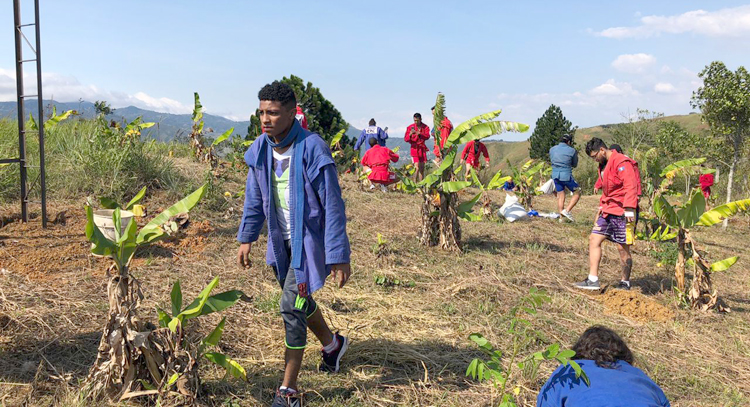 He also remarked that in the future this forest would become a place of recreation and sporting activities for the people of Cali.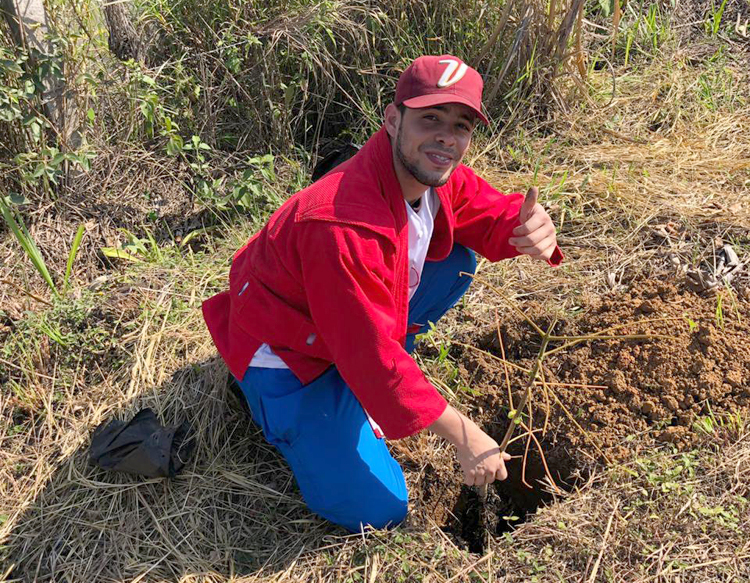 'We hope that this initiative will set an example for other National SAMBO Federations, which will also take part in restoration of forests in different parts of the globe,' added Lopera.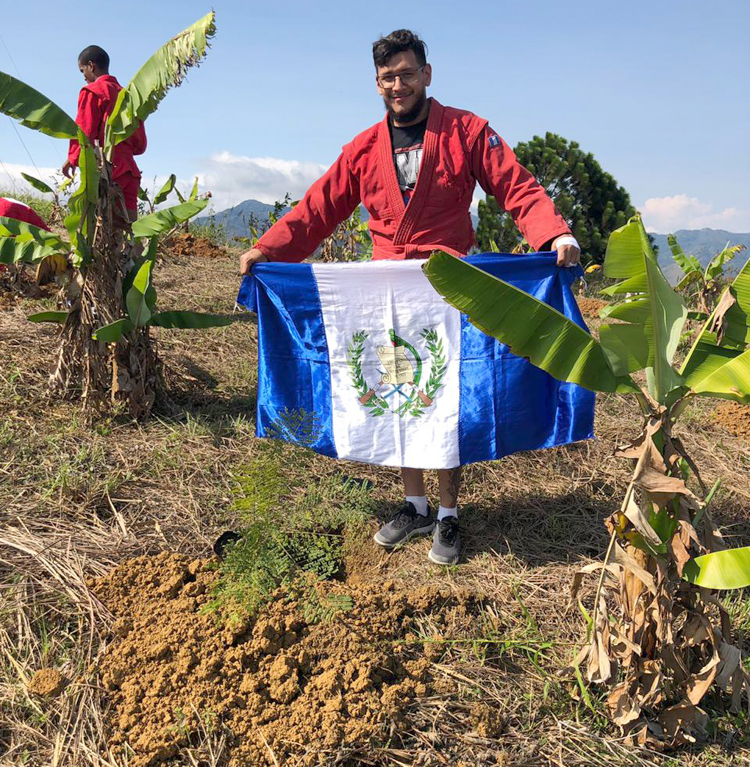 The FIAS Sports Director Dmitry Maximov appreciated the event in terms of its benefits for the training process.
'I am happy to take part in this environmental campaign. Such joint activities have a positive impact on the team spirit. The "SAMBO Forest" planting that took place following a weekly training cycle, allowed all the participants to recharge themselves with energy and happy spirits for the remainder of the training session,' noted Maximov.
What kind of trees will grow in the SAMBO grove?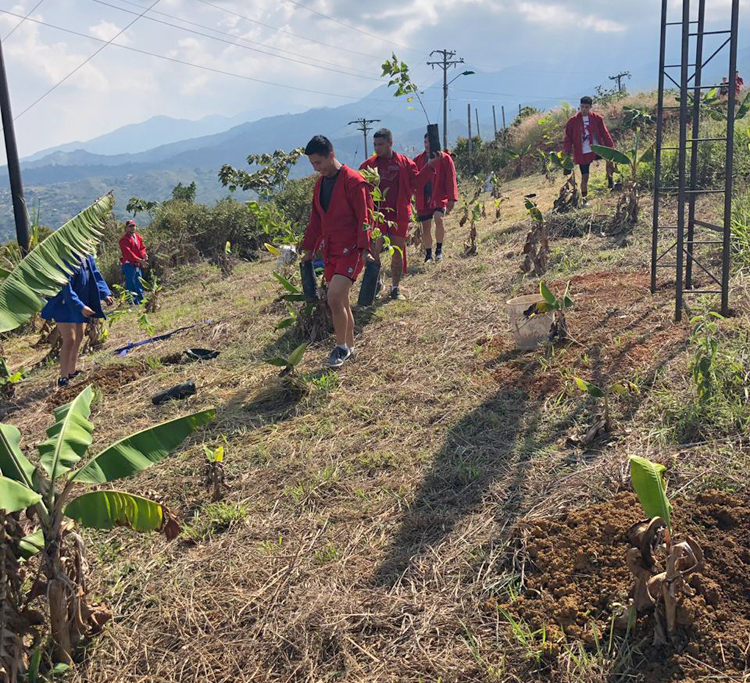 The campaigners planted 10 saplings of each of the following three species.
Spathodea campanulata, commonly known as the African tuliptree, is an evergreen exotic plant. It is also called the "fire tree", "fountain tree" or "Nandi flame", owing to its huge bright red flowers.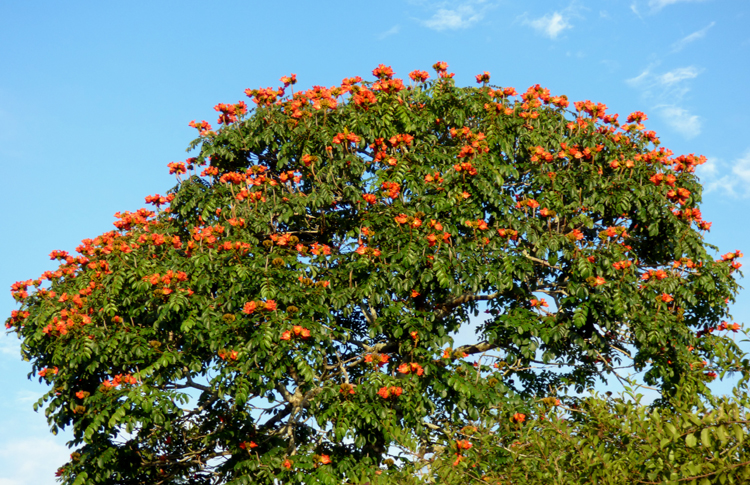 The yellow guayacan, also known as araguaney, blooms once a year. At that time, hills and valleys covered with yellow guayacan turn golden.
Jacaranda (gualanday morado) is enveloped in a romantic halo due to its amazing purple bloom, quite rarely met in nature. Thus, the canopies of lush blooming jacaranda trees resemble purple haze.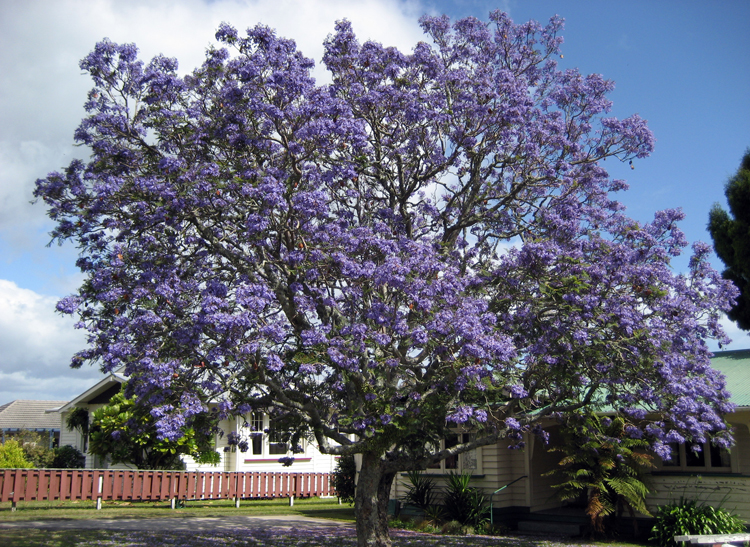 The environmental campaign for planting the commemorative SAMBO Forest (Bosque de SAMBO) was carried out under the auspices of the International SAMBO Federation, the Rosneft Oil Company, and the Colombian SAMBO Federation.