Mikhail Gennadyevich Burdikov has passed away
Competitions
9 February 2013
Sergei Grishin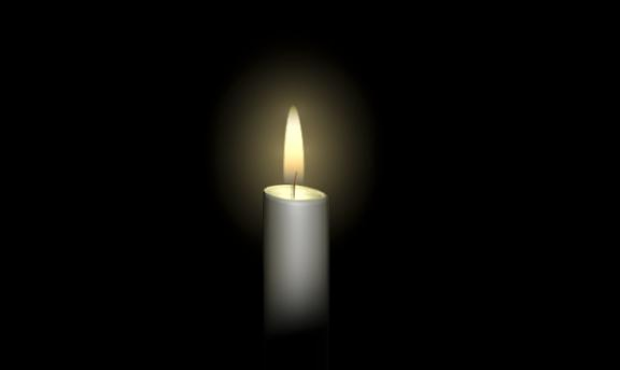 On the 8th of February, being 75 years old, all of a sudden Mikhail Genndayevich Burdikov, the founder and director of the World SAMBO Academy in Kstovo, the USSR honoured coach, honoured physical training worker and reputable citizen of Nizhegorodsk district, passed away. He was a Great Coach and Sportsman and a Great Dreamer who knew how to make his dreams come true. He devoted all his life to SAMBO.
Born in 1938, Mikhail Gennadyevich was of the same age as SAMBO. He was the first SAMBO wrestler from Kstovo who reached the master of sport qualifying standard and then 39 times affirmed it during competitions. For the last time it happened in 1983 when Mikhail Gennadyevich turned 45.
He was not only an outstanding sportsman and a great teacher but also a wonderful organiser. Mikhail Gennadyevich demonstrated tremendous talent and great organiszational skills having created a wonderful establishment, the World SAMBO Academy in Kstovo, almost from scratch. Today every SAMBO wrestler considers it to be his/her second home.
International SAMBO Federation offers condolences to the relatives, dear ones, colleagues, teammates and friends of Mikhail Gennadyevich, as well as to all the staff of the World SAMBO Academy. The death of Mikhail Gennadyevich is a grievous loss to SAMBO.