Chile hosted the Fedor Cup 2023 national SAMBO tournament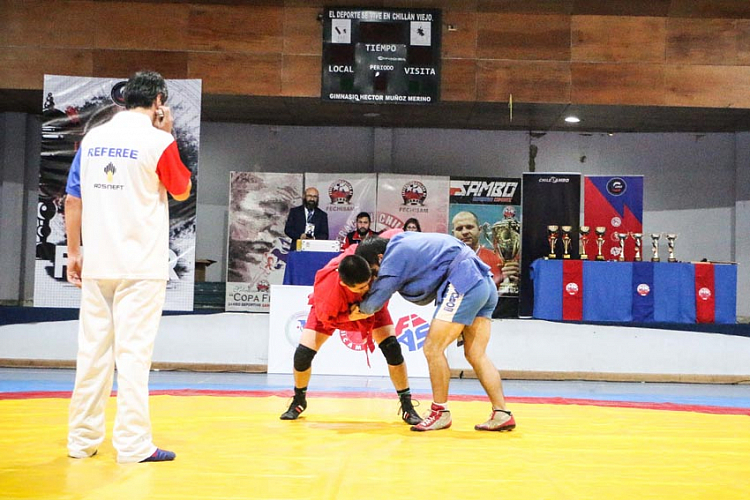 The Fedor Cup national SAMBO tournament was held on July 2 in the Chilean city of Chillán Viejo, located in the Ñuble province. According to the Chilean Sambo Federation, this competition, which is one of the most significant events in the national calendar, was held outside the capital region for the first time.
"This tournament made it possible to expand the geography of national SAMBO in Chile, show its beauty to the people of Chillán Viejo and, perhaps, sow seeds for the future development of our favorite sport in this region," said Nelson Romero Vargas, President of the National SAMBO Federation.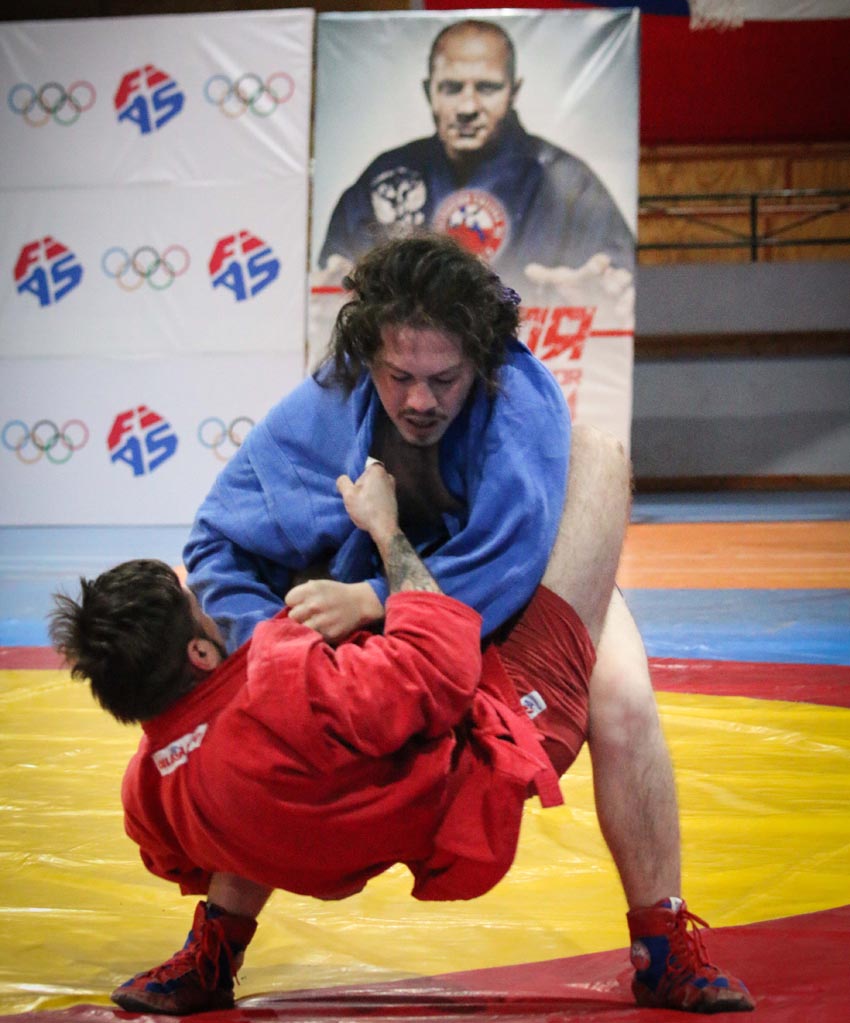 He also noted the support from the municipality of Chillán Viejo, thanks to which the Cup was made possible in the commune's municipal gym.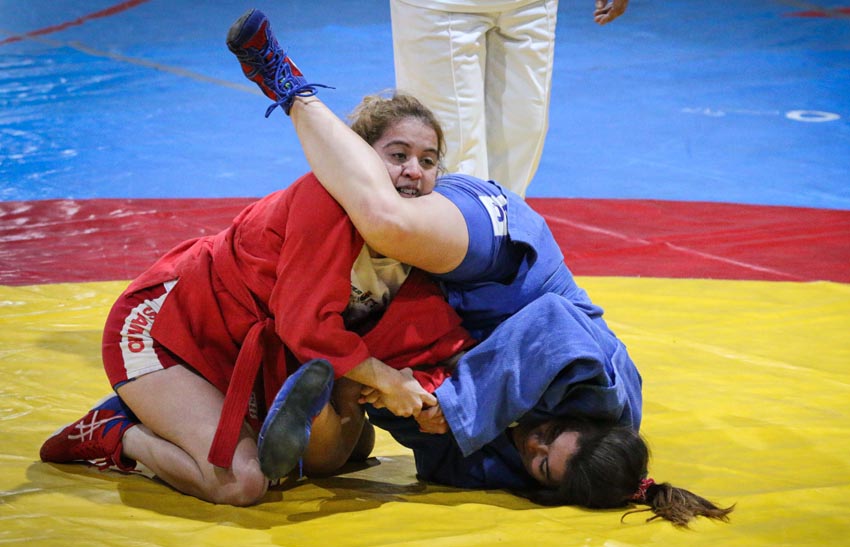 "When I was a child, I got acquainted with SAMBO thanks to the great Fedor Emelianenko, whose fights I watched on video. I never could imagine that one day I would be able to be involved in organizing and holding SAMBO competitions that bear his name. I am proud and happy to be part of this," said Matías Chacon, spokesman for the municipality of Chillán Viejo for sports.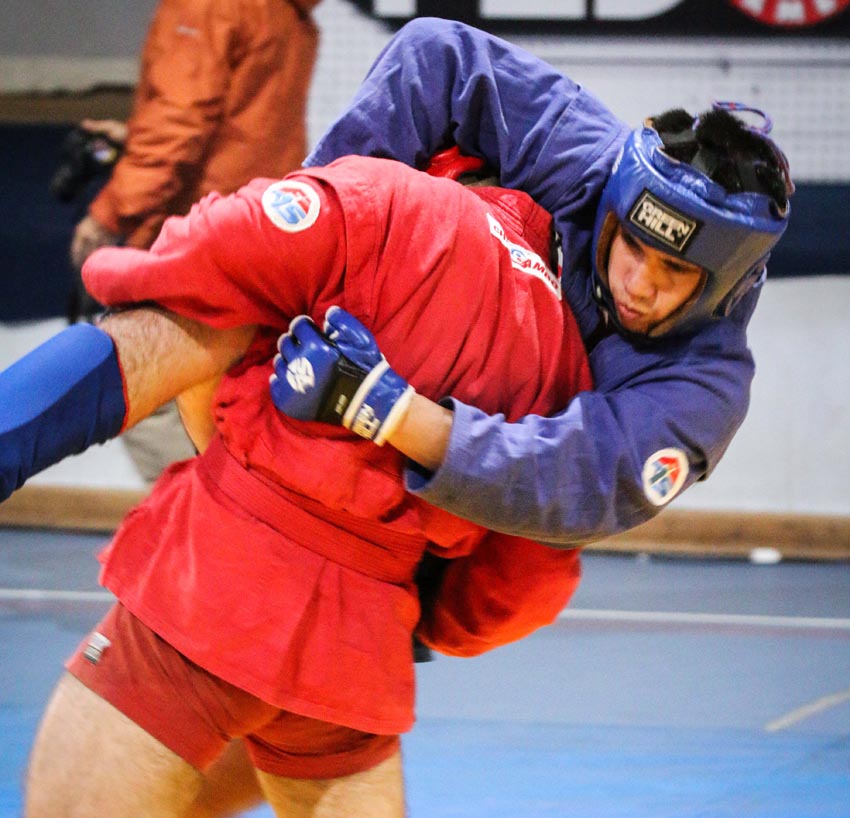 Fedor Cup competitions were held in both Sport SAMBO and Combat SAMBO. They became the last tournament in the qualifying cycle for the formation of the Chilean national team for international tournaments. Now Chilean sambists are preparing for the Pan American SAMBO Championships and the World Beach SAMBO Championships, which will be held in September in the Dominican Republic.