International Sambo Tournament Held in Germany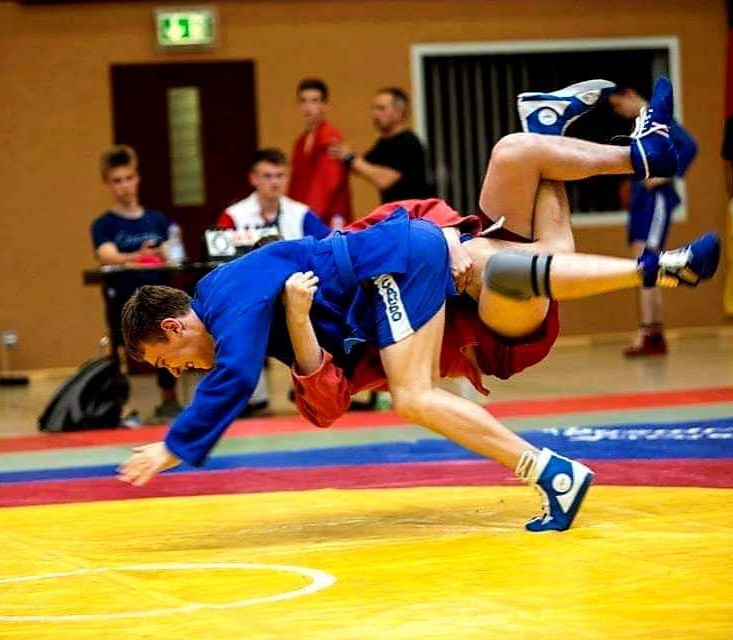 The International SAMBO tournament "Offene Landesmeisterschaften im Sambo 2022" was held on December 3 in the German city of Lüneburg. The competition was attended by sambists of various age and weight categories from 7 countries: Belgium, Germany, Lithuania, Poland, Tajikistan, Uzbekistan and Ukraine.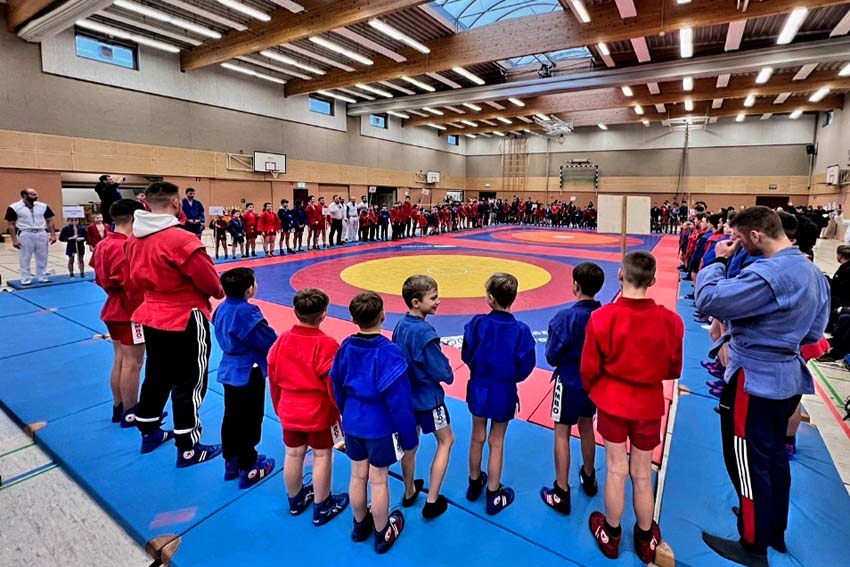 "The age of the tournament participants was from young to old: 5-year-old athletes made their first steps on the SAMBO mat at the international tournament, and gray-haired SAMBO veterans shared their long-term experience. But the most important thing is that for everyone this tournament has become a real holiday of SAMBO!" – SAMBO coach Andrey Herzen said.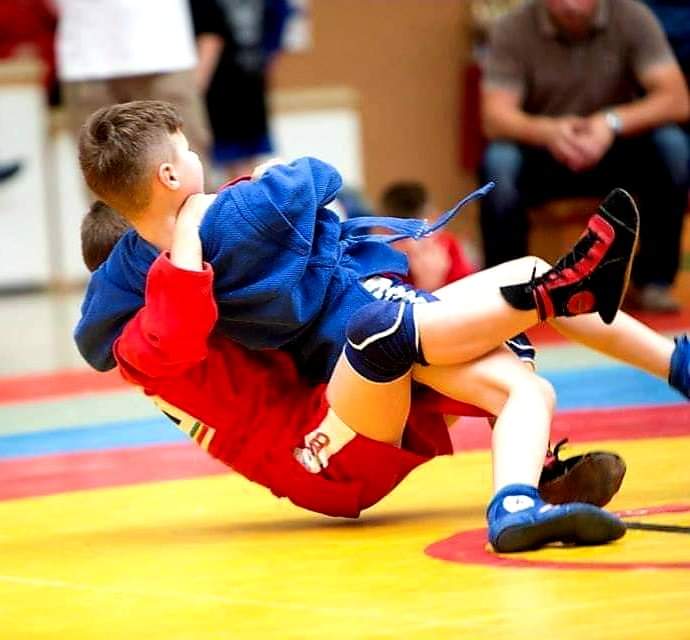 According to the organizers, the most numerous was the German national team: representatives of 21 clubs of the country took part in the competition.
"The guys cheered for their teammates, but at the same time they applauded the beautiful techniques performed by the opponents. There were the tears of the losers, and the stormy joy of the winners, and our favorite martial art, SAMBO, united everyone," Andrey Herzen said.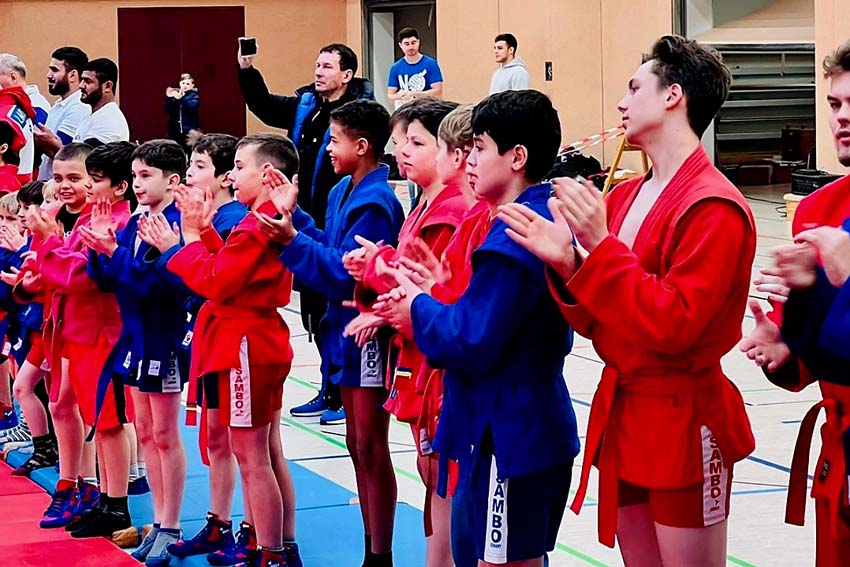 As a result of the competition, young athletes received Christmas gifts from the organizers of the tournament. At the end of the fights, all the participants gathered together to taste the Uzbek plov prepared by the chairman of the organizing committee of the tournament, Oleg Derkach.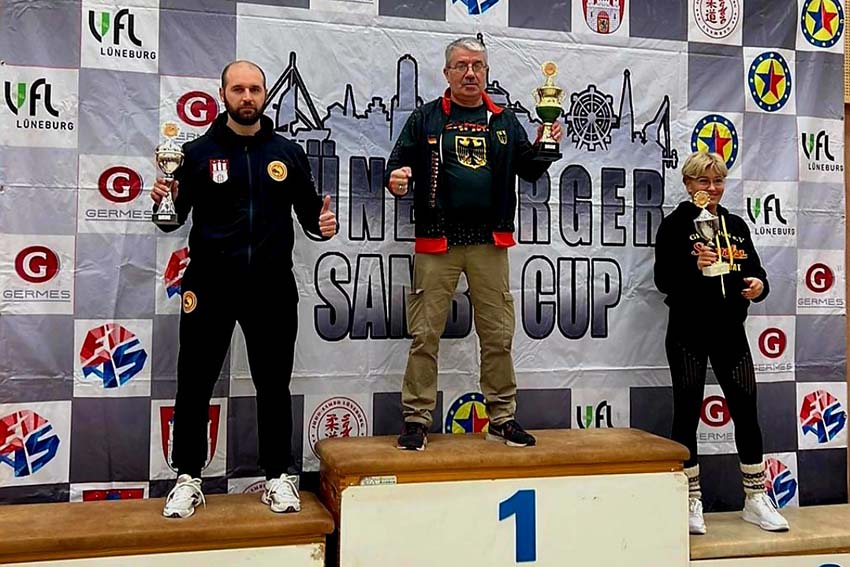 Team standings of the «Offene Landesmeisterschaften im Sambo 2022»
1. AC Berlin группа «SAMBO COMBAT COBRA»
2. Hamburger Gewichtheber Verband e.V
3. Sambo Combat Gryphon e.v.(Berlin)