Pan American International SAMBO Training Camp Held in Colombia
Кaleidoscope
25 September 2019
Aleksandr Solomahin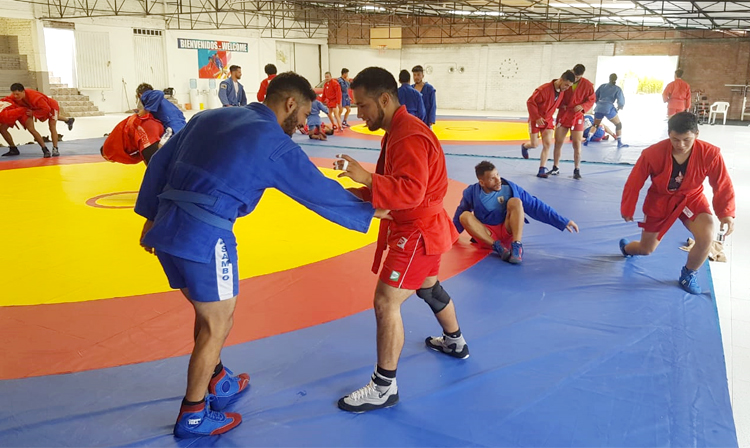 International SAMBO Training Camp was held In the Colombian city of Cali. For 5 days, from September 16 to September 20, sambists of the Pan-American region mastered the theory and practice of this martial art at the SAMBO International Training Center.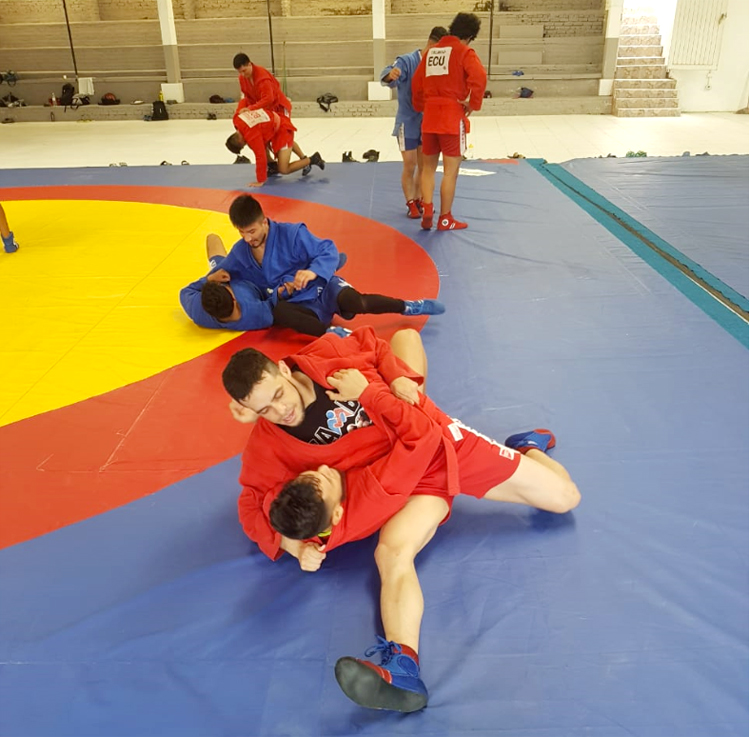 This is the second training camp that is staged at this place. The first one took place in February this year and was carried out under the leadership of FIAS Sports Director Dmitry Maximov.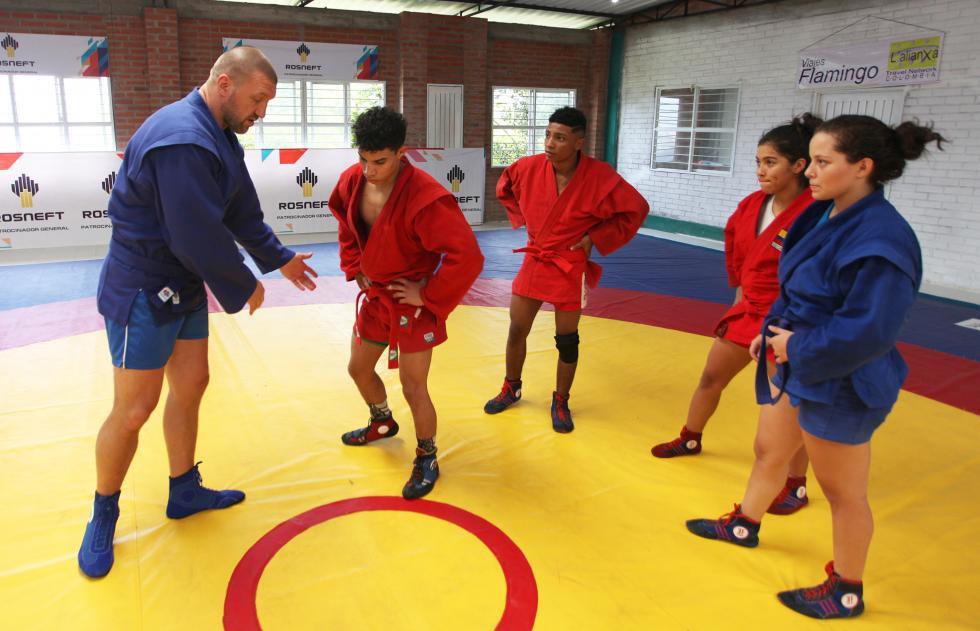 'Following the first camp, we received many applications from representatives of national federations with a request to hold a new one at our center,' notes Omar Lopera, President of the Colombian SAMBO Federation, Head of the International SAMBO Training Center in Cali. 'It happened so because many, if not to say, every one of those who had worked well at the first training camp with Dmitry Masimov, later became the winners of the Pan-American SAMBO Championships in Santo Domingo. Athletes talked about how essential this training turned out to be and not only understood the importance of these events themselves, but also by their personal achievements convinced sambists from other countries that it would be highly useful to take part in the training camp.'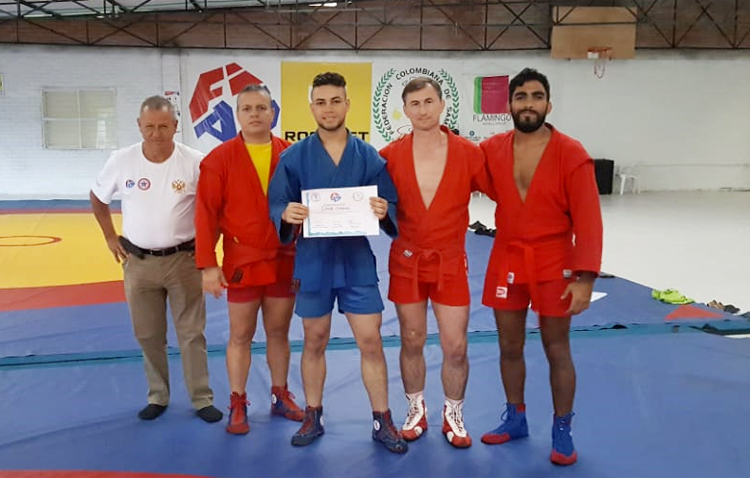 This time, the science of SAMBO was taught to Pan-American athletes by the senior coach of Moscow SAMBO Federation, World SAMBO Champion Mikhail Martynov. He was actively aided by the two-time Pan-American Champion in SAMBO from Venezuela, Johander Rojas.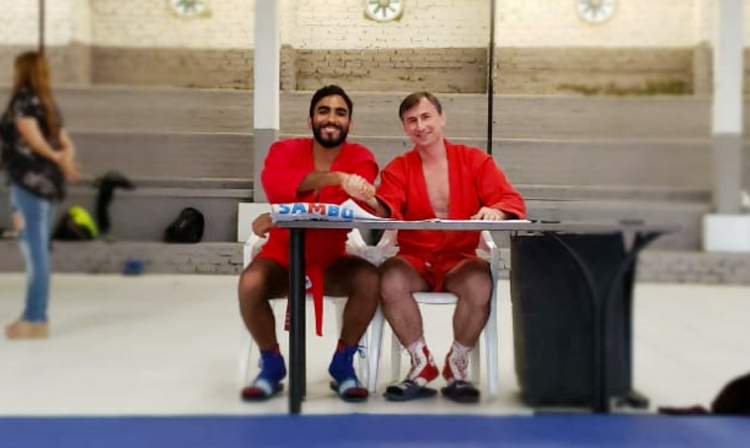 This time, the camp was attended by 30 athletes representing 7 countries of the region: Colombia, Ecuador, Mexico, Venezuela, Costa Rica, Peru, Guatemala.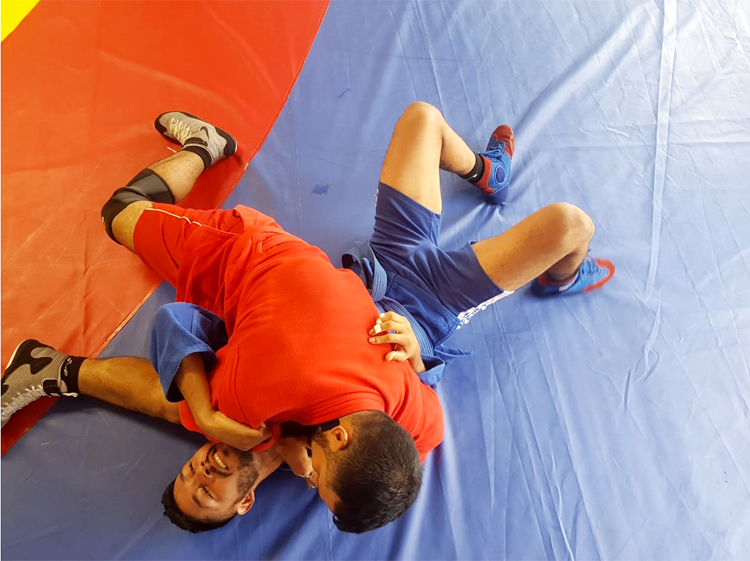 'Before going to Colombia, I was sort of scared by the lack of discipline among Pan-American sambists. However, after few days of teaching, I could say that the discipline here was on a par with that of athletes from other countries,' shares Mikhail Martynov. 'While preparing classes on rather complicated techniques, I was a bit worried whether the guys would be able to grasp them. However, they proved apt students, and most of them did everything correctly and carefully. I'm really satisfied with their work at the camp.'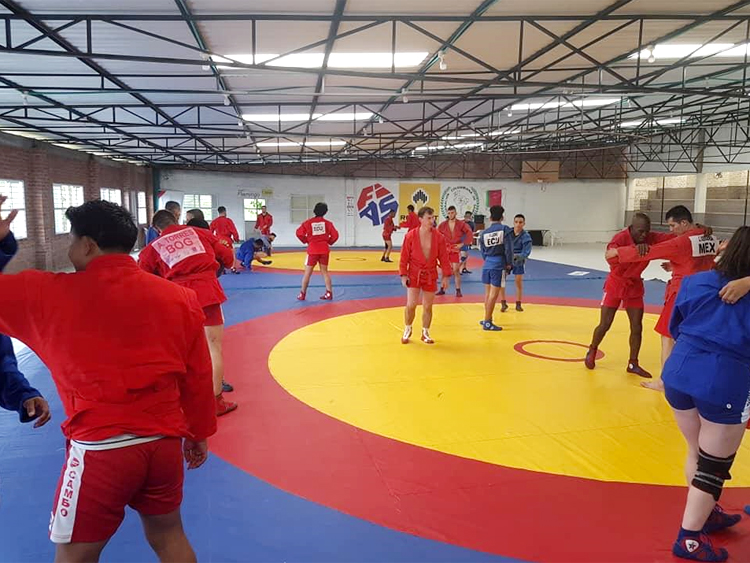 The event was crowned by an examination, after which the athletes were presented with certificates. The most distinguished SAMBO wrestlers got an extra award in the form of exclusive FIAS T-shirts.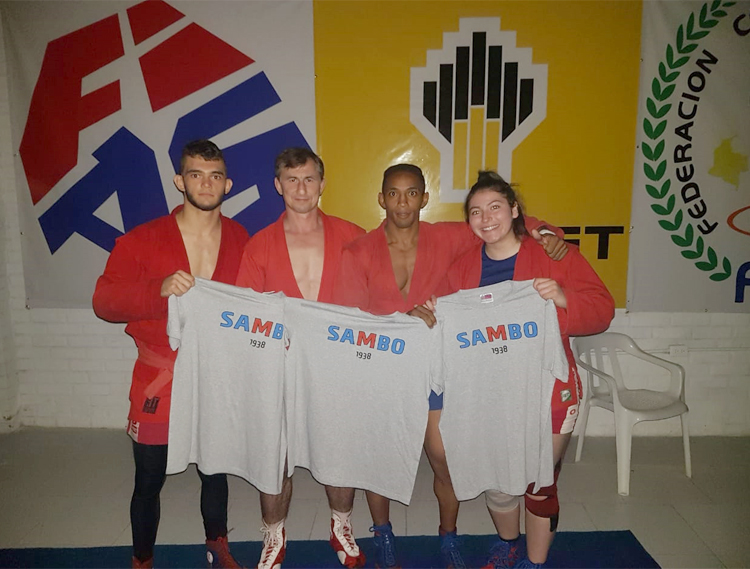 Omar Lopera says he has received a lot of positive feedback from the camp participants. According to him, such events are to be held at the International SAMBO Training Center in Cali regularly, at least, 2-3 times a year.