Newborn Baby Named Sambo in Korea
Кaleidoscope
16 November 2019
Aleksandr Solomahin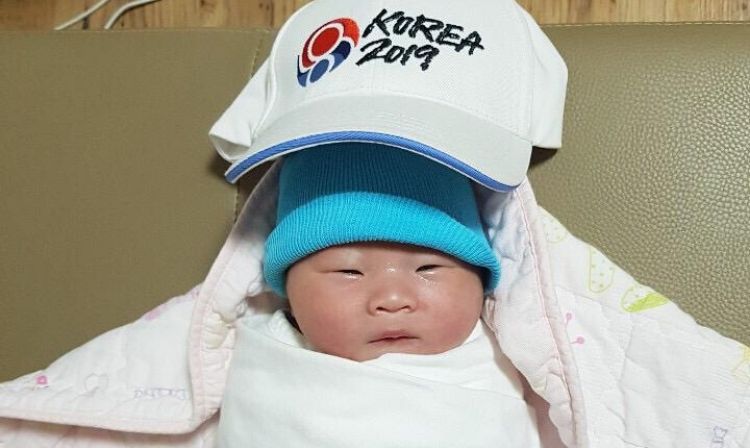 On the eve of International SAMBO Day, which is celebrated around the world on November 16, a son was born in the family of Korean trainer Lee Ki-hun. The baby was born on November 10 in the city of Cheongju where the 2019 World SAMBO Championships were coming to conclusion at that time. It was in honor of this tournament that the coach chose a name for his child, calling him Sambo.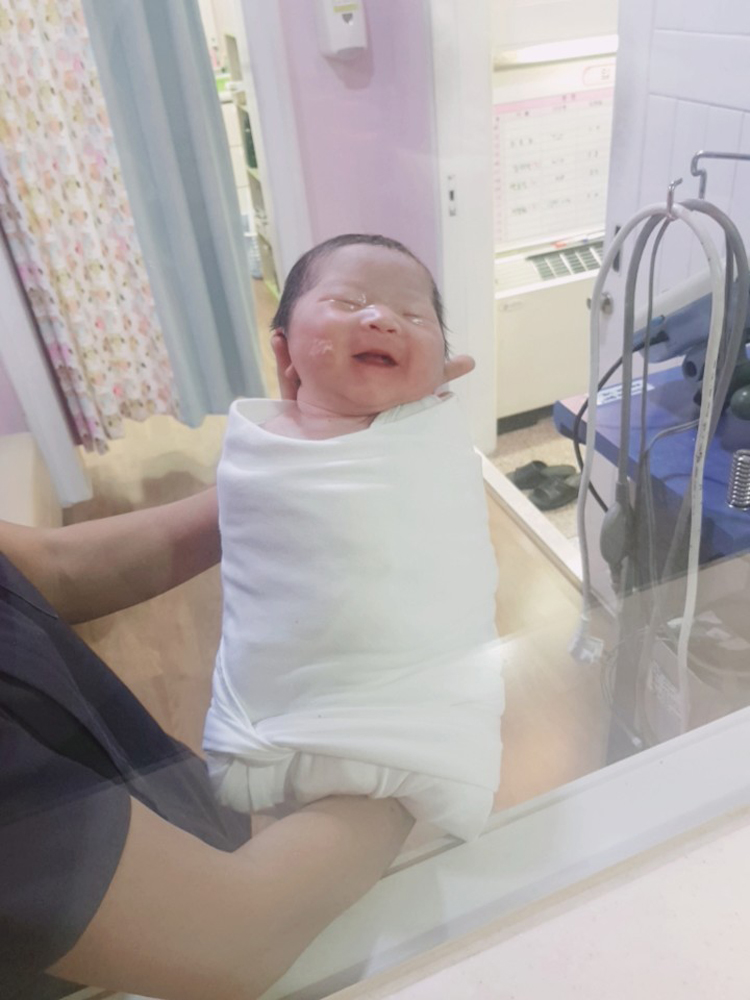 Sambo's father, Li Kihun, has been engaged in martial arts since the age of 7, and after the completion of his athlete's career he became a coach, with the total coaching experience of 24 years by now. He currently runs an Aikido and SAMBO Club in Cheongju, the city that hosted the 2019 World SAMBO Championships on November 8-10.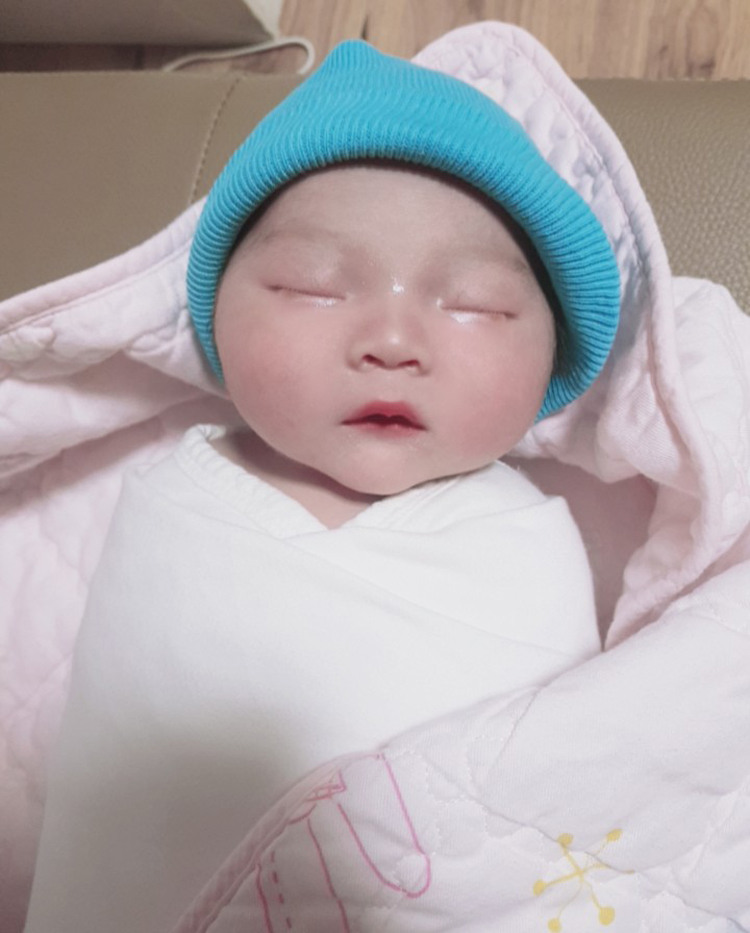 — We named our child Sambo in honor of the World Championships, the more because he was born in its course. It remains to obtain the consent of all family members in order to register this name in the passport. At all events, I plan to raise my son as a sambist, claimed Lee Ki-hun in his interview to the FIAS website.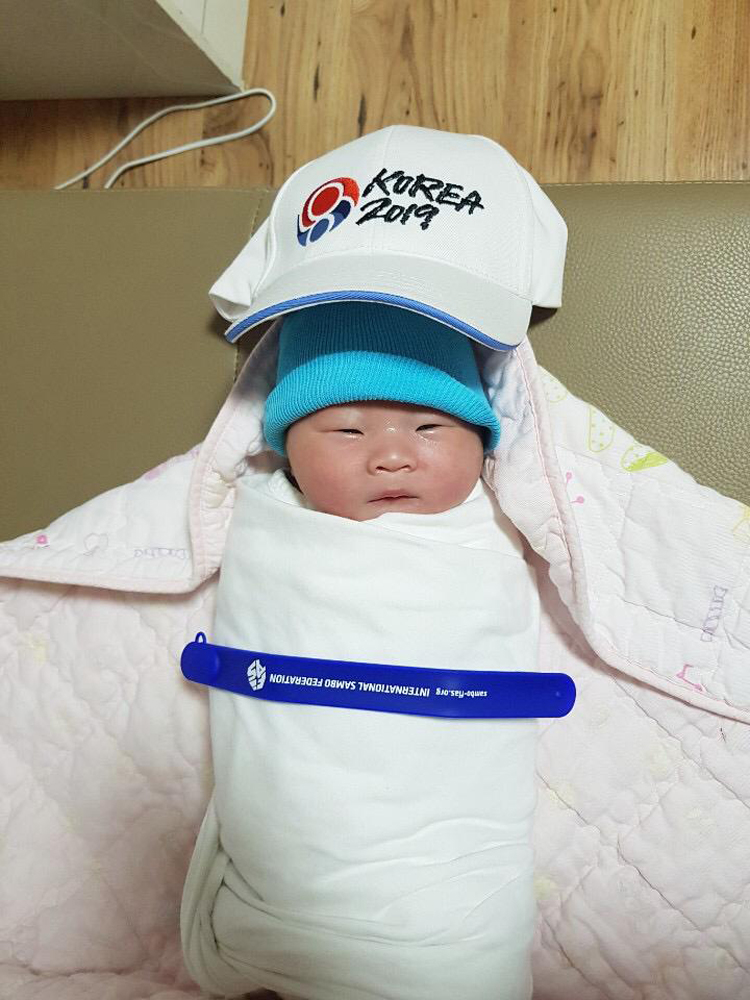 The Korean Sambo was born at 7 o'clock in the morning, the infant's weight at birth was 3900 grams, with height of 49 cm.