Head Coach of the Belarus SAMBO Team was Replaced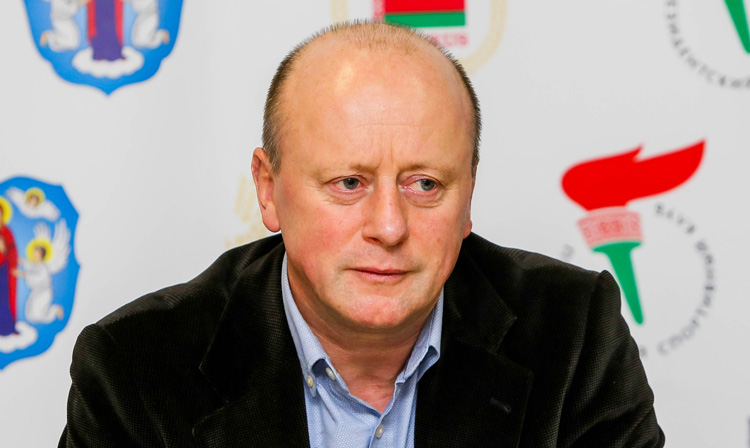 The head coach of the Belarus national SAMBO team Vyacheslav Kot is leaving his post, BelTA news agency reported. He was replaced on August 1 by Dmitry Bazylev.
"As head coach, I fulfilled my mission: I headed the national team for 23 years, that's enough," Vyacheslav Kot said. - It is necessary that young, strong specialists with a new vision come. From August 1, the national team leader, six-time World SAMBO Champion Dmitry Bazylev will head the national team."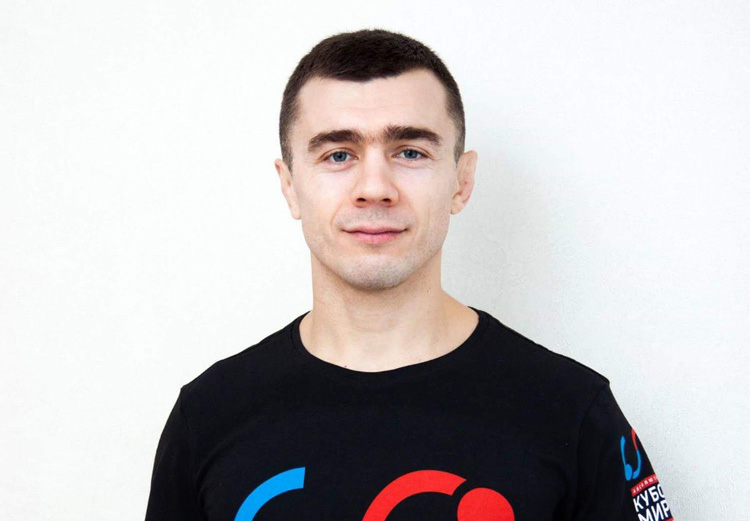 Vyacheslav Kot will continue to work as the senior coach of the national team. Dmitry Bazylev, in turn, noted that he would try to develop Belarusian traditions in SAMBO.
"I would like to bring something of my own. Vyacheslav Stepanovich set the bar high in coaching," he said. - For now, we will focus on preparing the reserve - this is the future and present of sports. We have a large team, I will try to adhere to an individual approach in training."