Congress of African SAMBO Confederation Was Held in Tunisia
Official
23 June 2018
Aleksandr Solomahin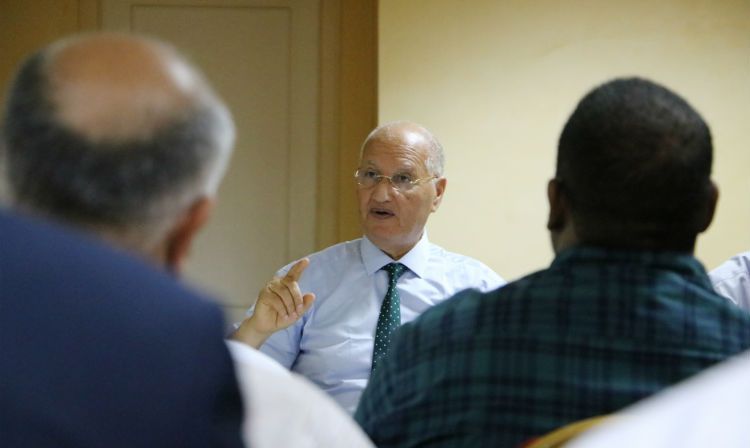 The Congress was attended by representatives of national SAMBO federations from 12 countries of the African continent: Algeria, Angola, Egypt, Cameroon, Congo, Côte d'Ivoire, Mauritius, Mauritania, Mali, Morocco, Niger and Tunisia.
A welcoming address was made by President of the African SAMBO Confederation (CAS) Dalil Skalli. He summed up the work of the organization over the past period noting that the national federations have made a significant step forward in the promotion of SAMBO, as evidenced by the achievements of African sambists at international competitions, such as two medals of Cameroonian athletes won at the 2017 World Championships in Sochi, a silver award and bronze medals earned by Moroccan athletes at the "Kharlampiev Memorial" World Cup in Moscow in March 2018, as well as several top awards at the Grand Prix in Paris.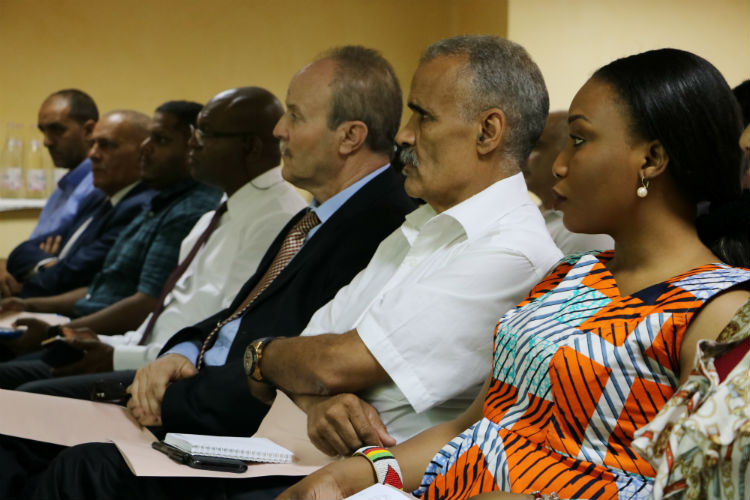 Apprising the Congress participants of the recent events, the head of the Confederation announced that yet another country, Mauritania, had joined the African SAMBO family this year.
He also remarked that, despite the high rates of expansion of SAMBO over the African continent, it is still necessary to seek additional opportunities and impulses for further growth. For one, an efficient hands-on experience exchange between national federations, in his opinion, could be achieved through the so-called Mediterranean SAMBO Union that the countries of Europe, Africa, and the Middle East could form.
One other important topic on the agenda was the approval of host countries for the African Championships of 2019 and 2020. This right was assigned to the Kingdom of Morocco (2019) and to the Republic of the Congo (2020).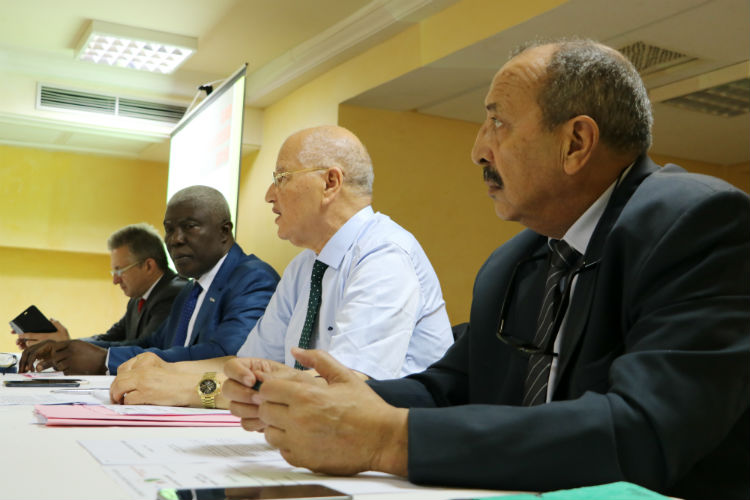 Following Dalil Skalli, the Secretary General of the CAS François Mbassi and the Technical Director of the Royal Moroccan Federation of SAMBO and Tai-Jitsu Mohammed Aberouz took the floor.
The Congress was concluded by the FIAS Executive Director Sergei Tabakov. He brought up the issues of the possible introduction of additional articles to the female sambist uniform for the athletes from African Muslim countries that would cover the open areas of their bodies, as well as the introduction of a ranking system for sambists, the special qualification strips on their belts that would indicate an athlete's title. Both proposals were supported by the leaders of the national federations.