Vasily Shestakov awarded with the Order of Alexander Nevsky
President
17 November 2018
Aleksandr Solomahin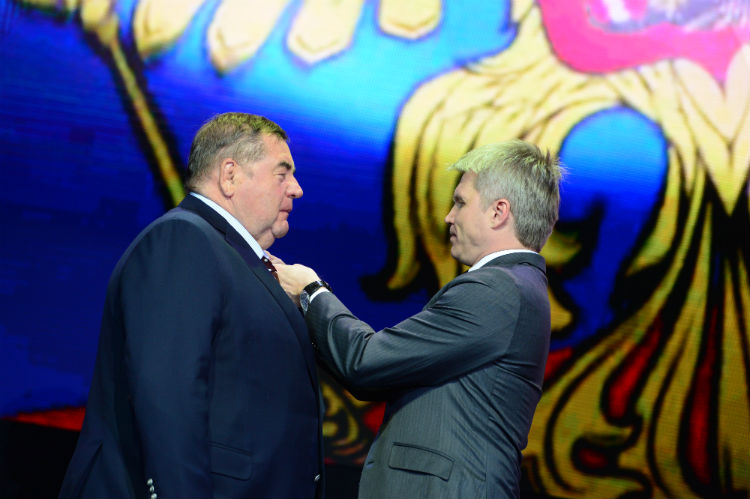 On November 16, a celebration dedicated to the 80th anniversary of SAMBO was held in Moscow within the walls of the Sambo-70 complex. The event marked the people whose hearts belong to this sport for a long time and forever – those who proved their devotion to the ideals of SAMBO and became an example for living and future generations.
During the ceremonial part of the event, the Minister of Sport of Russia, Olympic champion Pavel Kolobkov read the greeting of President Vladimir Putin and presented the government awards. The Order of Alexander Nevsky was presented to Vasily Shestakov, President of the International Sambo Federation, and Renat Laishev, Director of the Sambo-70 Center for Sport and Education.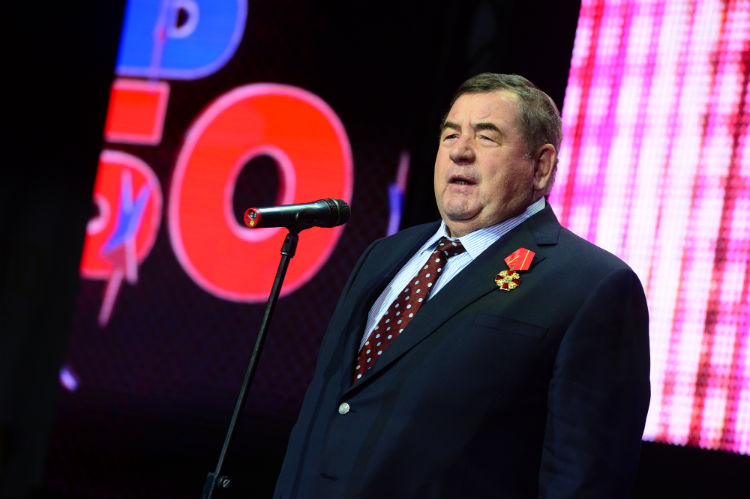 "For me, this is a special award, because its presentation takes place on the day of the 80th anniversary of SAMBO. This is not only a holiday, but also a very important day for sambists from all over the world. We have already managed to do a lot, but more needs to be done! Only our joint efforts will bring results, only together we will make SAMBO Olympic!" - Vasily Shestakov said.
The Order of Alexander Nevsky is a state award of the Russian Federation. It was established by Ekaterina I in 1725 as the Order of St. Alexander Nevsky, it was awarded military and civilians. It was re-entered the state award system of the Russian Federation by decree of the President of the Russian Federation in 2010.