Vladimir Yaprintsev celebrates his 60th anniversary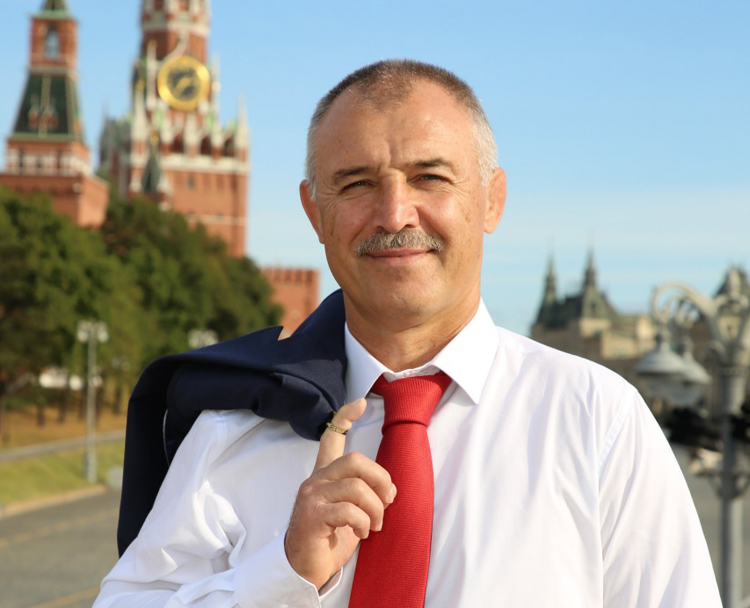 The International Sambo Federation congratulates Vladimir Yaprintsev on his 60th birthday. During this period of time, Vladimir Gennadievich managed to achieve success in various areas of life - sports, science, business.
A multiple world SAMBO champion, an outstanding coach and mentor, a successful entrepreneur, a talented scientist, a reliable comrade and a loyal friend – these are the words that best describe him as a bright and extraordinary personality.
Being the idol for the younger generation, Vladimir Gennadievich has a high prestige in the professional SAMBO community, enjoys well-deserved respect from acquaintances and friends all over the world.
We wish you to always remain the same cheerful, sincere and charming person! Let many years of a happy and prosperous life await you, in which only real friends and closest people will surround you! May every new day bring joy and pleasure, and may optimism never leave you!