TO ALL JOURNALISTS! ACCREDITATION FOR THE WORLD SAMBO CHAMPIONSHIPS 2018 IN BUCHAREST
Mass media
17 September 2018
Aleksandr Solomahin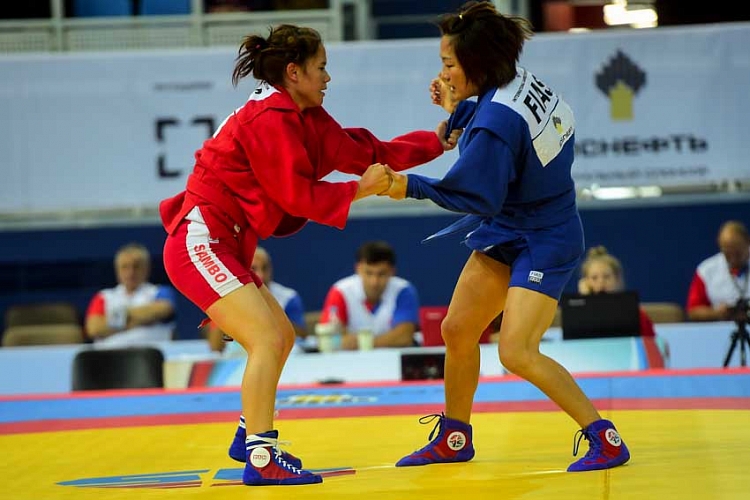 The journalist accreditation for the upcoming World SAMBO Championships 2018 has officially begun. The tournament will take place at the Sala Polivalenta Hall from 9 to 11 of November in Bucharest, Romania. General sponsor of the World Championships is Rosneft Oil Company.
Hosts of the Championships: International SAMBO Federation (FIAS), Romanian SAMBO Federation.
Sports venue: Romania, Bucharest, Sala Polivalenta Hall.
World Championships in sport and combat SAMBO are held since 1973. The World SAMBO Championships in different years was hosted by Greece, Belarus, the Czech Republic, Bulgaria, Lithuania, Russia and Morocco. In 2018 the main SAMBO tournament will take place in Romania.
The athletes will perform in 9 weight categories both in sport SAMBO among men and women and in combat SAMBO among men competitions. In total, the athletes will compete for 27 sets of medals.
ATTENTION: Accreditation to the World SAMBO Championships 2018 in Bucharest will be available on the FIAS web-site until the 2nd of November 2018!
Apply for accreditation: ACCREDITATION