Vyacheslav VASILEVSKY: "I am still young and full of strength to restart"
Personalities
28 October 2020
Aleksandr Solomahin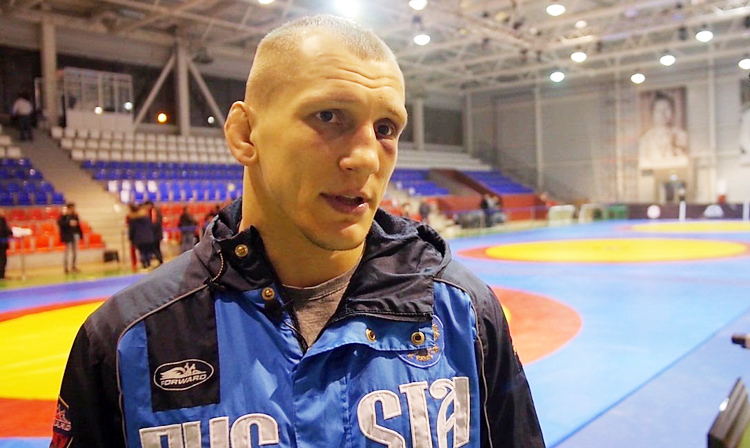 World and European Champion in Combat SAMBO Vyacheslav Vasilevsky, in an interview with the FIAS website, told about how he lives now, what kind of sport he wants to give his children to, how he helps schoolchildren, for which he actively maintains his Instagram and something else.
- How is the world and European Champion in Combat SAMBO Vyacheslav Vasilevsky living now?
- Now I, like all the last fifteen years, live with the desire to become the best fighter. In SAMBO, it seems to me, I have already achieved a lot: I became the champion of both Russia and Europe and the world. And in MMA I have a lot of innuendo. In addition, the last few fights I have failed - you can say that I suffered a fiasco there. And I don't want to end on such a note. I am 32 years old, still young and full of strength to restart as a professional athlete.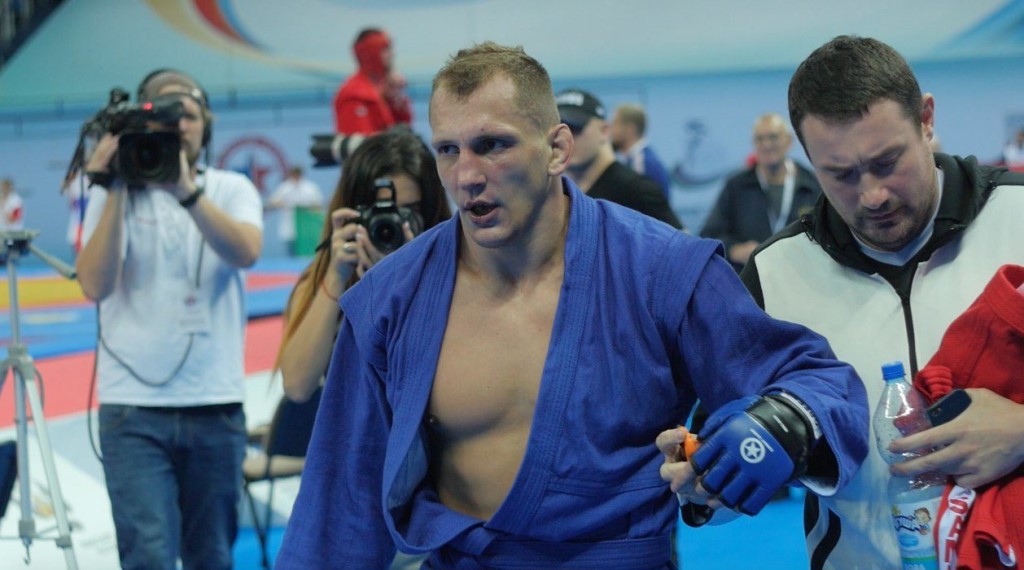 I am also involved in public affairs, I am a member of the Public Chamber of the Nizhny Novgorod region and I hold various events with young people. One of the projects is Road to Life, when I come to schools and tell my success story. I am happy to communicate with the guys and if there are any problems, I help them to the best of my strength and capabilities.
- What do schoolchildren ask about most often?
- Many come up after the end of the official part of the meeting and share some of their personal situations and experiences. Recently, a little girl came to me, burst into tears and said: "I do gymnastics, and I had an injury. The doctors said that I could no longer play sports. But I really want it, this is my dream." I understand her very well, because I had similar situations, I had serious injuries, and the doctors also said so. I introduced this girl to a good sports doctor in Nizhny Novgorod, she underwent a course of treatment - and he told her that she would be able to perform. After that she called me and thanked me. And that made me very cool, because I made my positive contribution to the fate of a person.
- Do you have enough time for your children?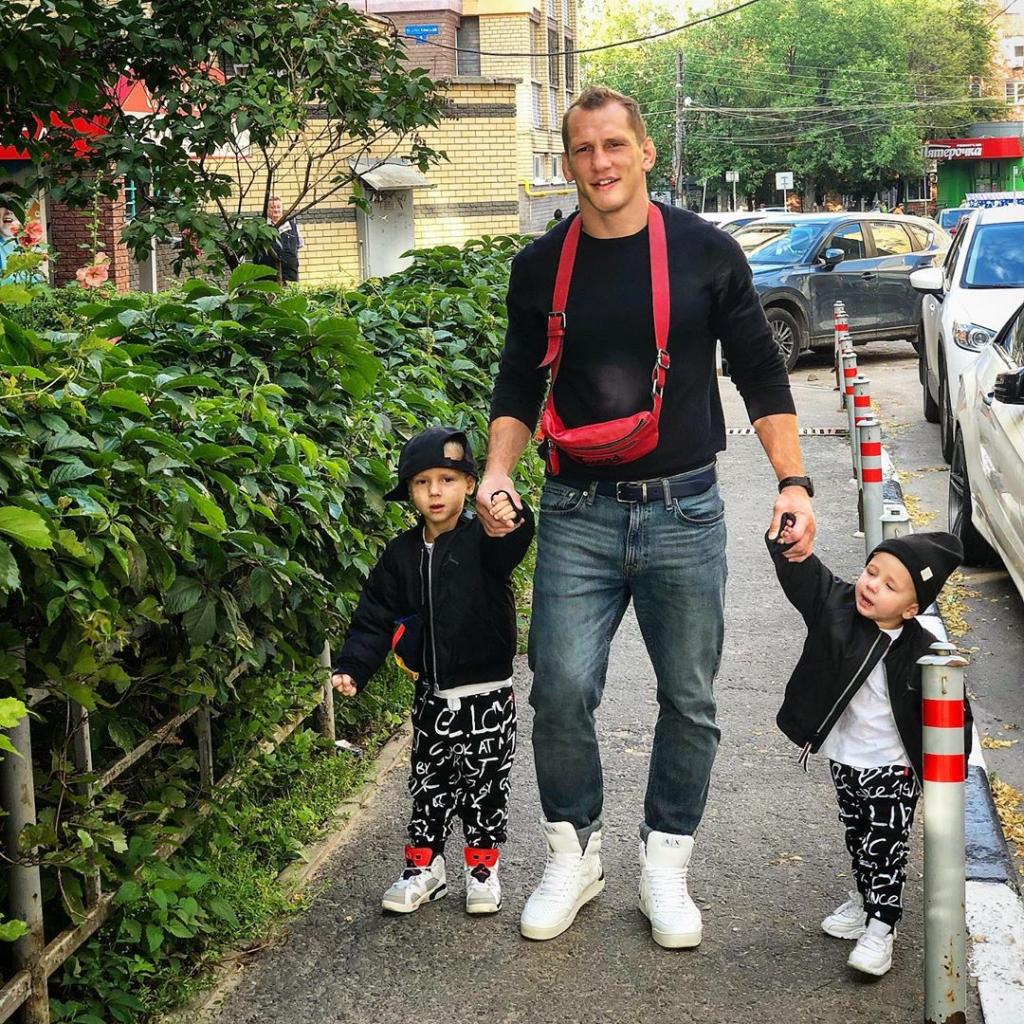 - I devote a lot of time to my family. I have two children: a boy and another boy. They already go to sports. I want to swing their sports pendulum and introduce them to as many sports directions as possible so that by their 8-10 years old they can decide what they want to do. In my turn, I'm not going to make them follow in my footsteps into martial arts. On the contrary, I want them to go in hockey.
- Then they at least have a career for tough guys...
- Indeed, my eldest son loves to fight very much. I think it came to him from me. And after the fights, he likes to talk about it: to tell what he did, what did not work out. I like it. He is also fearless, he never likes to lose. I think these are good traits for a boy in life.
- You want to send children to hockey. What kind of sport do you consider the most important for yourself?
- Combat SAMBO, of course. It was from this sport that my formation began, it gave me an impetus for development in various martial arts. My coach once said: we will go with you to compete in the Siberian Combat SAMBO Championships - and we began to train in Combat SAMBO. At the tournament, I took first place, and since then I began to actively participate in Combat SAMBO competitions. Since then, for more than 15 years I have not been able to stop.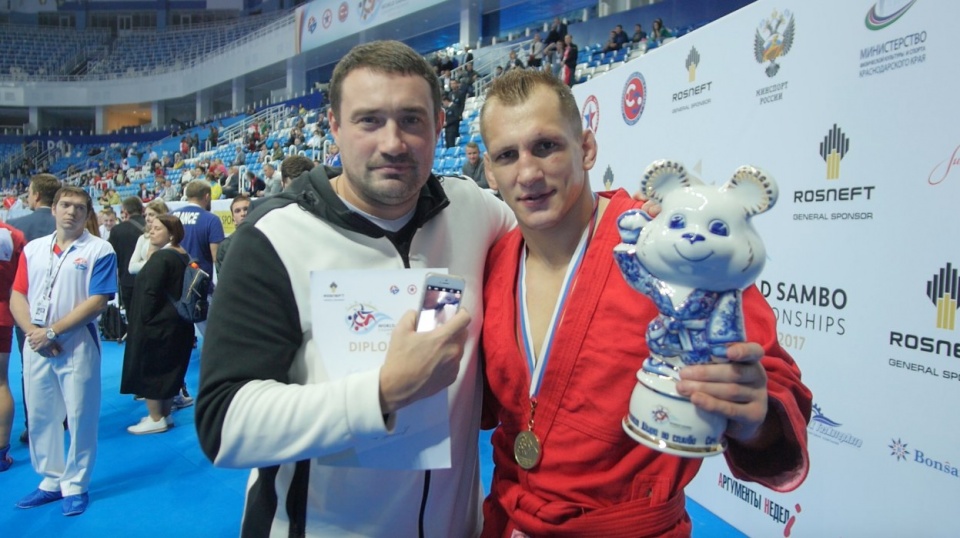 - In the street, too, did you give anyone a descent?
- I am, in fact, a very kind and positive person. But if I see injustice, then I cannot remain silent. At the same time, I can behave very aggressively, although I try not to bring the matter to the fists. I am for world peace, but I categorically do not accept human arrogance or the humiliating attitude of one person to another. And I have always struggled with this since childhood.
- At the same time, the guys from the Russian national team call you one of the main merry fellows in the team. What is humor for you?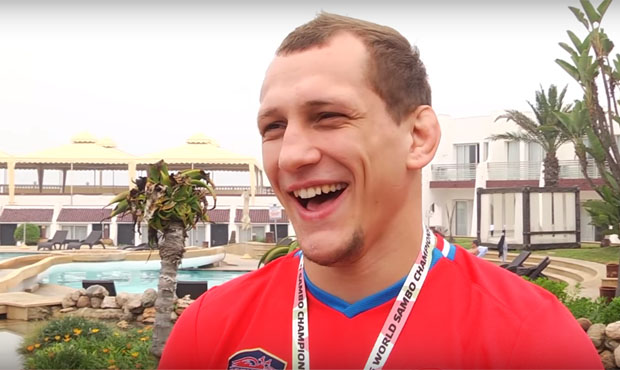 - Humor for me is a way of life, I feel myself comfortable with it. I do not like officialdom or some kind of pathos. I believe that every person, regardless of their social status, deserves an equally respectful attitude. The same goes for me. If someone recognizes me on the street, wants to take a photo together or have a chat, I try to be as open as possible and communicate as equals so that the person is comfortable communicating with me.
- Vyacheslav, you actively maintain your account on Instagram, and you touch on not only sports topics there...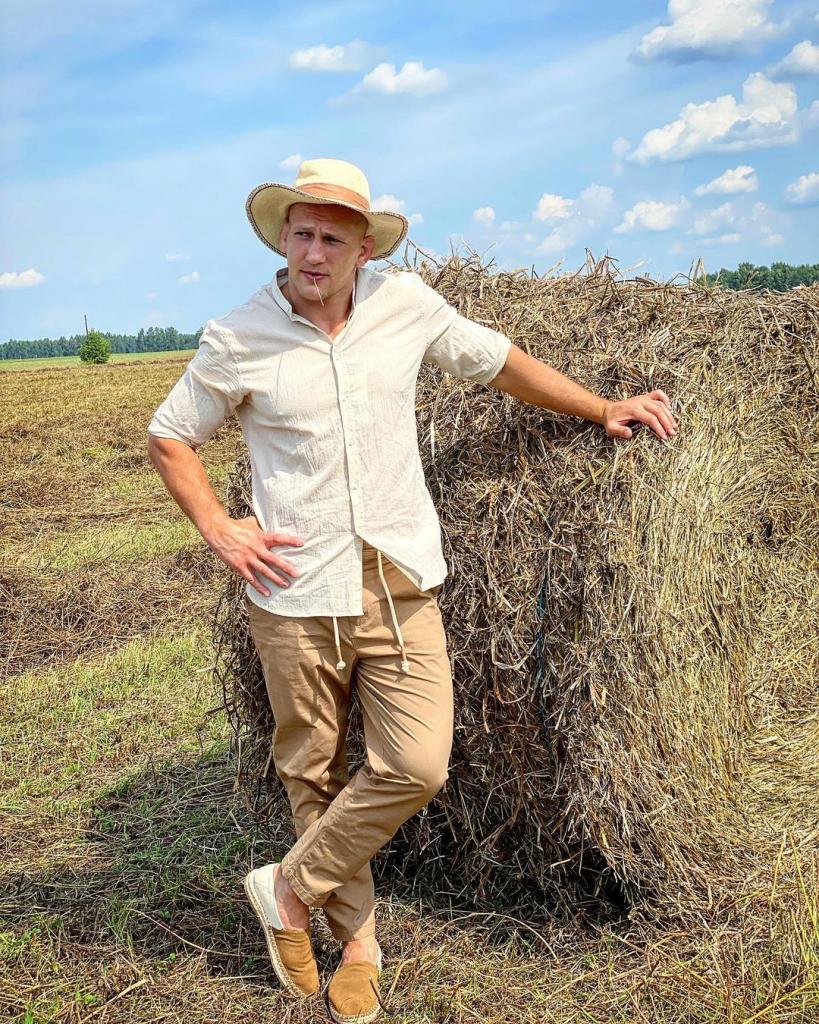 - I am interested in various topics, including social ones, so I cover them. But I'm not doing this for the hype. There is a lot of sport in my life, so it is interesting for me to talk on some other topics - about what we face every day. I try not to abstract myself from what is happening in the country and the world, but to express my point of view. Perhaps this may be useful for someone or serve as an occasion to express their opinion. I see some benefit in this for my subscribers.
In my blog, I try to talk about what I'm interested in and what I'm an expert in. And I am pleased to receive feedback when subscribers write to me that I am charging them with motivation. In general, my main message is motivation for the guys who want to achieve something. And not only in sports, because this is only part of life. I motivate people for an active, interesting, eventful, positive life. I myself live this way and try to show how you can be happy doing what you love and living surrounded by your beloved family.