Sambists led by the FIAS President took part in the filming of the "One Hundred to One" TV-program
Кaleidoscope
17 September 2020
Aleksandr Solomahin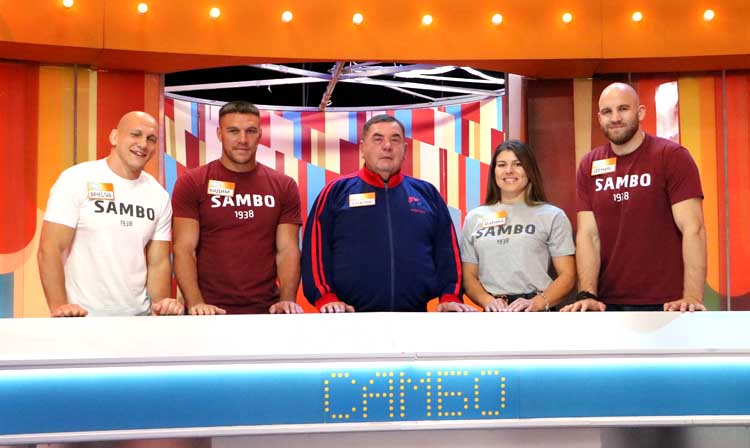 The filming of the television program "One Hundred to One" took place in Moscow. The entertainment program was attended by the captain of the SAMBO team, President of the International SAMBO Federation Vasily Shestakov; honored masters of sports, multiple World SAMBO Champions Marina Mokhnatkina, Vyacheslav Vasilevsky, Denis Goltsov and Vadim Nemkov; as well as their opponents – representatives of the Russian beach soccer team.
The viewers will be able to find out how the game went by watching it on the air. But you can find out the impressions of the SAMBO team members right now on the FIAS website.
Vasily SHESTAKOV, President of the International SAMBO Federation: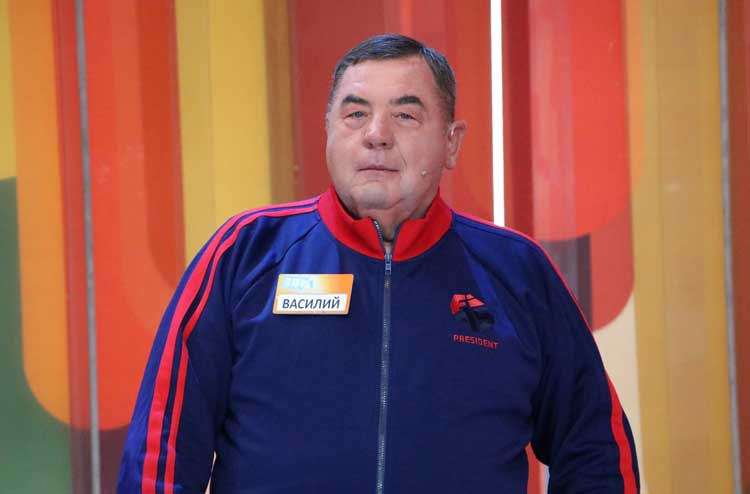 "We watch this game with the whole family, so it was very interesting to try our hand at it. I think we managed to contribute to the popularization of our sport. Many people love the game "One hundred to one", so I think it was very useful to show them our famous athletes, champions."
Vyacheslav VASILEVSKY, 6-time world champion in Combat SAMBO: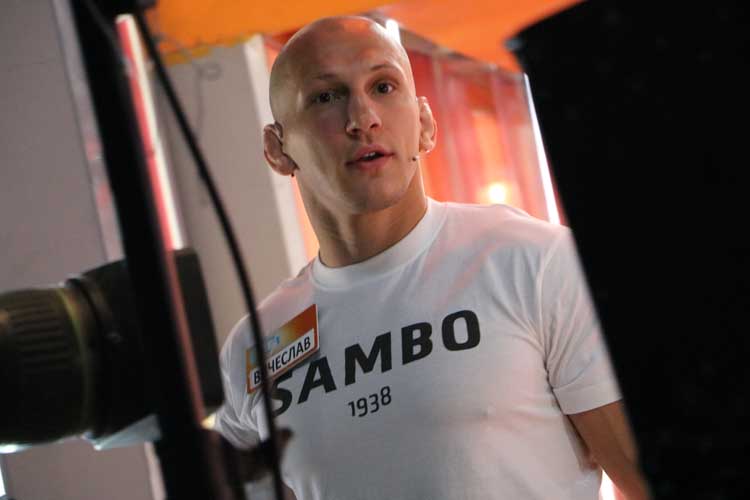 "When I watched this game on TV, it seemed to me that I could give more correct answers. And when this happens in real time, things get a little more complicated. Many answers immediately come to mind, but you only need to choose one. At this point, you begin to doubt which option is more appropriate. In addition, there is a slight fear of letting the team down. But in general it is very interesting, and this game pushed me to engage in intellectual development even more closely."
Marina MOKHNATKINA, 7-time world SAMBO champion: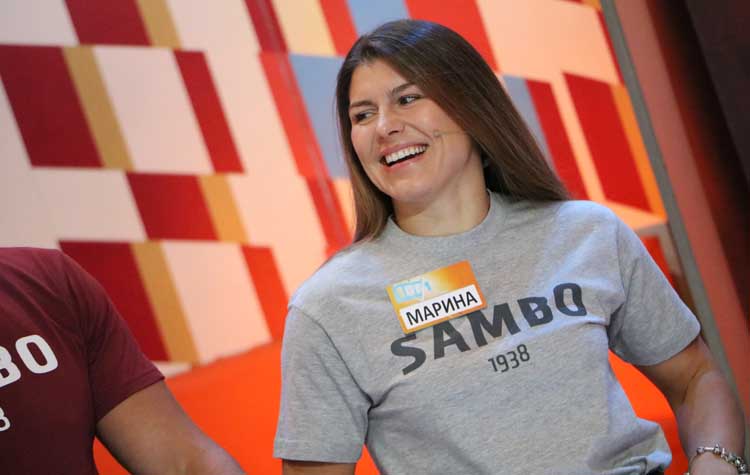 "When you are invited to an intellectual game, you never know exactly what awaits you, what questions will be. Overall, there was a pleasant, relaxed atmosphere here. There was no such intensity of passions that usually happens in competitions. The athletes were able to meet and try to plunge into a simple life, to understand how people reason."
Denis GOLTSOV, two-time world champion in Combat SAMBO: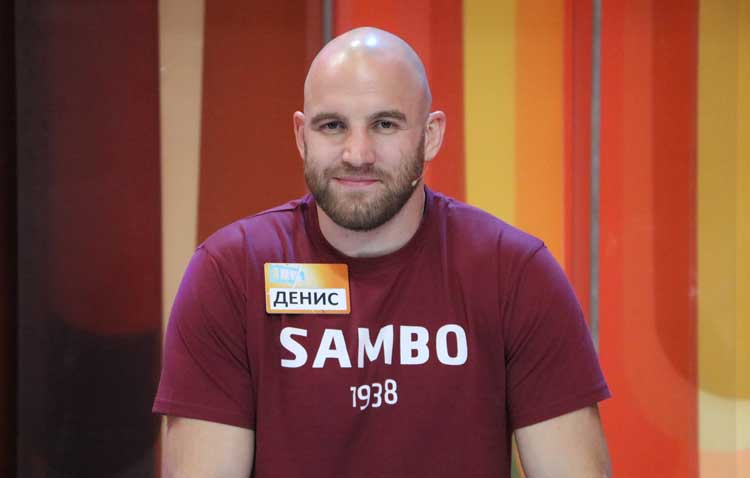 "I liked the game. This format helped not only to unite our already close-knit SAMBO team, but also to exchange experience with rivals – representatives of another sport. Despite the fact that this is an entertaining TV show, based on the results of the game, we have developed a strategy that we can apply if we are invited again."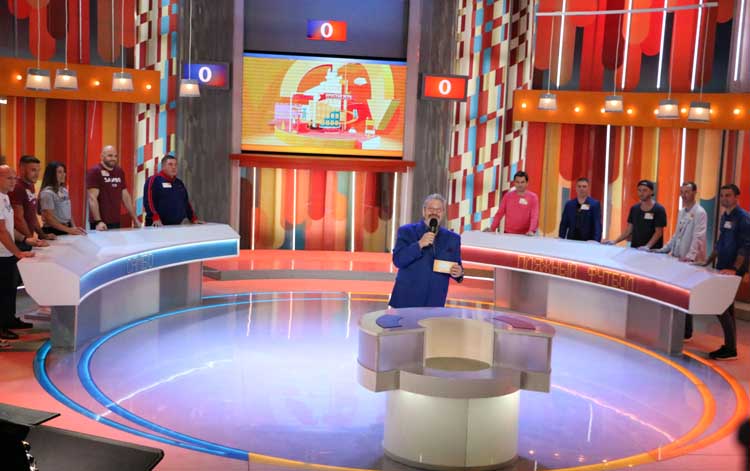 "One Hundred to One" is a Russian team TV game, created on the basis of the American show "Family Feud", which has been aired since October 10, 1998 on the TV channel "Russia-1". The permanent host of the program is Alexander Gurevich. The release with sambists will be aired soon.