Japanese SAMBO Practitioners will be the First to Come to the World Championship among Youth in Sofia
Competitions
8 October 2012
Sergei Grishin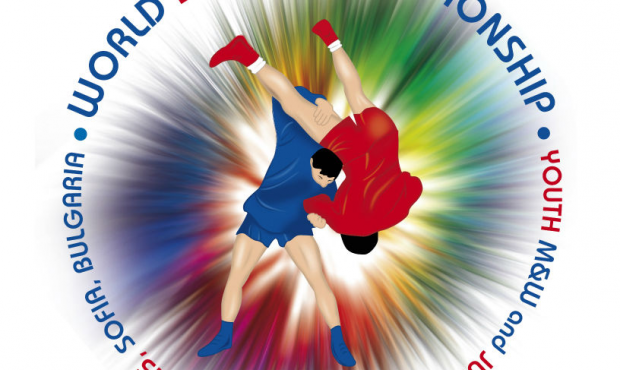 The whole attention of the SAMBO community will be focused the coming week on Bulgaria. SAMBO Championship among juniors and youth will be held in the huge super modern sports complex Armeec Arena situated in the capital of this country. The organisers are reporting about perfect readiness for the coming tournament and waiting for the participants. The Japanese SAMBO practitioners are planning to be the first to come to Sofia.
Staying in Sofia several days before the beginning of the competitions the Japanese are certainly planning to take necessary measures for acclimatisation in order to come to the start in a good shape. By the way the scientists state that acclimatisation usually takes 2-4 days after arrival to a new place. According to the said scientists it may be facilitated by regular sports exercises on the eve. All the participants of the World Championship in this part are in the equal conditions.
Future SAMBO stars of 27 countries will participate in the tournament. Besides Japanese mentioned above and the hosts of the Championship the representatives of Azerbaijan, Armenia, Belarus, Germany, Greece, Georgia, Italy, Kazakhstan, Cyprus, Kirgizia, Latvia, Lithuania, Moldova, Mongolia, Russia, Rumania, Serbia, Slovakia, the USA, Tadzhikistan, Uzbekistan, Ukraine, France, Montenegro and Estonia will be sent to Bulgaria.
As it is clear from the list the composition is more than impressive. It means that there will be something to see in Armeec Arena for many thousands of supporters. By the way not only spectators on stands in Bulgaria but also huge audience around the world will be able to watch the competitions. The FIAS official website has planned holding of the online video broadcasting from Sofia which will be available on our website in September from 12 to 14.
Watch SAMBO!