The final stage of the World Cup 2013 will be held in December
Competitions
23 August 2013
Sergei Grishin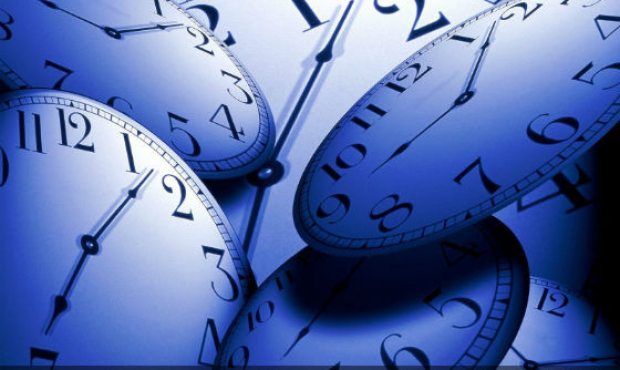 African SAMBO Open Championship, which is also the final stage of the World Cup this year, postponed from September to December. Therefore, the selection of the winners on the basis of the overall standings postponed for the calendar year. African World Cup will be the final competition in the 2013 FIAS calendar.
The African continent was to hold the World Cup from 13 to 16 September. However, the debut of the African country as the hostess of the World Cup is postponed until December. The exact dates of the tournament in Morocco will be determined later. The previous three stages, the results of which were included in the Overall World Cup in 2013, took place in January in Uralsk (Kazakhstan) in March in Moscow (Russia), and in June in Caracas (Venezuela).
Let us recall that in the FIAS calendar for the current year 7 stages of the World Cup is scheduled, but only 4 of them are included in the overall standings. Therefore, the initiative of the International Federation of Sambo to hold four main stages of the World Cup on four continents in the same 2013 will be realized.
As for those World Cup stages, which will not be taken into account in the evaluation, it took certain adjustments. World Cup stage, an International Tournament for the prizes of A. Aslahanova would not be held in Grozny, as planned, but in Moscow. Tournament will take place very soon - from 27 to 30 September.