Sambo Hall of Fame: 10 sambo athletes to look up tov
Кaleidoscope
28 January 2015
Sergei Grishin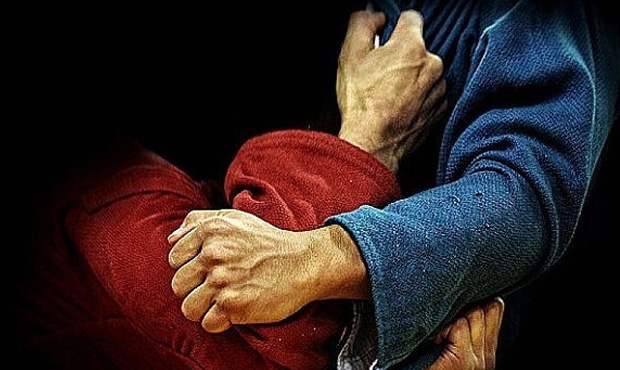 What do we know about people who achieved outstanding results in sambo? What stands behind the number of medals they've won in all kinds of tournaments? How many efforts were made during training sessions, and what do they have to get through during the competitions? How do they make friends, and what funny things happen "behind the scenes" of the competitions? What is the formula of success and of lettering the name in gold in the history?
The answers to these and many other questions the FIAS web-site will search together with the legendary sambo athletes. The sportsmen, whose simple appearance on the mat thrilled their competitors and enraptured the spectators. These are the people, whose public appearance is undoubtedly accompanied with respectful whisper, as it should be in the presence of legendary persons.
The FIAS web-site introduces a cycle of publications devoted to ten notable sambo athletes, who became an example for generations of sportsmen from the entire world. Ten stories, ten different destinies united by one love - love for sambo. And it is mutual and obsessive love that is proved by their numerous titles and regalia. We will tell you about everything: victories and failures, success and disappointments, sadness and joy. You will get to know these sportsmen from different sides and can make your own conclusions about how to achieve success and what is required for that.
In February you can find the first publication of the cycle "Sambo Legends" on FIAS web-site. Who is the first hero? Please try to guess in the comments below.