Women's Combat SAMBO at the National Indonesian Championships
Federations
31 January 2019
Aleksandr Solomahin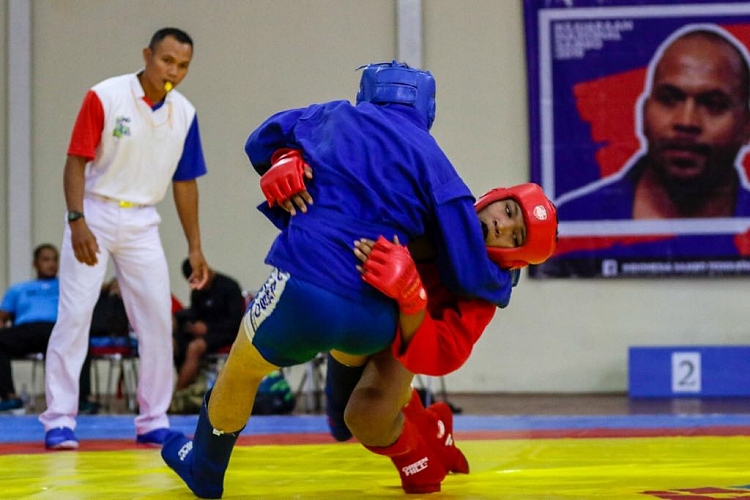 Indonesian SAMBO Championships was held on January 26 in the town of Ciloto, West Java Province. About 60 athletes from different regions of the country participated in the tournament. Competitions were held in 14 weight categories among men and women. And women fought for medals not only in sports, but also in combat SAMBO.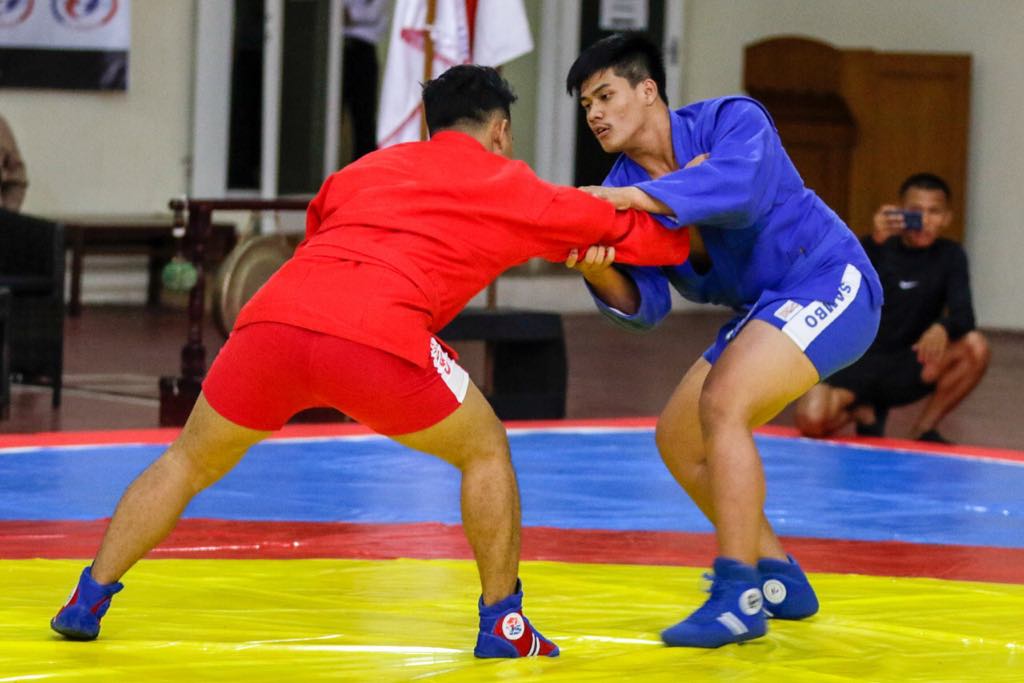 Men determined the winners in the tournament in sports SAMBO (57 kg, 62 kg, 68 kg, 74 kg, 82 kg), as well as in combat SAMBO (57 kg, 62 kg, 68 kg, 74 kg, +100 kg). In the competition among women, the participants were less, but they managed to loudly declare themselves by going out to fight on the mats both in sports SAMBO (52 kg, 60 kg, 80 kg) and in combat SAMBO (52 kg).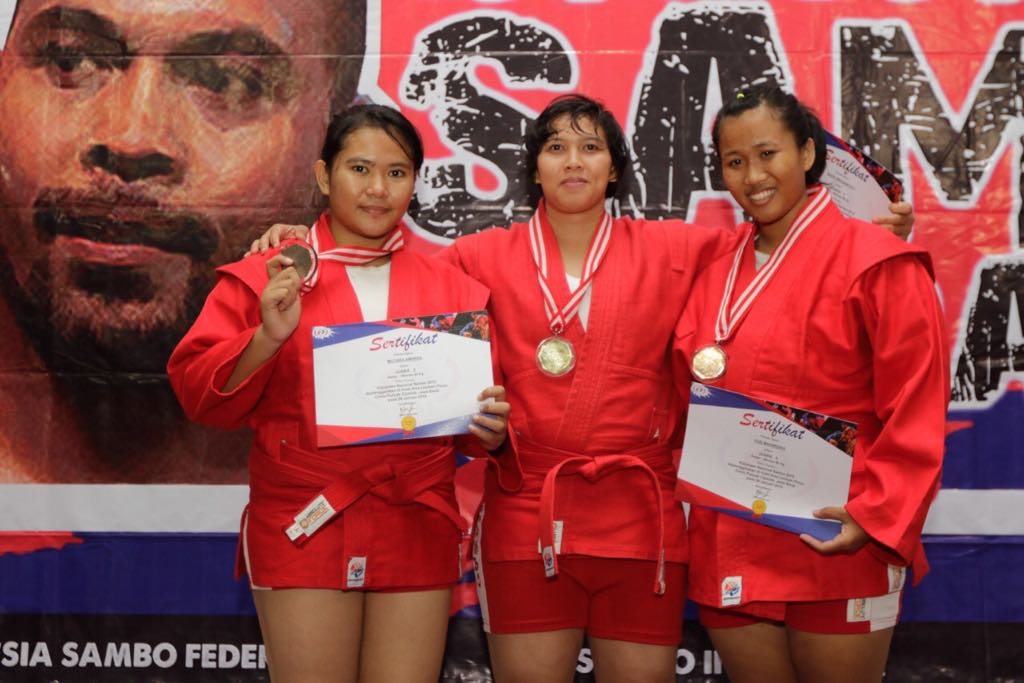 "This event serves as another milestone for Indonesia SAMBO Federation since its establishment in 2016," – Sukma Every Lisa, Secretary General of the Federation said. - It is worth mentioning that Indonesia SAMBO Federation was successfully hosting the first SAMBO championships in XVIII Asian Games and South East Asian SAMBO Championships in 2018".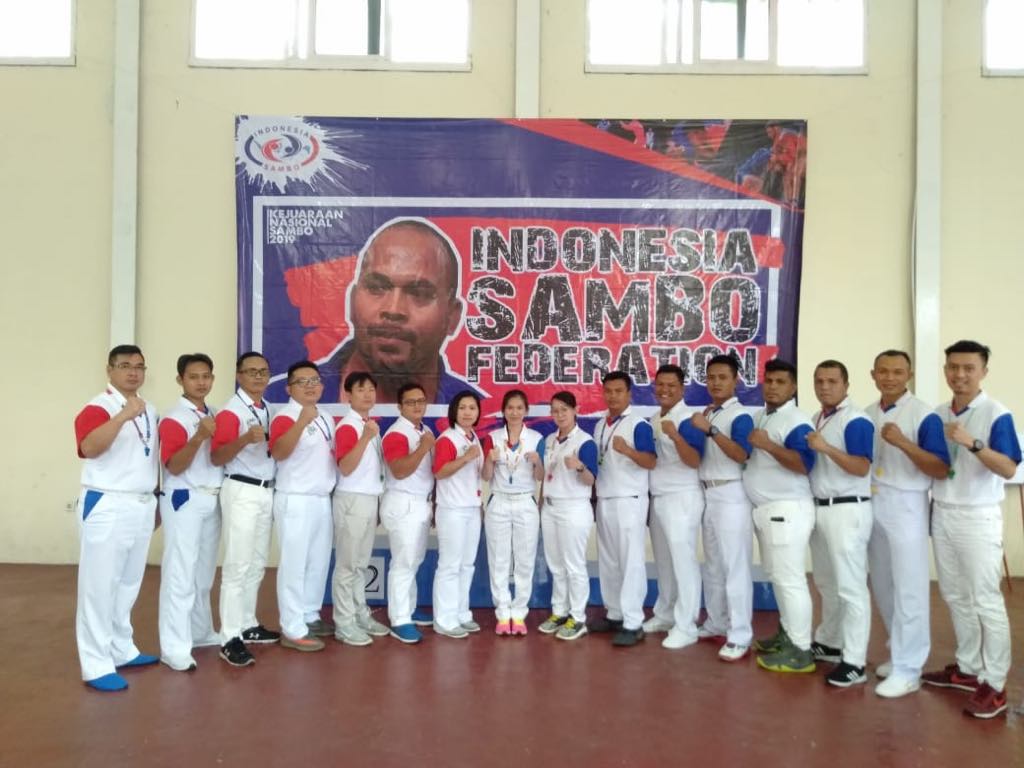 During the national championships in Ciloto, a referee's seminar was also held. The referees gained new knowledge on the subtleties of working at tournaments and consolidated them in practice. Separately, it should be noted that President of the Indonesian SAMBO Federation Krishna Bayu and Secretary General of the organization Sukma Every Lisa also distributed free new SAMBO uniforms to local athletes for the future winnings.