Alexander Koksha: "So the country will be proud that we have people like this"
Personalities
14 February 2017
Sergei Grishin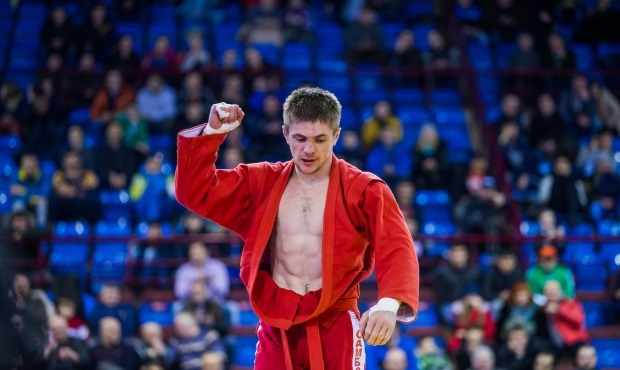 Belarusian sambist Alexander Koksha is the winner of the Open SAMBO Championships for the prizes of the President of the Republic of Belarus in the weight category up to 68 kg. In an interview with the FIAS website, he talked about the support from the home crowd, how it helped him to never give up, and what his thoughts would be while training for the European Championships in Minsk in May.
"No win ever comes easy. You have to go for it, try, push yourself, and at this tournament I just kept going in the right direction. Several years ago, I was seriously injured. After that, there was a long recovery, but I was patient and gradually got back into shape, and now finally, I've got results," Alexander said immediately after the final match. "The drive to become a world champion kept me from giving up. I'm already a European champion, and now I want to raise the bar, so the country will be proud that we have people like this. Thanks to my victory in the tournament, I won the right to represent Belarus this year at both the European and the World Championships."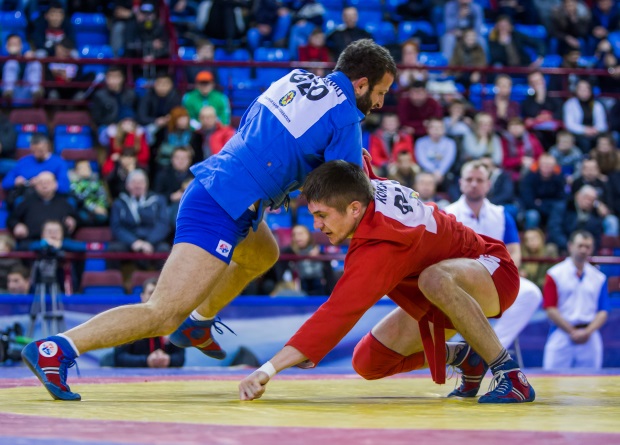 Koksha said the team prepared for the tournament at training camps.
"First, we went to fight at the Sambo-70 school, where there was a lot of good sparring. Then the team trained for this tournament at the Stayki Sports Complex in Belarus," Koksha said.
He said that support from the fans played a big role in his victory.
"If it hadn't been for the support from the stands, I probably wouldn't have done so well. The fans give us a lot of support in Minsk, and I'd really like to thank them for that. Of course, competing at home makes you even more nervous, which can work against you. That's because you want to do your best in front of the home fans, and it makes you kind of nervous. So you need to gather up all your willpower and go out on the mat well prepared. The main thing is that you want to fight, then you'll definitely succeed. I hope it will be the same at the European Championships in Minsk."