Bekbolot TOKTOGONOV: "To Win the Title of the World Champion at Home is a Great Honor for me"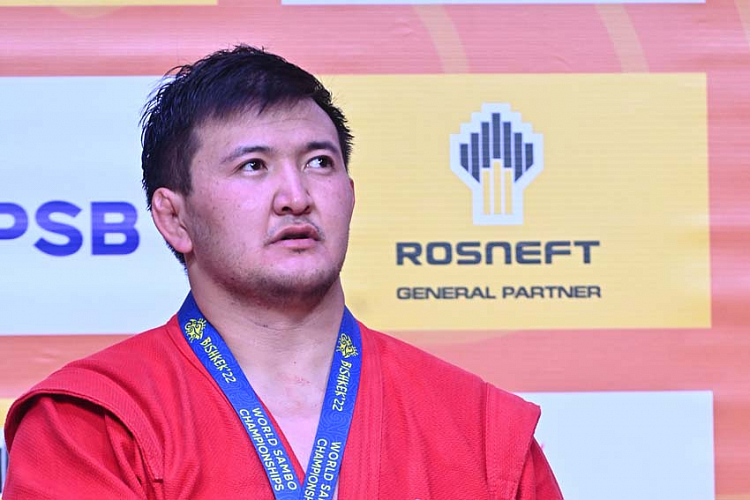 An athlete from Kyrgyzstan Bekbolot Toktogonov won gold in the weight category over 98 kg in Sport SAMBO at the World Championships in Bishkek. Immediately after the final fight, he shared his emotions with the FIAS website.
It was a beautiful and confident fight. What do you feel?
– It is impossible to convey your emotions. I am incredibly happy that I managed to win a gold medal for my country.
You managed to perform several technical actions and confidently win. Does it add a sense of joy?
– Of course yes. Indeed, the final fight with the Mongolian athlete Purevdorj Damdinsuren turned out to be the most difficult, he turned out to be a very serious opponent. We first met him on the mat ten years ago, and then I lost, but today I managed to take revenge.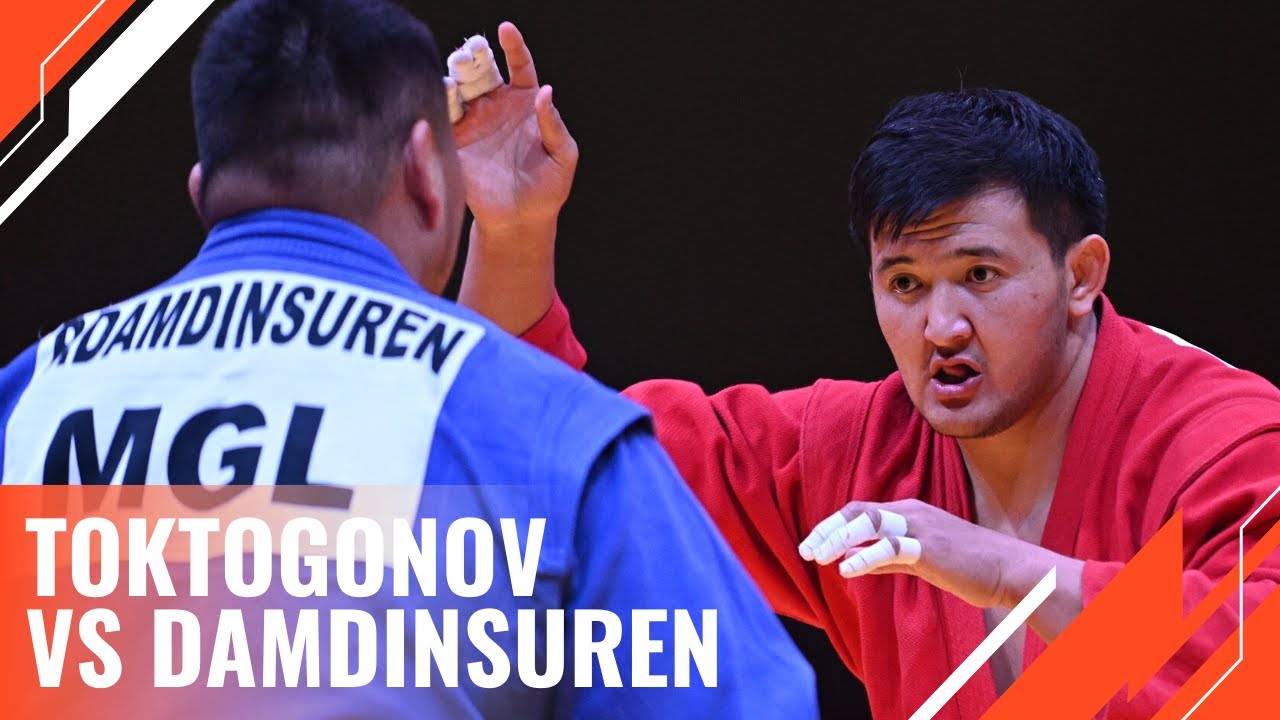 Which other fights were hard?
– The first fight was with the Latvian samboist Viktor Reshko. In addition to the fact that Viktor is an experienced and titled athlete, the first fight is always difficult, as it requires a "warm-up" and getting into the rhythm of the competition.
Did the native stands help?
– The support of the fans was felt during all the fights. To win the world title at home is a great pride and honor for me.
Earlier, an athlete from Kyrgyzstan won gold in the weight category up to 79 kg in Combat SAMBO. Then the Kyrgyz Republic, in your person, received another champion. What does this mean for you?
– This is one of the best days in my life, because today I managed to bring a medal to the piggy bank of my country. The path to this victory was long and difficult, and to be honest, I was tired, but incredibly happy. The fact that, thanks to me, the anthem of the Republic of Kyrgyzstan will be played in my home arena fills me with incredible emotions.