Combat Sambo among women and other surprising moments of the Paris Grand Prix 2015
Competitions
8 June 2015
Sergei Grishin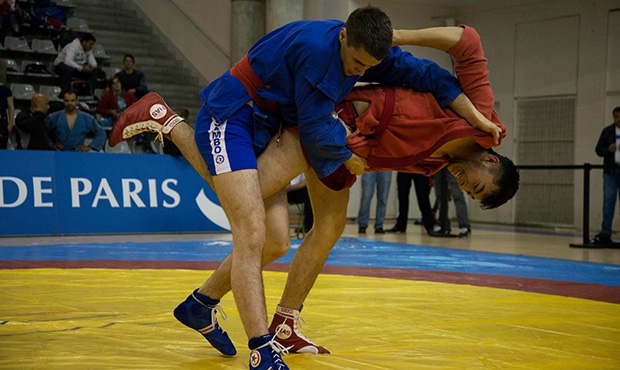 As is traditional for the last days of spring, French Sambo Tournament was held from May 29 to May 30. These days, more than 100 participants from 12 countries around the world gathered on the Open Grand Prix in Paris. Sports Sambo competitions had passed among men and women as well as Combat Sambo competitions. The fact of participation of the better half of mankind in Combat Sambo fights came as a surprise only for foreign guests of the tournament, because local audience got really used to that.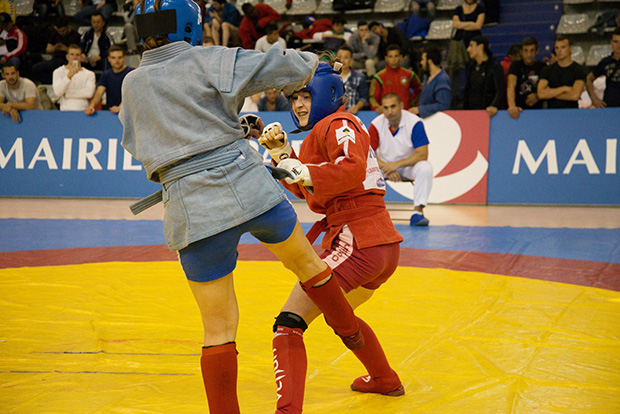 It's fair to say that there were only two women in Combat Sambo and they fought each other. However more women of several weight categories took part in French Sambo Championship a few months ago.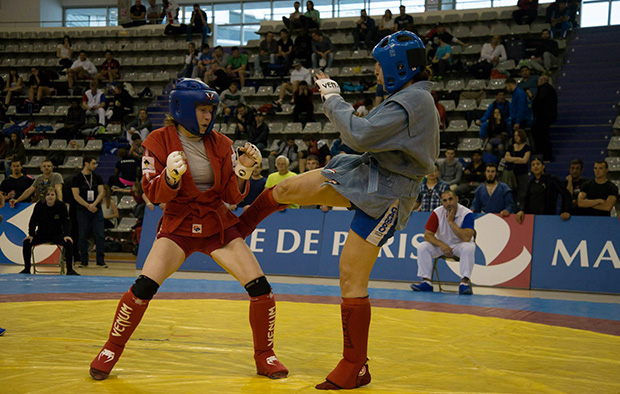 «We have noticed that there is a huge interest to fights like this as for the contestants so for the audience, of course. So we are trying to develop the Combat Sambo among women in France. Many young ladies in our country are fond of grappling, MMA, boxing and other martial arts, besides sambo. Therefore we give them opportunity to try Combat Sambo as well, » vice-president of French Sambo Committee Guillaume Alberti says.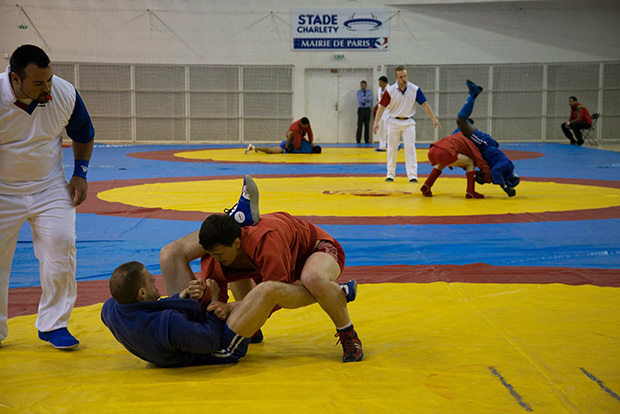 But still female Combat Sambo remains exotic. The hardest struggle occurred in classical types of this martial art. Sambo wrestlers from many countries like Ireland, Kyrgyzstan, Uzbekistan, Morocco, Bulgaria, Kazakhstan, Lithuania, Belgium, Russia, USA, the Netherlands and France, of course, fought for the medals of this tournament.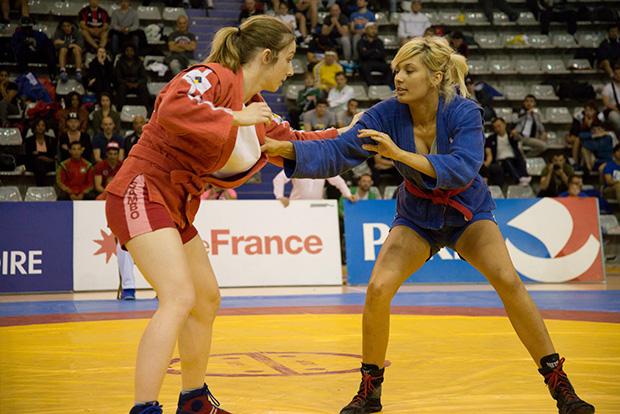 The tournament was held at the Charléty Stadium metropolitan sports center, Charpy hall, where about 200 spectators supported the athletes.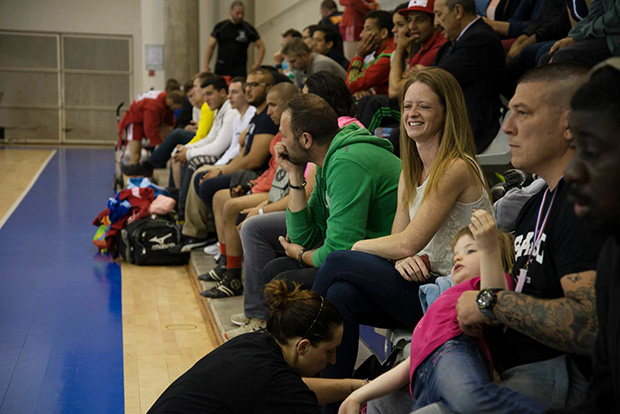 Those people, who could not visit this competition, would be able to see the top moments on French TV channel Kombat Sport. Also they could read a review in special martial arts magazine Karaté Bushido or have a look at many releases on various Web portals.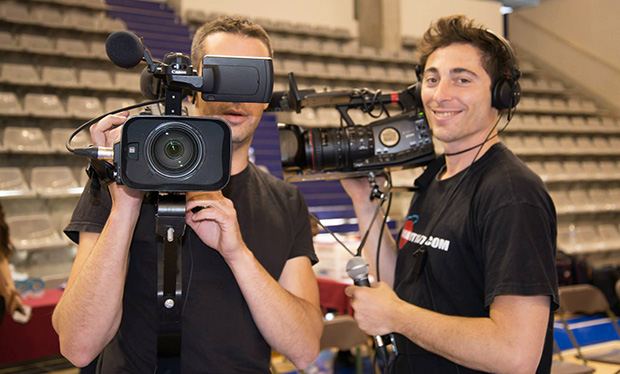 «Paris Grand Prix is not the obligatory stage during the training process for Sambo wrestlers, who will defend the colors of French flag at Baku 2015 European Games. But Céline Conde took part in this competition anyway and won the contest, having been fuelled additionally before the European Games. Other members of our National Team preferred to take a break, » Guillaume Alberti tells.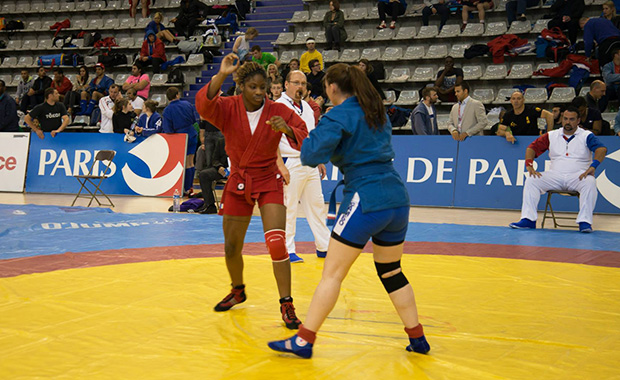 «In general, Paris Grand Prix went over big, thanks to many foreign participants and members of French National Team. The next Grand Prix will be held on May 28, 2016, » vice-president of French Sambo Committee resumed.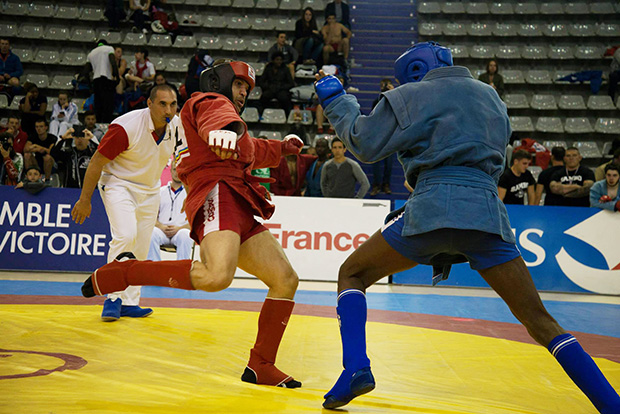 And you can enjoy the video with the highlights of the tournament.