KANZLER Menswear Presented A New Collection Designed In Cooperation With FIAS
Кaleidoscope
6 December 2017
Aleksandr Solomahin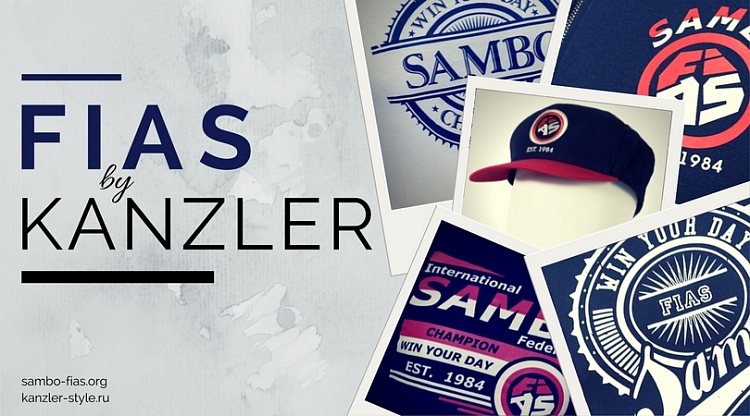 In December KANZLER Menswear brand presented their sports collaboration with the International SAMBO Federation (FIAS).
'In its appearance, the join collection is imbued with the spirit of sports and victory. While developing its concept, KANZLER fashion designers have given the top priority to comfort, freedom of movement and natural materials, so that nothing would hamper the forward movement!' they said at KANZLER.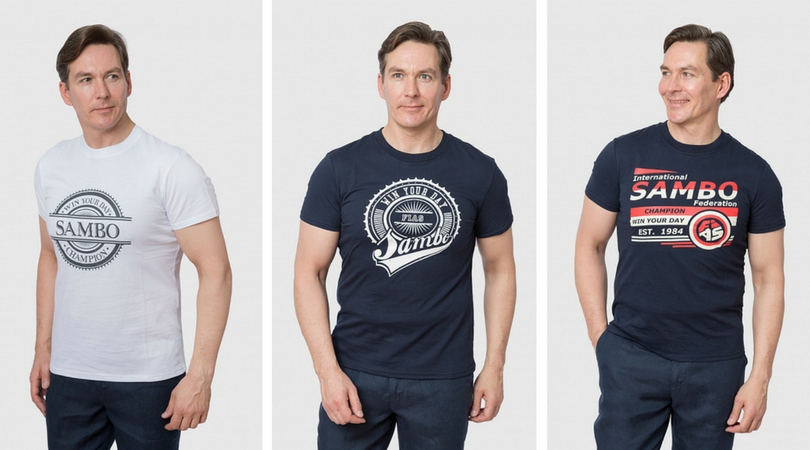 The total look from KANZLER and FIAS includes comfortable sweatsuits, companion T-shirts of several colours and stylish two-colour caps. All the articles are designed in red and blue house colours, with joint branding by KANZLER and FIAS.
The new collection is available at: «FIAS by KANZLER»