Belarusian SAMBO Championships were held in Minsk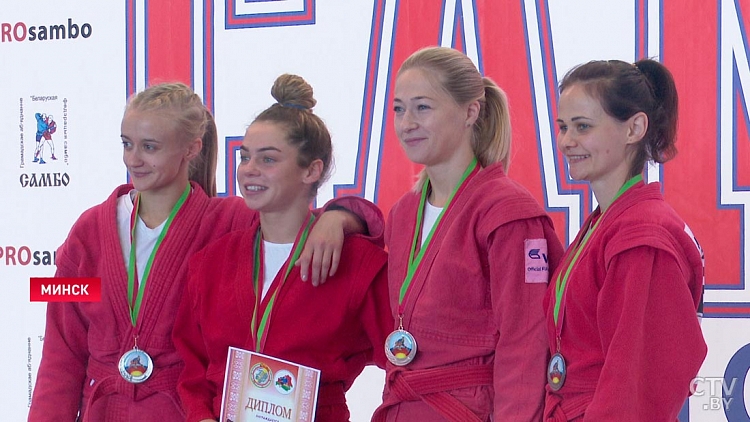 The Belarusian SAMBO Championships has ended in Minsk. Competitions among men, women and in Combat SAMBO were held on September 18-19 at the Sports Palace. For many sambists, the tournament was the first start after a long pause caused by the coronavirus. Earlier, Belarusian sambists came to the mats against each other in February – at the International SAMBO Tournament for the prizes of the President of Belarus.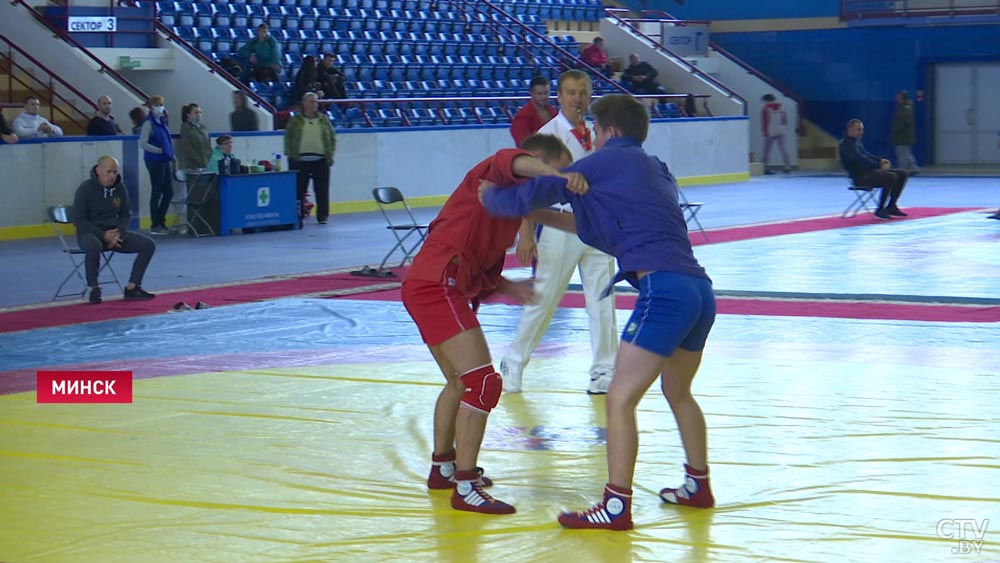 – For about 16 years, a separate Belarusian SAMBO Championships has not been held. It was previously held independently, and then it was combined with the International Tournament for the Prizes of the President. And, of course, we missed this party, our athletes did. And already this year, thanks to the help of the Ministry of Sports and Tourism, we are holding an independent championship of the Republic of Belarus in Sports SAMBO among men and women, as well as in Combat SAMBO, – the chairman of the Belarusian SAMBO Federation Alexander Kobrusev said.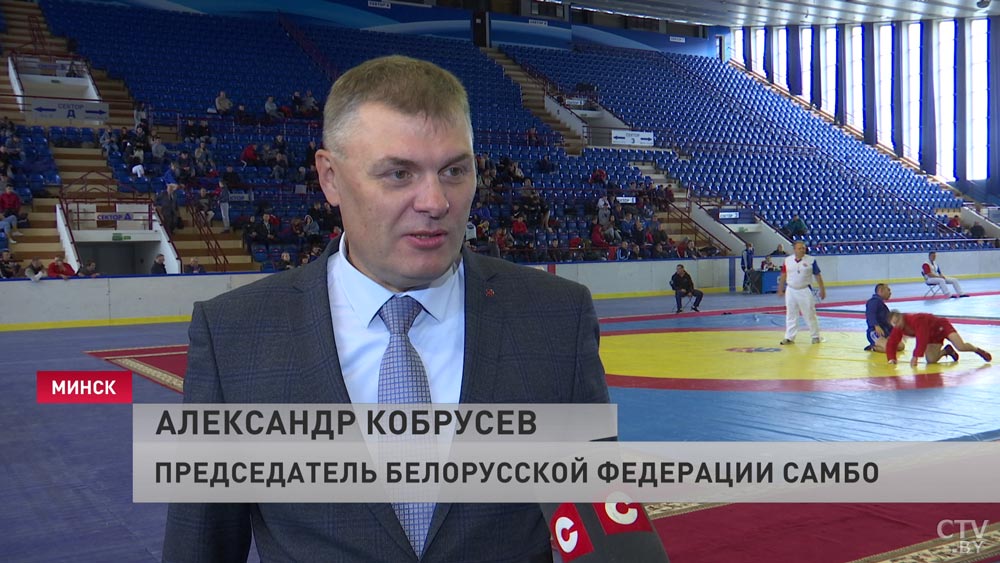 For many, this tournament has become a test of strength, including for Anfisa Kopaeva. In addition to the first place, at the tournament she was awarded the title of master of sports of international class following the results of the November World SAMBO Championships, where she won a silver award.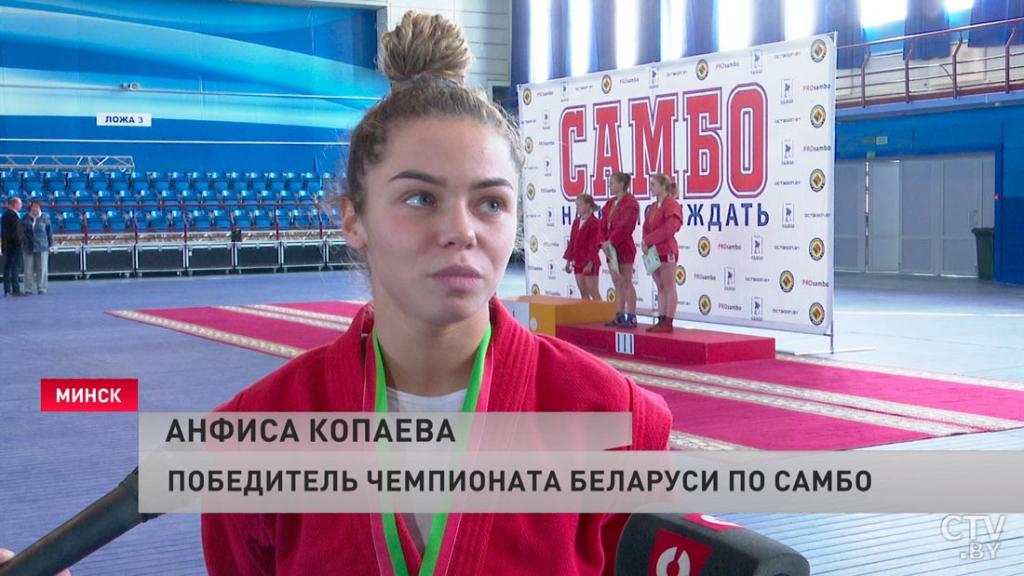 – First start after quarantine. There was a little tremor, because we had not fought for a long time. But we train hard. I hope that all this will end, and we will have starts this year. We are all fighting here, we know each other and always perform. No new girls appeared, all the same rivals. Here is a girl who fought in the final – we generally train together with her, – Anfisa Kopaeva, who became the winner of the national championship in the women's weight category up to 48 kg, said.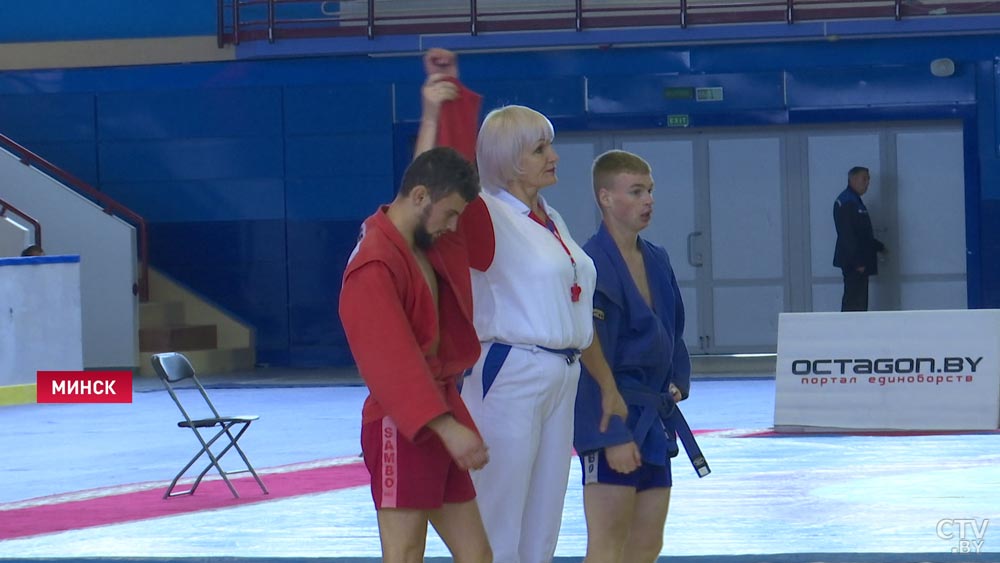 Svetlana Timoshenko, one of the long-term leaders of the Belarusian SAMBO, emphasized that the republican championships are always held at a high level.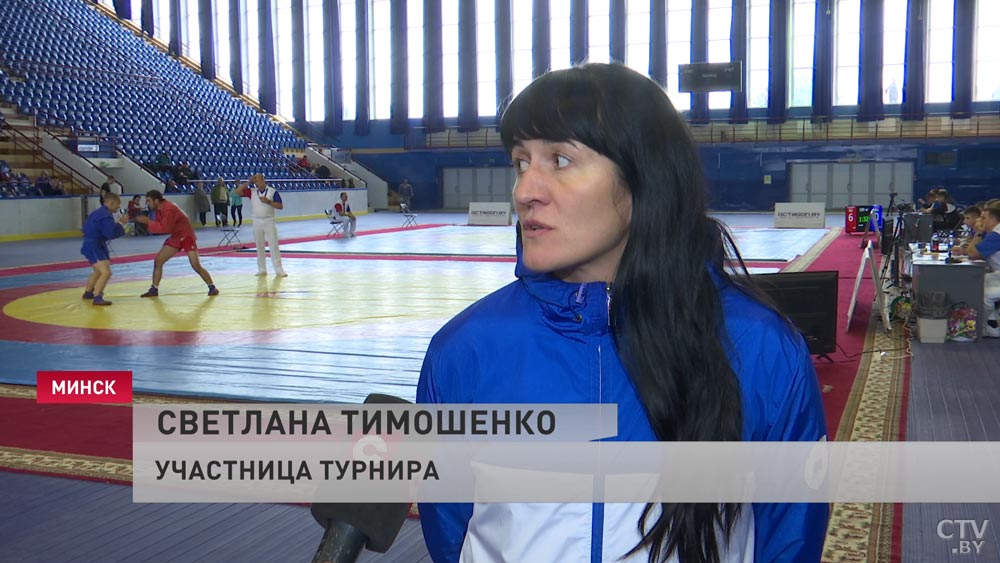 – And after a pandemic, after a long break, this is a big plus for all athletes – to look at yourself, in what shape you are. Because for a long time there were no starts, the guys relaxed, to be honest. Here it is like a stimulation – a little to tone yourself up, – Timoshenko said.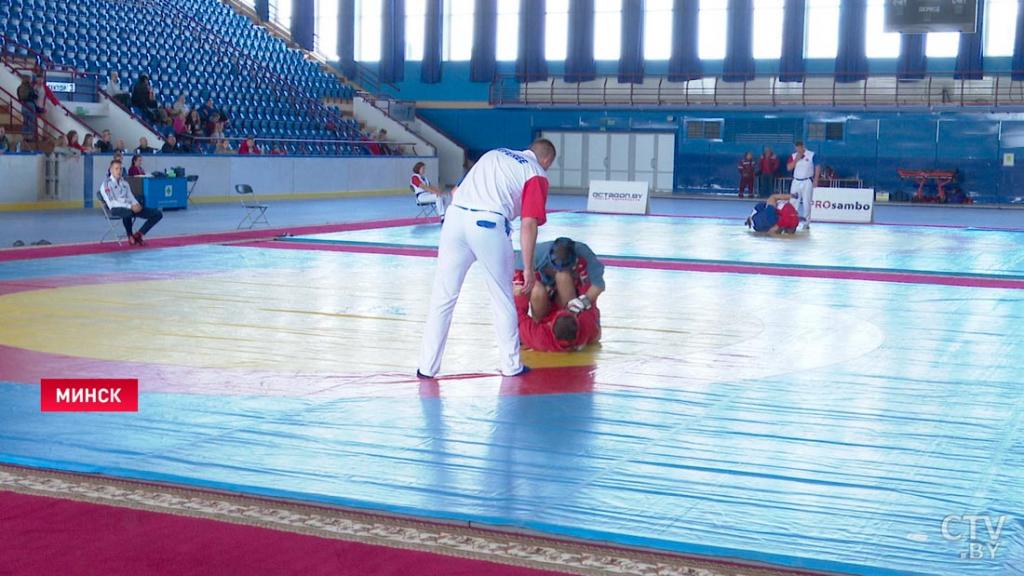 The Belarusian championships were not rich in sensations. The leaders have once again confirmed their status. Nevertheless, the nearest reserve for the national team began to be seen.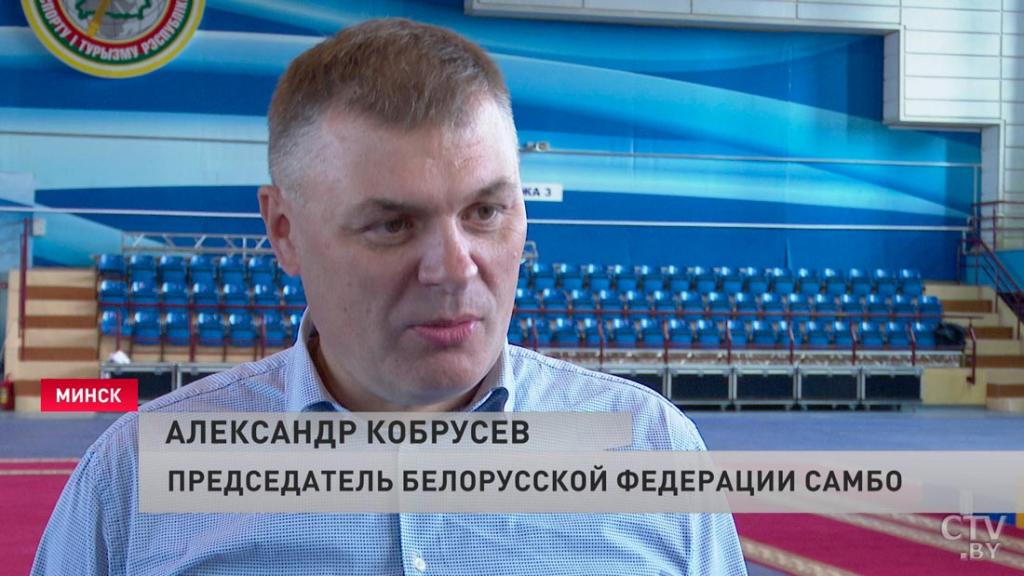 – In fact, in every weight, we saw people with whom we can work in the future to achieve better results. Today I am talking about those who, perhaps, took the podium – the second, third places that people won. Yes, there are quite good athletes from the regions who, in the future, are likely to take a place in the national team as well, – Alexander Kobrusev stressed.
Source: ctv.by