The European SAMBO Championships and the European Youth and Junior SAMBO Championships will be held in Cyprus in May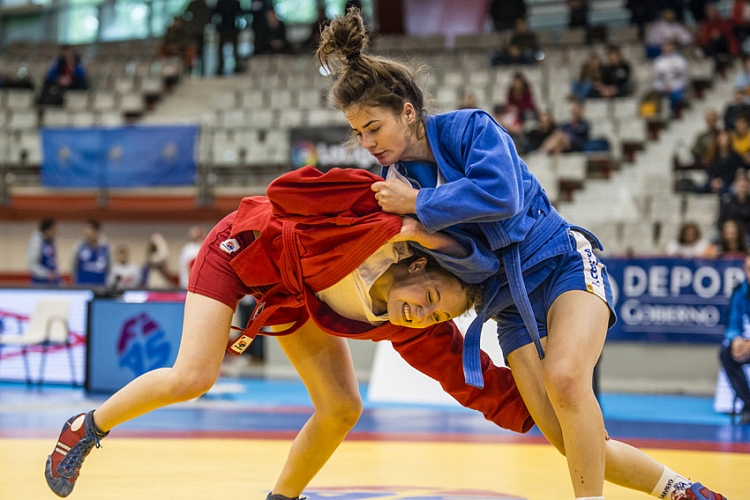 The two largest European SAMBO tournaments in 2021 will be organized jointly. The corresponding decision was made at the meeting of the Executive Committee of the European SAMBO Federation (ESF). The venue for the competition, which will take place from 13 to 16 May, will be the city of Limassol. Previously, the European Youth and Junior Championships were scheduled for April 16-18 in Cyprus, and the European Championships for May 21-23 in Italy.
All event participants will be required to take a COVID-19 test no more than 72 hours before arriving at the competition. Based on the experience of holding the 2020 World SAMBO Championships and the 2020 Youth and Junior World SAMBO Championships in Serbia, this year's European start will take place in the so-called "sanitary bubble". This will protect participants from contact with the outside world and maximally protect them from the possibility of infection with COVID-19.
In addition, the ESF Executive Committee decided to postpone the European SAMBO Cup to December 11-13 in Romania. It was originally planned that it will take place in this country in January, but the tournament was postponed due to restrictions on COVID-19. Also, the dates of the European Cadets SAMBO Championships (boys and girls 14-16 years old) in the Netherlands have changed. The competitions, which were planned earlier in June, have been postponed to December 18-19.