World SAMBO Championships 2020 to be held in Serbia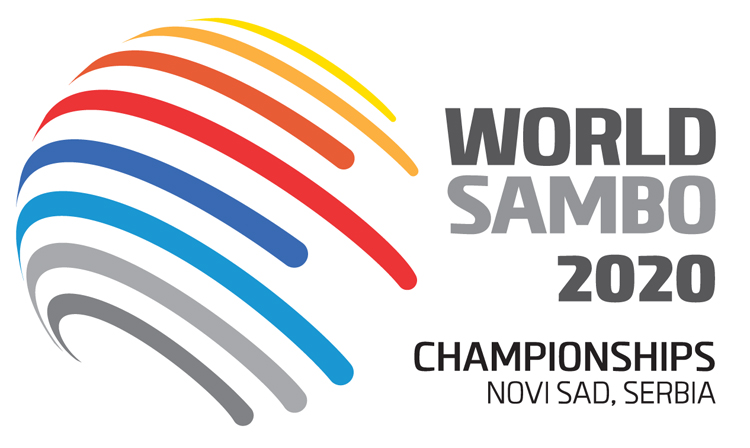 The World SAMBO Championships 2020 will be held in Novi Sad (Serbia). The relevant decision was made by the leadership of the International SAMBO Federation. This tournament will be combined with the previously planned in Serbia World Youth and Junior SAMBO Championships and will last for four days – from 5 to 8 of November.
Initially, the World SAMBO Championships 2020 was planned to host the city of Ashgabat (Turkmenistan), however, due to the COVID-19 pandemic, the Turkmen national federation was forced to abandon this tournament this year.
"FIAS has always supported holding the maximum number of SAMBO competitions in the international arena, but the pandemic has made adjustments to our schedule. I am sincerely grateful to the SAMBO Federation of Serbia for their initiative, desire and willingness to take on the organization of two major tournaments in the FIAS calendar. The Serbian SAMBO Federation has a rich experience in holding international competitions, so I am confident in the success of this event," said FIAS President Vasily Shestakov.
He also said that the competition will be held in accordance with the "FIAS Safety and Prevention Recommendation after the COVID-19 Pandemic". The tournament will be held taking into account restrictions on the movement of athletes around the city, as well as compliance with all security measures and social distancing in the arena.
Viewers will be able to watch the competition live thanks to an online broadcast on the FIAS website. The final matches of the World SAMBO Championships 2020 will also be shown on the Eurosport TV channel and TV channels around the world.
The regulations of the tournament are available on the event page in the FIAS calendar: