Dalil Skalli: "SAMBO Has Become an African Sport"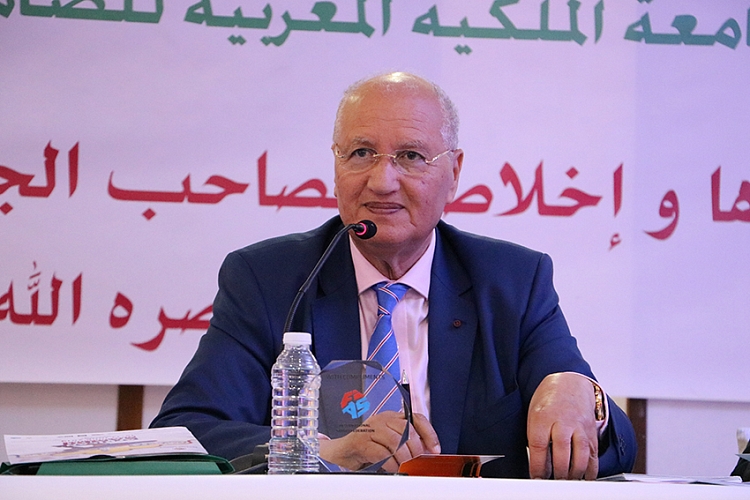 On June 14, a Report and Electoral Congress of the African SAMBO Confederation (CAS) was held in Casablanca (Kingdom of Morocco). Following the report on the work done presented by the CAS Head Dalil Skalli, the next presidential elections of the organization were held, in which Dalil Skalli was re-elected for a new term. In his interview to the FIAS website, the CAS Head told about other decisions made by the Congress.
- The event was attended by representatives of 20 countries, which is an important achievement for the continental federation. I was gratified to have the full support of all delegates without exception. I realize that such trust obliges me to make even greater efforts towards the expansion of African and world SAMBO.
- What does it mean for you to "make greater efforts"? What kind of efforts are required?
- We need to move further, to propel SAMBO to the Olympic family. In order to achieve this, it is necessary to engage in the recruiting and training of personnel: coaching staff, referees. We should stage African SAMBO Championships, raising the professional level of tournaments year by year, and strive to expand SAMBO into the new countries.
- Today it was decided to conduct the next African Championships in Egypt. Why was this country chosen?
- The fact is that Egypt has a number of advantages over other applicants. First, this country is very popular among tourists, therefore it has a well-developed transport system and logistics. Second, Egypt has a lot of experience in staging major sporting events.
- Today at the Congress you claimed that SAMBO had become an "African sport". What did you mean by that?
- Until recently, African SAMBO was developing rather slowly, with few countries actually practicing this sport. At present, the number of SAMBO-practicing states in Africa reached 35, so we can safely state that SAMBO has become an African sport.
[Photogallery] Congress of the African SAMBO Championships in Morocco